The Environmental Protection Agency held a hearing October 16 to discuss rescinding a 2016 Section 608 Refrigerant Management Regulation that prohibits knowingly venting or releasing hydrofluorocarbons during maintenance, service and repair processes. The regulation would still apply to ozone-depleting substances.
The agency also is proposing to extend by six to 12 months the January 1, 2019 compliance date for substitute refrigerants subject to the current venting prohibition. NAFEM was represented by its legal team at the public hearing.
The EPA is accepting written comments until November 15. Details are available in the Federal Register.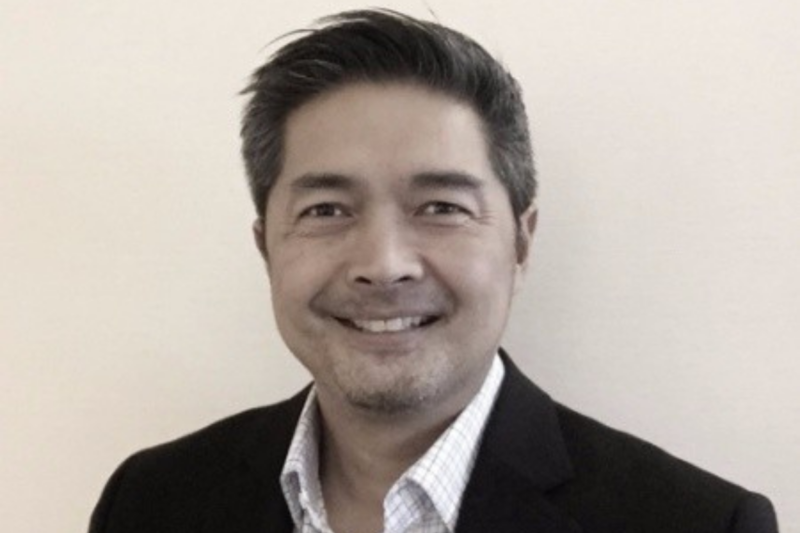 Appointments
Manny Packing Previously Worked for Inspire Brands and Held Roles with Buffalo Wild Wings and Yum Brands.