Bay Area Re-evaluates On-Site Eatery Ban
San Francisco's Planning Commission is weighing alternatives to the proposed ban on new "employee cafeterias within office space," first reported here in August.
While the planning department analysis supports the spirit of the ordinance—which aims to force tech workers to participate in the local economy and culture by patronizing nearby restaurants and businesses—it raised concerns about the effects on cafeteria jobs and the failure to prohibit catering at tech offices.
Employee cafeteria workers "often enjoy better remuneration and working conditions than their counterparts in restaurants," according to the analysis, citing that the city's private sector cafeteria workers can earn 30% higher wages than its restaurant workers as well as enjoy more predictable work hours.
The department has proposed allowing onsite employee cafeterias in an office building's first story as long as they are also accessible to the public, and establishing requirements for companies adding cafeterias to also provide meal vouchers to their employees to use at local restaurants—a practice that many tech companies have already undertaken.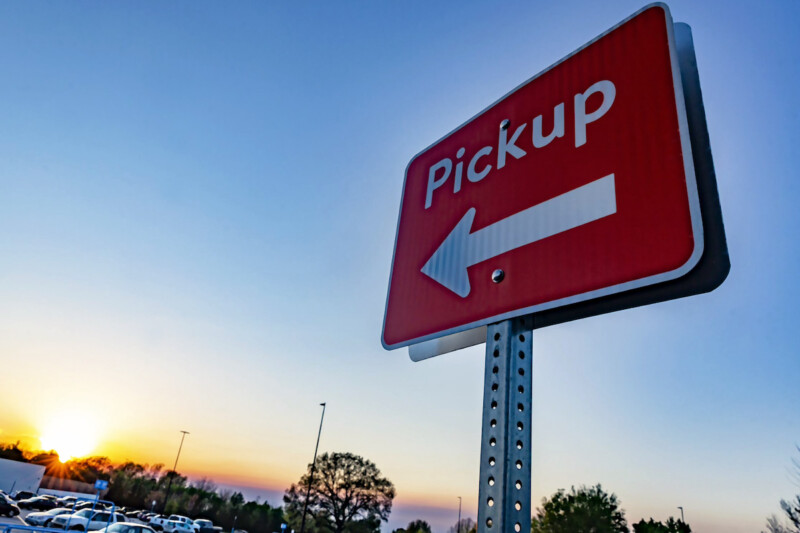 Company News
With the rise of curbside pickup at big-box retailers and restaurants alike, two giants in the respective industries are partially parting ways.