Notes From CFESA: Ice Machine Repair Training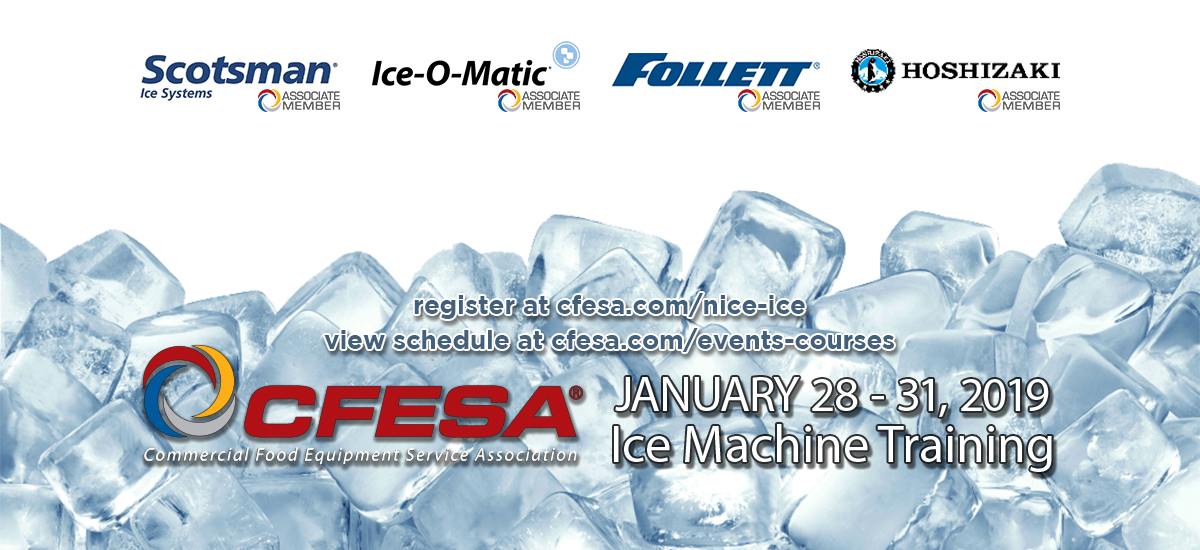 CFESA's upcoming Ice Machine Repair Training is an opportunity for technicians to learn the fundamentals of how this equipment works and specific troubleshooting on four of the most common equipment brands.
The comprehensive training session will consist of four consecutive one-day training classes, each led by factory trainers from each of the respective brands. All equipment will be connected to the proper utilities so the equipment can run and operate just as it would in a customer's facility. Each manufacturer will cover installation and set-up, proper operation and programming of the equipment, service troubleshooting, and maintenance.
Seats are limited to 10 students per class to ensure adequate time for hands-on training. Registration is found here at CFESA's website.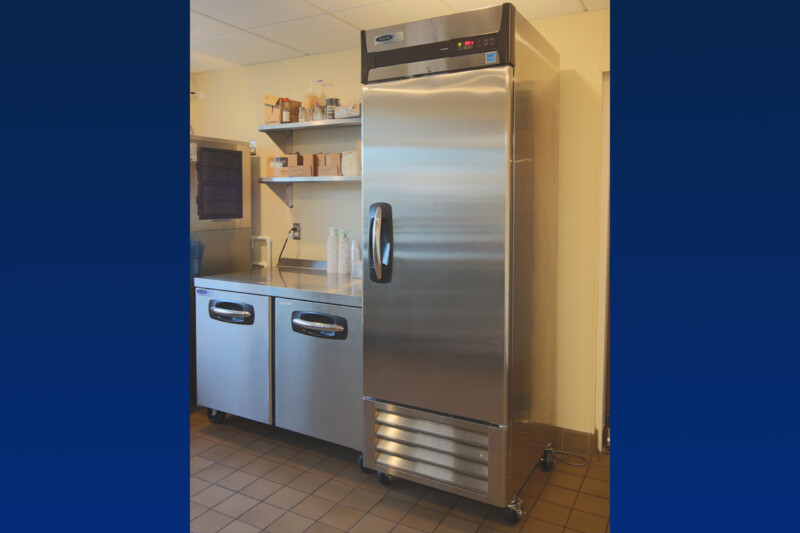 Refrigeration and Ice Machines
Don't Put That Used Cooler In Your Store – You Don't Know Where It's Been! Buying new refrigeration equipment vs. used is difficult for some people to justify. These days…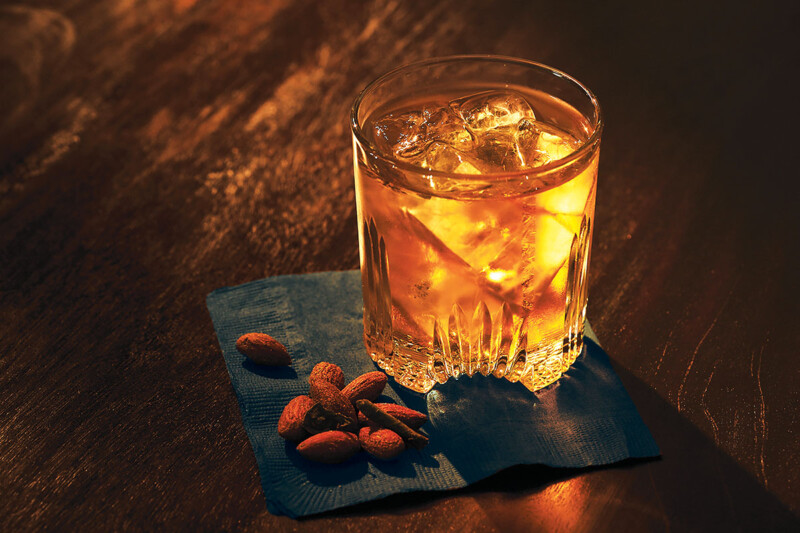 Equipment Comparisons
Cube ice machines support many applications, and more models now come with safety features and designs that make them easy to clean.