Major Change Ahead For Globe Food Equipment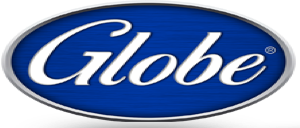 Kevin Woods, V.P. Sales and Marketing for Globe Food Equipment, has been named President of the Dayton, Ohio, company. He'll succeed Hilton Garner in the position, who announced this week he'll retire April 1 after 27 years with Globe, and 40 years in the commercial foodservice industry.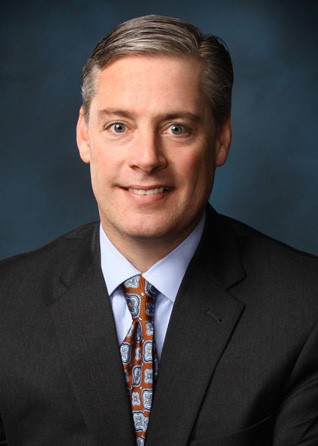 We would like to thank Hilton for his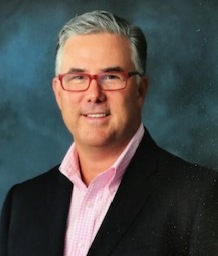 unwavering commitment and strong leadership of Globe over the years, and most recently ensuring a smooth transition to a Middleby company," Selim Bassoul, CEO of Middleby Corp., which acquired Globe in November 2017.) "He grew the company from a few slicer models with $3 million in sales to the highly respected, global brand it is today."
Garner and Woods will work together over the next few months to ensure a seamless transition.
"Over the years our team has consistently exceeded expectations, and we have developed a culture of excellence," says Garner. "I am very proud of Globe employees and how they stepped up to meet challenges along the way. Kevin and his very capable team are well positioned to lead Globe to even greater success in the future."
As president, Woods will be responsible for developing and executing Globe's brand strategy and leading its day-to-day sales, marketing and operations. Prior to joining Globe in 2012, he held senior sales and marketing positions with Unified Brands and ITW FEG/ Hobart.
Globe also recently added Jason Grace as Regional Sales Manager to provide support to sales reps in the western region of the United States. He began his 15-year career in the industry with a job in counter sales with a foodservice dealership, moved to CAD design & bid projects, and was promoted to general manager overseeing all company functions. For the past three years, Grace was a rep covering southern Nevada and parts of Southern California.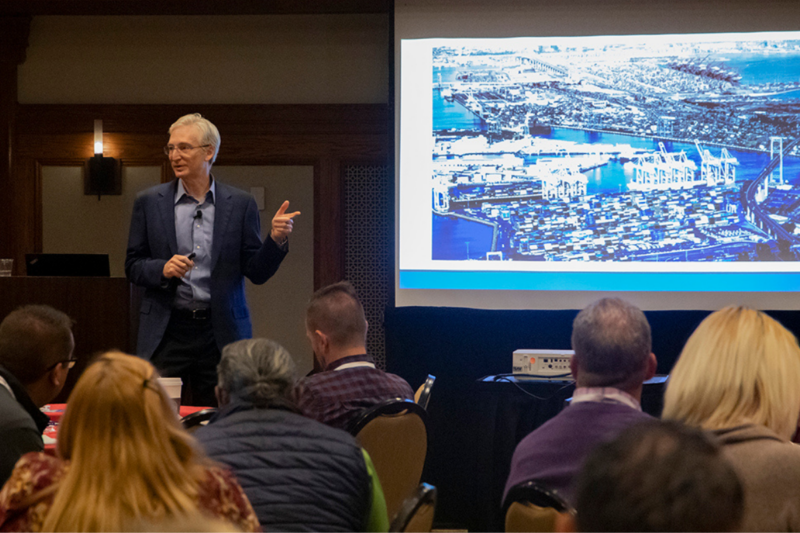 Economic News
Fred Singer says planning ahead and finding ways to automate labor will help operators as industry challenges persist.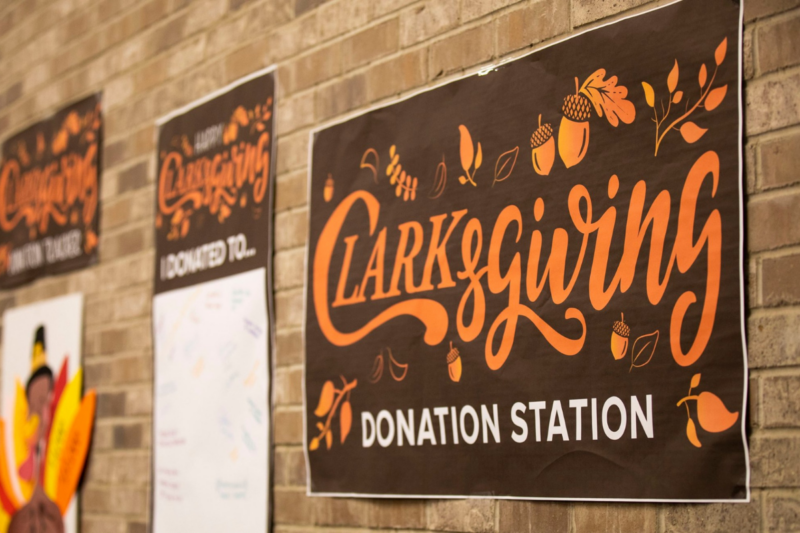 Company News
Clark Associates and its employees pitched in a pretty penny during the Lancaster County Community Foundation's annual Extraordinary Give event on Nov. 19.