LA Nixes Self-Serve Straw Dispensers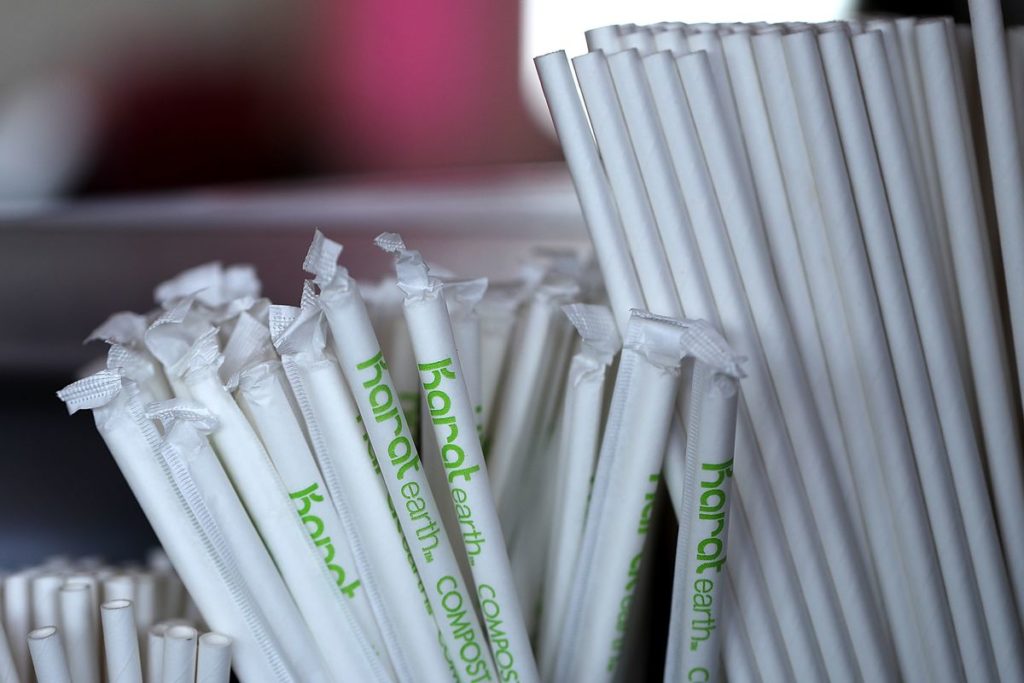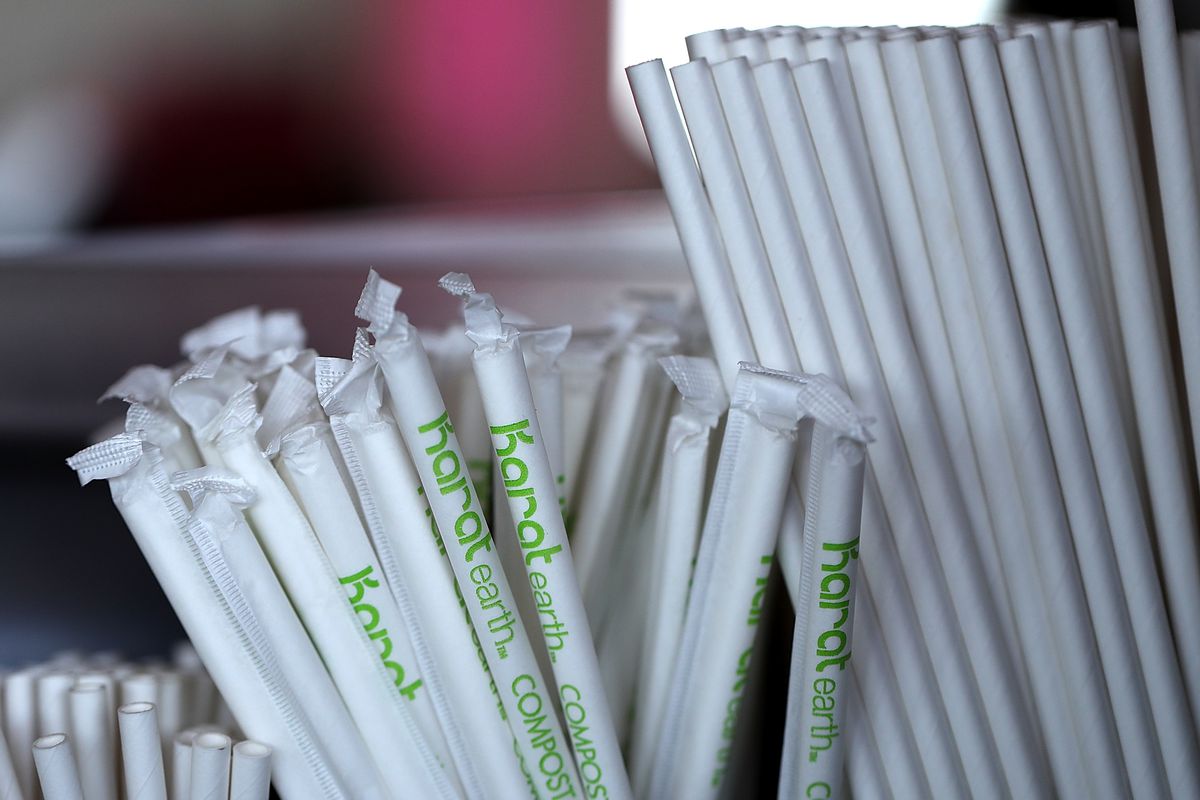 Operators in Los Angeles will be prohibited from using self-service plastic-straw dispensers under a law passed unanimously March 1 by the City Council.
The measure also requires the city's quick-service restaurants to refrain from providing plastic straws to customers unless one is requested. Full-service restaurants in California have been operating under the requirement since last fall.
The new legislation takes aim at operators who have followed the "straws only provided upon request" guideline by having customers serve themselves from self-serve straw dispensers or other containers. Under the new rules, customers placing takeout or delivery orders within the city can be asked if they want a straw. However, restaurants cannot automatically provide one.
Foodservice operators with more than 26 employees will start observing the new law on April 22, also known as Earth Day. Fines won't kick in until Oct. 1.
Plastic straws are banned in San Francisco and Malibu.
---
Want to be the first to know the latest news and trends in the foodservice equipment industry?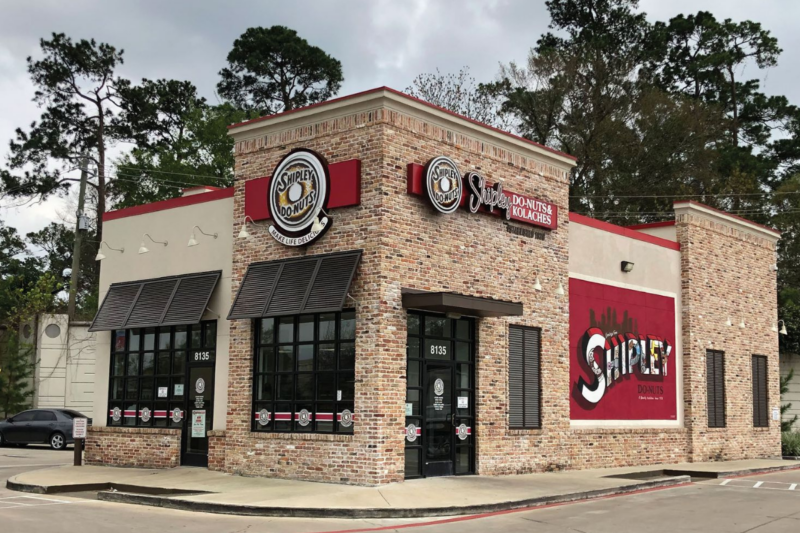 Company News
This week, FER looks at expansion plans for Wingstop, Papa Johns, Mountain Mike's and Shipley Do-Nuts.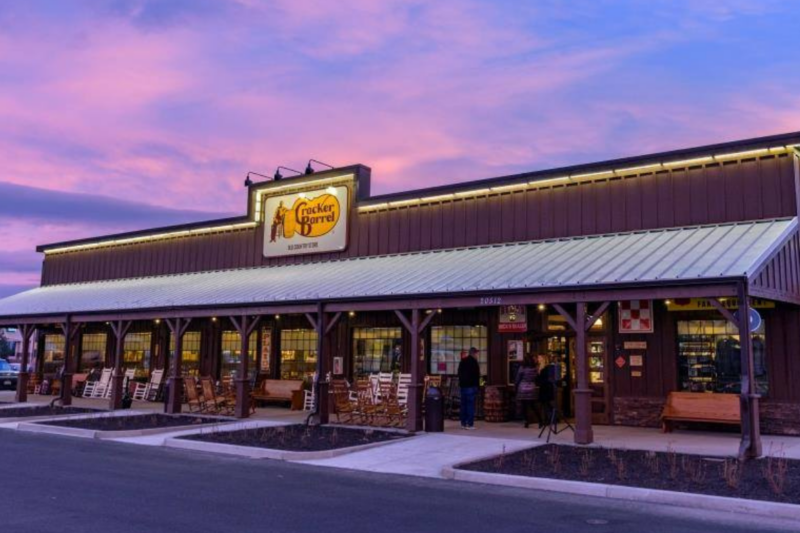 Company News
Cracker Barrel is looking to further appeal to off-premise customers as delivery and takeout continue to make up a large chunk of the brand's sales.