The senior management team at General Parts Group has added Jason McGillivary as Director of Operations. He'll be responsible for all 29 operational service locations and will play a key role in the development and expansion of General Parts field service offerings.
McGillivary joins the Bloomington, Minn., company from Southern Cross, where he'd held the title of regional v.p.-operations. He is based in General Parts' Milwaukee location.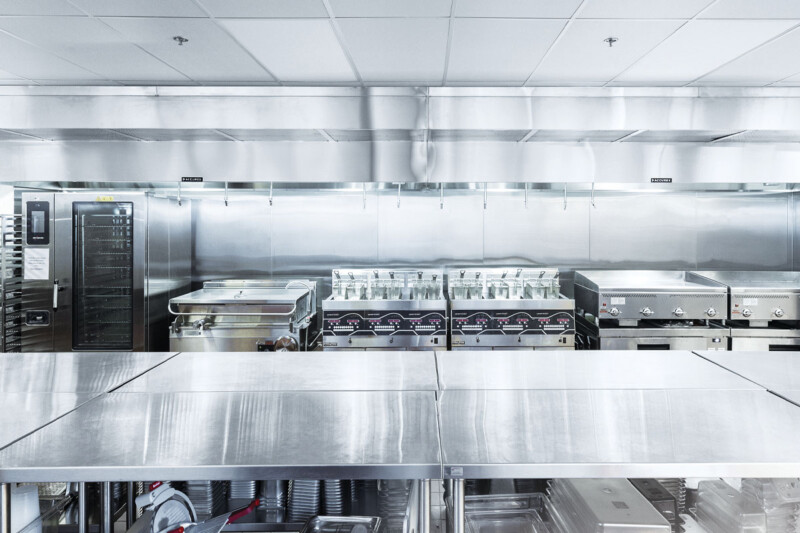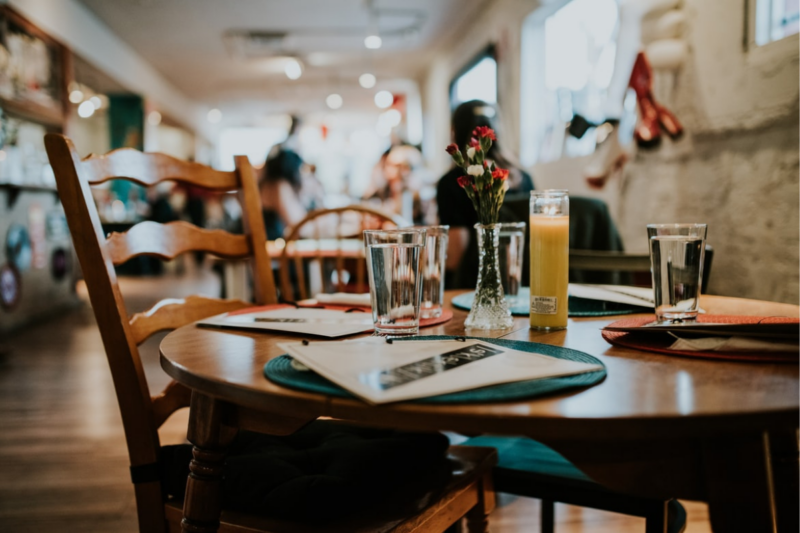 Economic News
Technomic cites softness in travel and leisure and less traffic for independents as reasons for the decline.