The Lowdown On Back Bar Coolers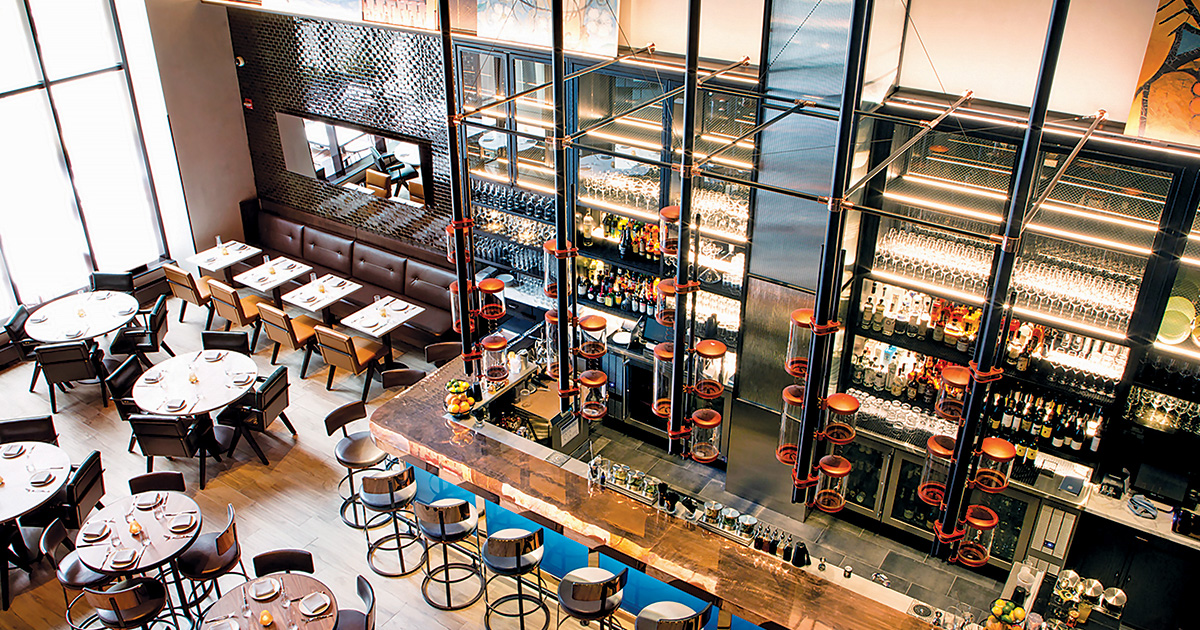 While bartenders dazzle guests with colorful cocktails and showy preparations, behind the bar are often overlooked workhorses quietly contributing to the operation's success. As their compressors purr night and day, these back bar coolers efficiently keep wine, beer and other items chilled at their optimum temperatures, while providing enough storage for service to run smoothly. And they often have to look good doing it, as some models also function as a way to merchandise bar product, adding to a bar's overall ambiance.
Consider The Contents
When choosing a back bar cooler, first think about the quantity and diversity of beverages you want to store, and then weigh the available configurations and temperature options. If you'll be serving draft beverages, instead of specifying a separate keg cooler, you can incorporate it into your back bar cooler. For example, a manufacturer could configure a four-door cooler so that the keg sits behind two of the doors and shelf storage resides behind the other two.