The country's largest E&S dealer is rolling out a brand-new business.
TriMark USA's new Private Label Initiative led by dealer veteran Allan Keck, who has served as president of R.W. Smith & Co. for four decades, including through its acquisition by TriMark in July 2016. Eight years earlier, he led Smith's successful foray into private label product lines and branded collections. He made the shift from the San Diego-based dealer to his new role on April 1.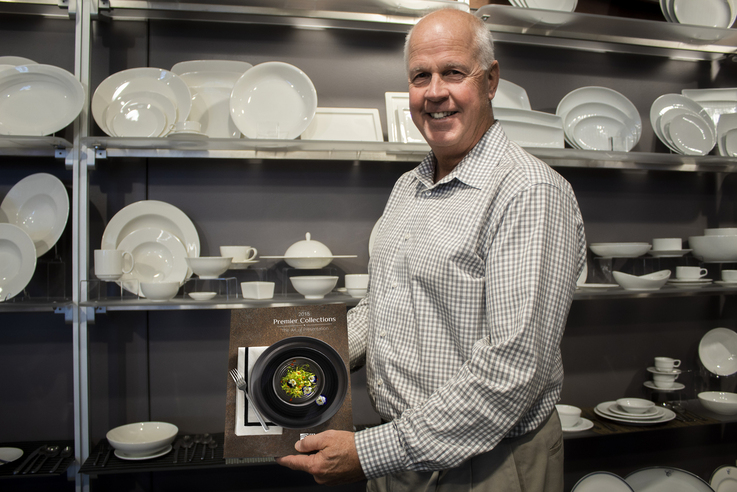 "Allan has had a long and impressive track record of developing superior product lines that drive growth and new opportunities," says TriMark CEO Jerry Hyman. "His expertise will play a critical role in our ongoing concentrated effort to bring the highest quality products and services to our customers."
Keck is joined by TriMark veterans Patrice Hagan, v.p.-sales for R.W. Smith for the past 25 years; and Jay Blitstein, v.p.-TriMark Economy Restaurant Fixtures for nine years, who will focus on sales and product development of the Kintera equipment line.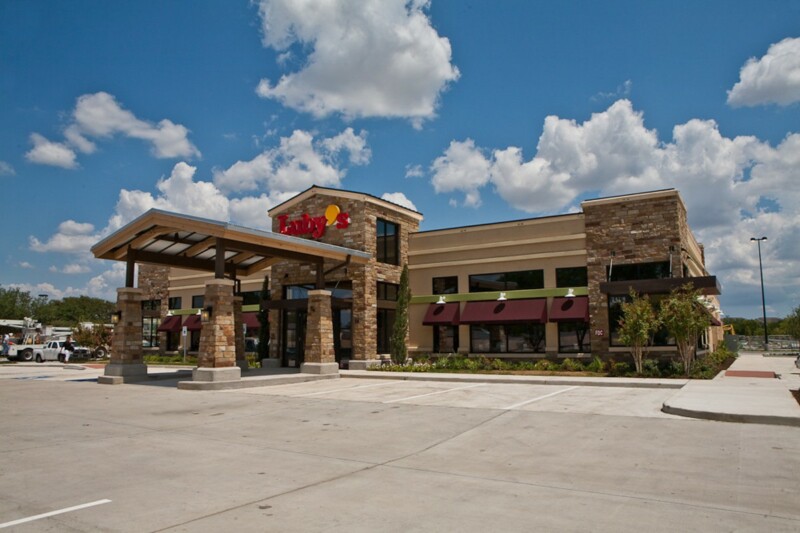 Company News
Black Titan Franchise Systems—a newly formed affiliate of Fuddruckers franchisee Nicholas Perkins—will achieve master ownership of the Fuddruckers brand.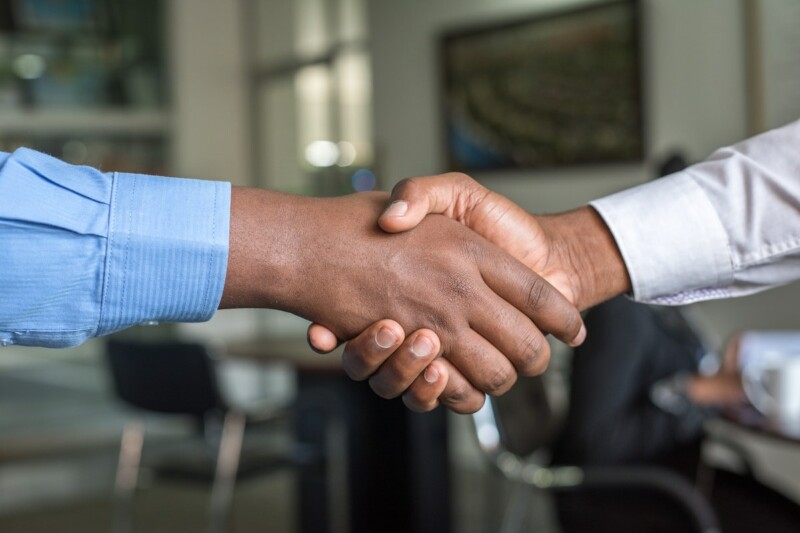 Appointments
ACP Inc. announced its appointment of manufacturer's rep Professional Reps in Colorado, Utah and Wyoming, effective July 5.