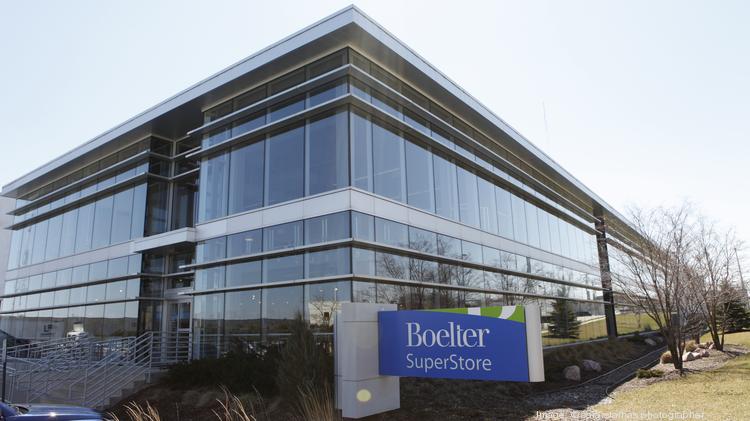 The Boelter Cos. has promoted V.P.-Sales Jason Prondzinski to lead its nationwide design team as vice president-contract and design.
Prondzinski has an extensive background in global sales and business unit development, including posts at True Mfg. and ITW Food Equipment Group. He continues to report directly to Boelter's president, Eric Boelter.
"I'm excited to announce this positive change in our organization," says Boelter. "Prondzinski's move into this role continues to elevate and round out our corporate leadership team."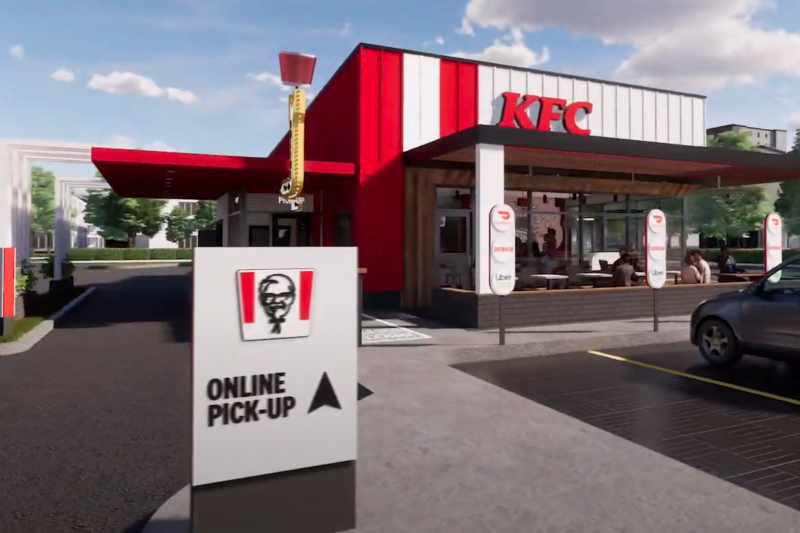 Company News
The fried chicken giant's newest restaurant designs amp up drive-thru and delivery while downplaying dine-in.