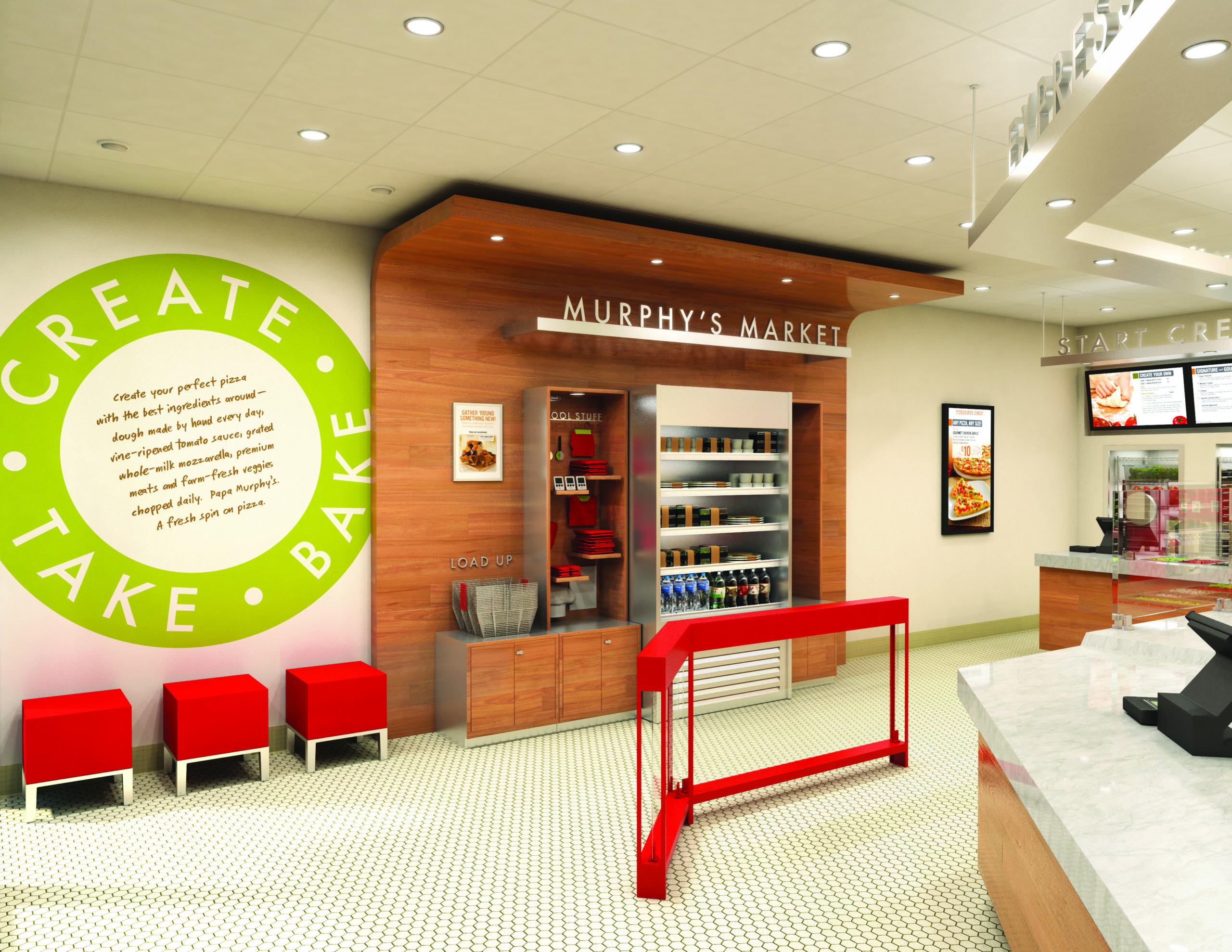 MTY Food Group, the Canadian franchisor specializing in multi-concept brands including Blimpie, Pinkberry, Taco Time, Cold Stone Creamery, Planet Smoothie, and dozens of others, says it will acquire Papa Murphy's Holdings.
On Thursday, Montreal-based MTY announced it has agreed to buy the Vancouver, Wash.-based take-and-bake pizza chain for about $190 million. Papa Murphy's is the fifth-largest pizza chain in the United States, with 1,437 stores in 37 U.S. states, Canada, and the United Arab Emirates. It's struggled in recent years amid intense competition in the pizza space. System sales declined by 4.5% and unit count declined 5.6% in the U.S., according to data from the Technomic Top 500 Chain Restaurant Report.
MTY has 5,941 mostly franchised stores, including 500 locations in 39 countries outside North America
"This is an important transaction for MTY as we add a brand with a differentiated position in pizza to our existing U.S. portfolio," MTY CEO Eric Lefebvre said in a statement. He called the pizza segment "highly attractive due to its size, fragmented nature, and growth potential."
MTY said it will make capital investments that will help increase same-store sales and franchisee profits.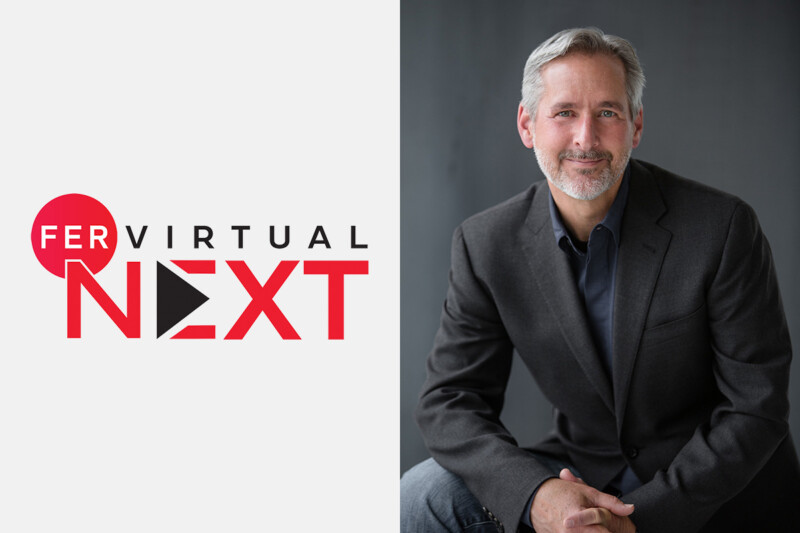 Event Coverage
Need to clear the air in your restaurants? Find out how to create safe, effective ventilation in the front- and back-of-house.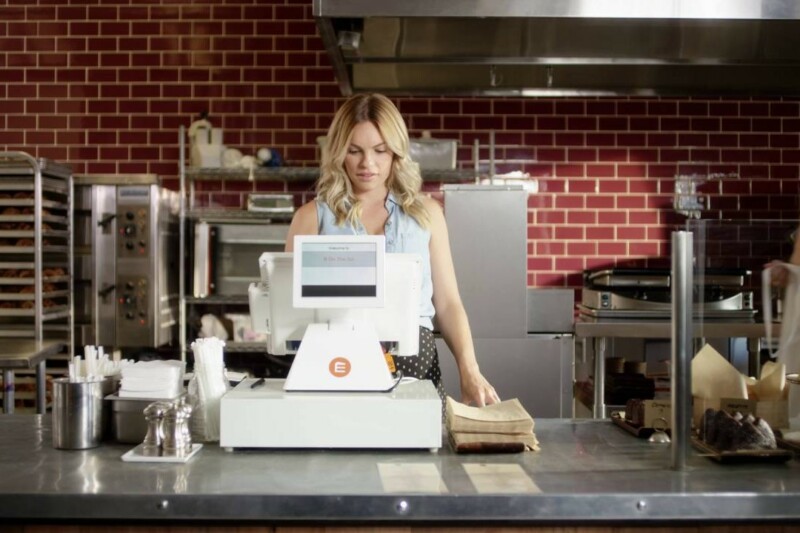 Company News
Company says the move lets it focus on digital transformation and our e-commerce platform.