Irinox North America has added two employees set for double duty as regional sales managers and corporate chefs.
Frank Becker, who takes over as southeast sales manager, worked as a chef for 15 years before becoming a manufacturer's representative and corporate chef. After sharpening his sales skills as a Rational certified chef, he covered the East Coast as a regional sales manager for Eloma USA.
Michael Marsh, Irinox' new upper Midwest sales manager, has been a professional chef for 27 years in Chicago-area hotels and restaurants. During the past few years, he has been a contract chef and consultant for manufacturers including Irinox and Rational USA.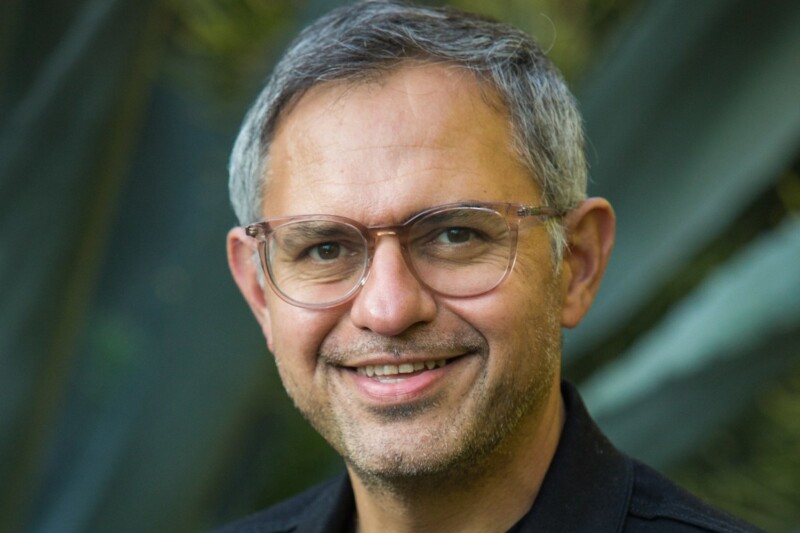 Appointments
As president of The Coffee Bean & Tea Leaf's Americas and India markets, Sanjiv Razdan will oversee growth opportunities, omnichannel improvements and more.