Irinox North America has added two employees set for double duty as regional sales managers and corporate chefs.
Frank Becker, who takes over as southeast sales manager, worked as a chef for 15 years before becoming a manufacturer's representative and corporate chef. After sharpening his sales skills as a Rational certified chef, he covered the East Coast as a regional sales manager for Eloma USA.
Michael Marsh, Irinox' new upper Midwest sales manager, has been a professional chef for 27 years in Chicago-area hotels and restaurants. During the past few years, he has been a contract chef and consultant for manufacturers including Irinox and Rational USA.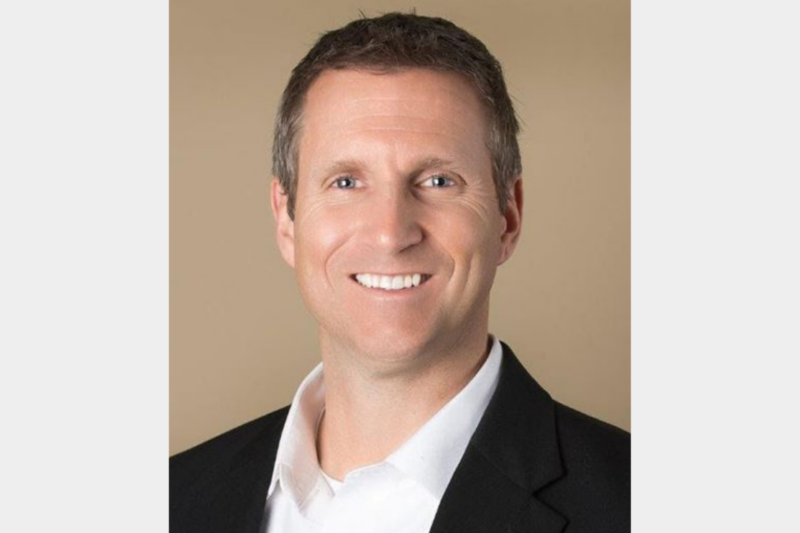 Appointments
Mooyah Burgers, Fries and Shakes has tapped former Mongolian Concepts executive Doug Willmarth as its new president, replacing Tony Darden who left the brand in the spring to join Jack...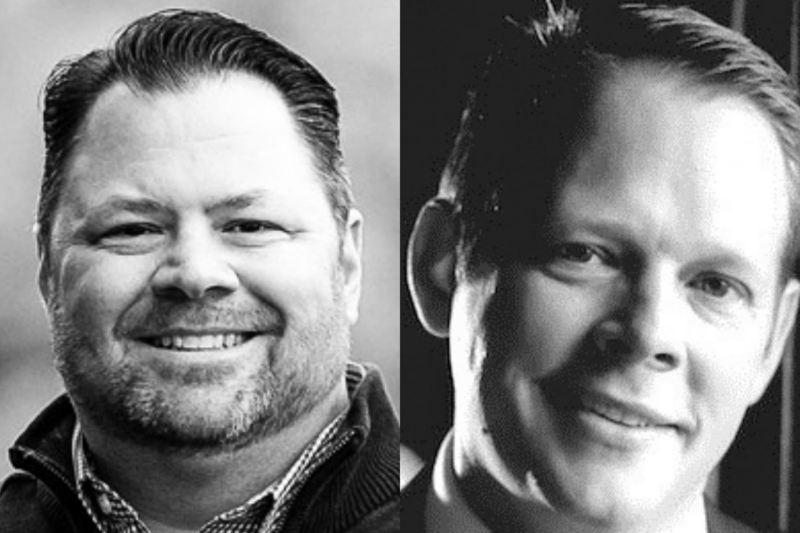 Appointments
Dennis Lock will serve as a national account executive, and Christopher Lustberg will serve as national sales manager for the Eastern region of the U.S.