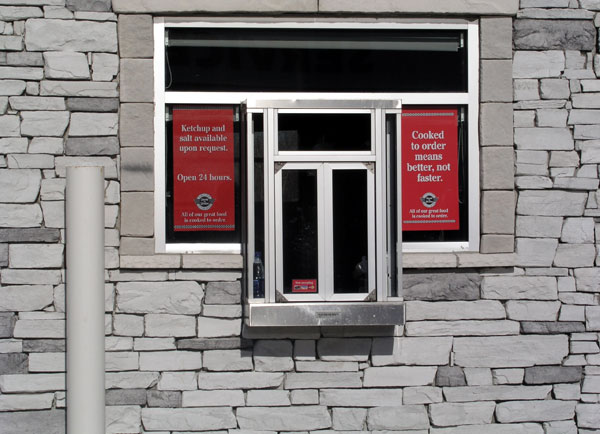 Quikserv Corp., the Houston-based manufacturer of drive-thru transaction windows, drawer systems, and window security solutions, has acquired its Canadian counterpart, Easi-Serv Products.
The merger, combining two leading suppliers for transaction windows in their respective markets, includes Easi-Serv's vertical-lift window line and is expected to optimize synergies in sales, marketing and engineering and further strengthen Quikserv's position in North America.
"We were drawn to Easi-Serv's reputation in the market, both in Canada and beyond," says Jason Epps, president of Quikserv. "The integration perfectly aligns with Quikserv's strategy to broaden our product lines, customer segments and market reach, and spur our overall company growth."
Easi-Serv is headquartered in Burnaby, British Columbia.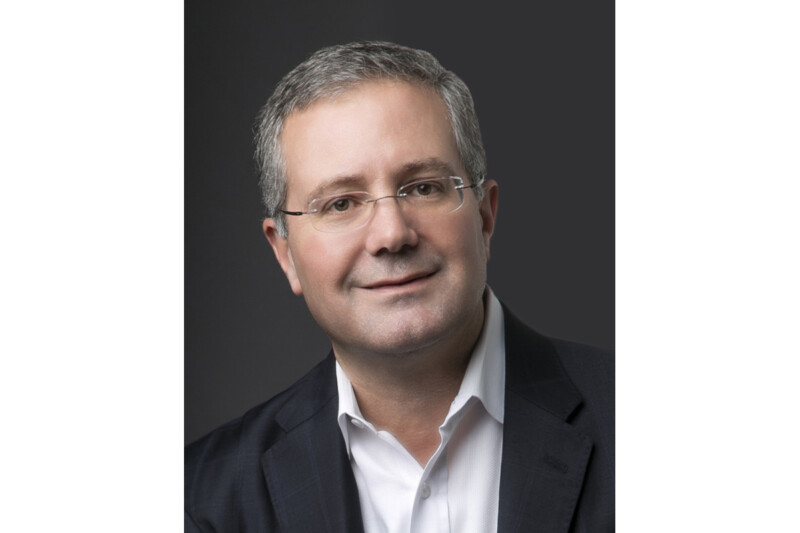 News
In unprecedented times such as these, we must use all the tools in our toolbox to inform our audiences, tell our stories and grow our businesses.