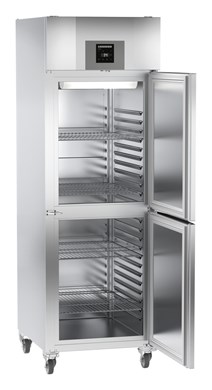 German engineering and design ensure premium quality and years of top performance in Liebherr's expanded commercial refrigeration line. The company's new GRT21S2HC reach-in unit comes with a top-mount compressor, split double doors, LED lighting and stainless steel liner. The easy-to-use electronic control system is equipped with default temperature range and humidity control programs, and controls the energy-saving defrost function as required. The integrated min/max logger records and stores the interior temperature for HACCP-compliant documentation at regular intervals. And like all Liebherr commercial appliances, the unit is equipped with molded inner liners and rounded corners and uses environmentally safe R290 or R600a refrigerants.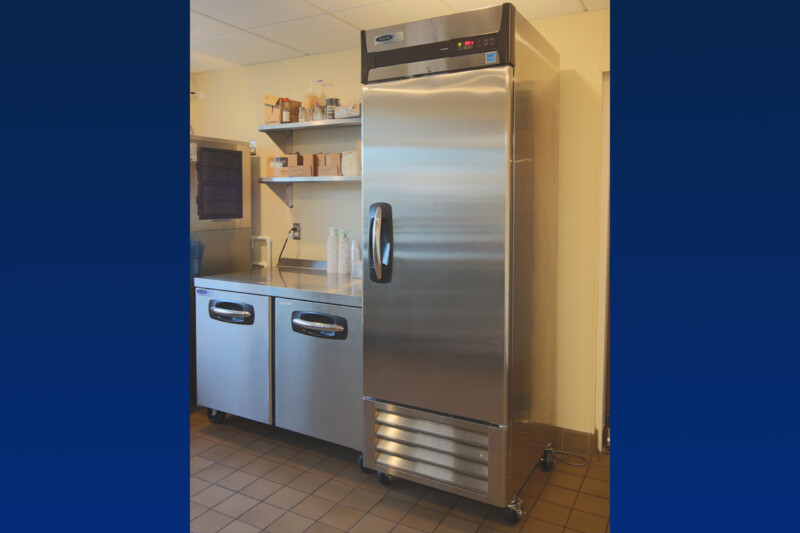 Refrigeration and Ice Machines
Don't Put That Used Cooler In Your Store – You Don't Know Where It's Been! Buying new refrigeration equipment vs. used is difficult for some people to justify. These days…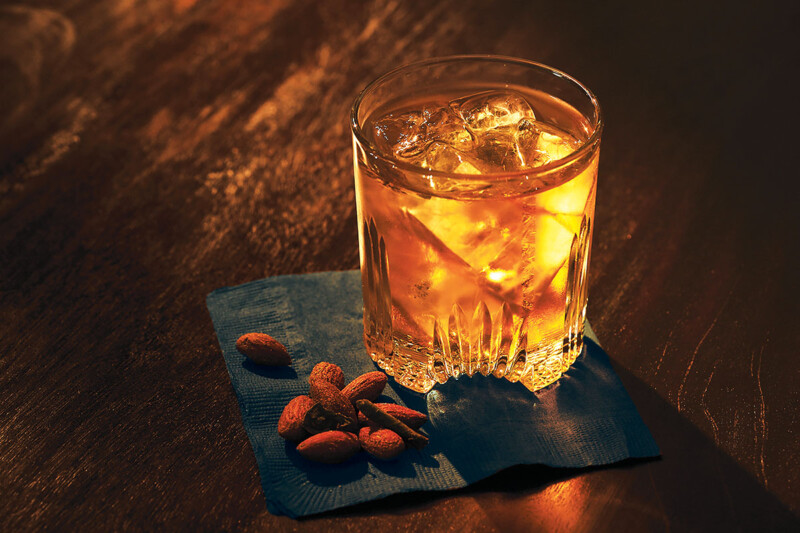 Equipment Comparisons
Cube ice machines support many applications, and more models now come with safety features and designs that make them easy to clean.