HostMilano Forges New Partnerships with U.S. Associations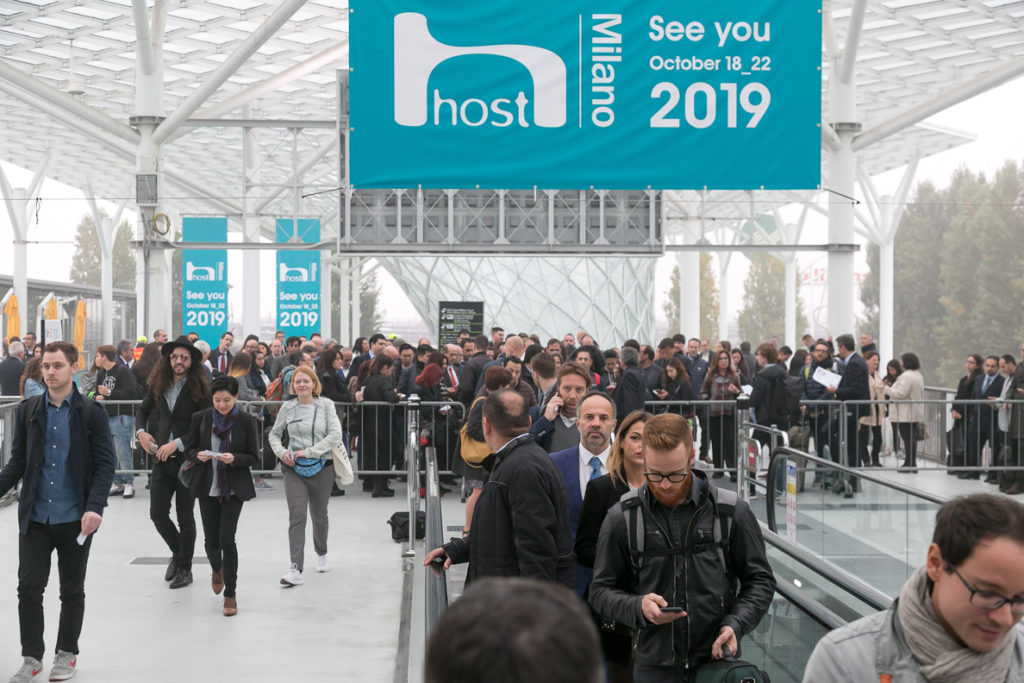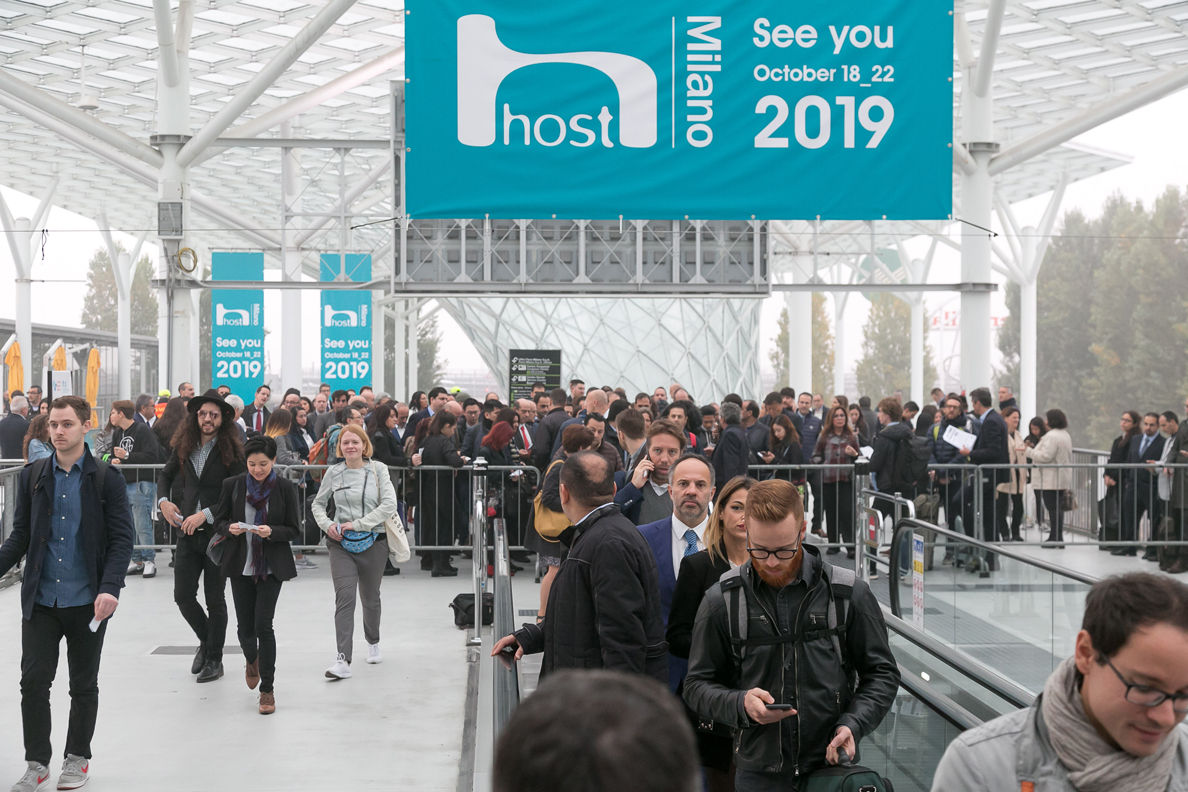 The 41st edition of HostMilano is six months away, but organizers of the Oct. 18-22 event have been busy signing up more than 1,650 companies to exhibit at Fieramilano. The number includes 949 Italian firms, as well as more than 700 companies from 45 different countries. In addition to large contingents from Germany, Spain, France, the U.S., the U.K., the Netherlands and Portugal, at least three countries—Albania, Latvia and Colombia—will be making their debuts.
The steady increase in the number of U.S. companies exhibiting prompted Host to launch partnerships with the country's major trade associations. More than 1,500 "hosted" buyers from 80 different countries and five continents will be attending, including 20 members from the Foodservice Equipment Distributors Association (FEDA). Top decision-makers from these American equipment dealers can attend the show in Milan, all expenses paid, as part of Host's VIP Buyers Program.
HOST also has partnered up with Foodservice Consultants Society International; Restaurants Canada; Supply and Equipment Foodservice Alliance; The Hospitality Equipment Network; Interior Designers of Canada; Canadian Automation Merchandising Association; and Asociación Colombiana de la industria gastronómica.
All attendees will find Host's schedule filled with more than 500 events, including workshops, research presentations, tastings, training sessions and competitions. For the third time, HostMilano plays host to the finals of the Cake Designers World Championship and the World Trophy of Pastry, Ice Cream and Chocolate. The European Pizza Championship and the Italian Coffeehouse Grand Prix also will take center stage.
Pre-registration is available at a reduced price before June 30 at host.fieramilano.it/en/pre-registration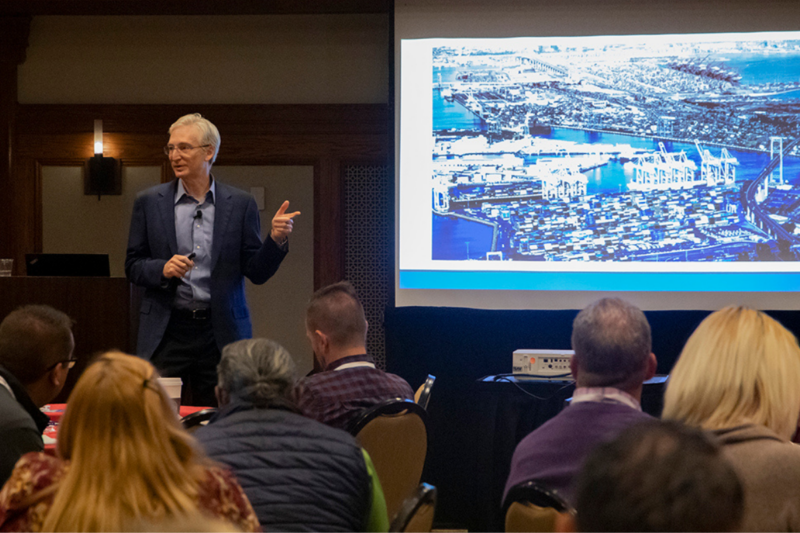 Economic News
Fred Singer says planning ahead and finding ways to automate labor will help operators as industry challenges persist.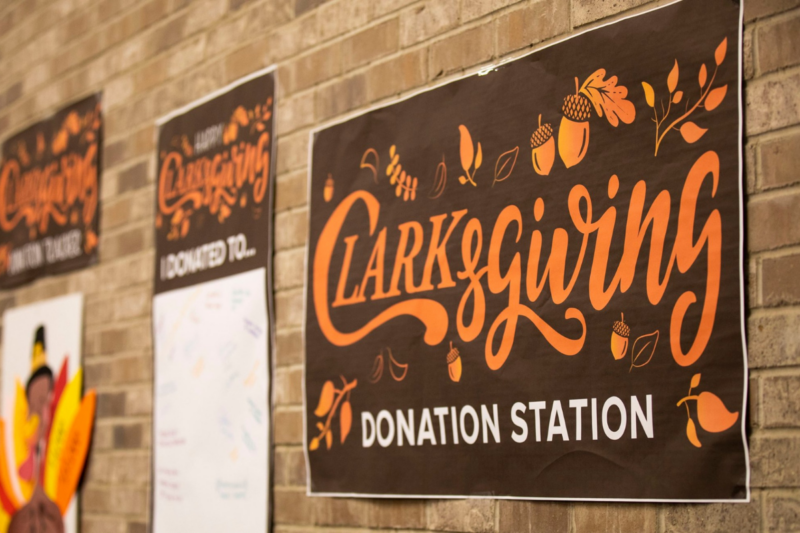 Company News
Clark Associates and its employees pitched in a pretty penny during the Lancaster County Community Foundation's annual Extraordinary Give event on Nov. 19.