Manufacturer/Dealer
Late Breaking News
News
Edward Don Acquires Myers Restaurant Supply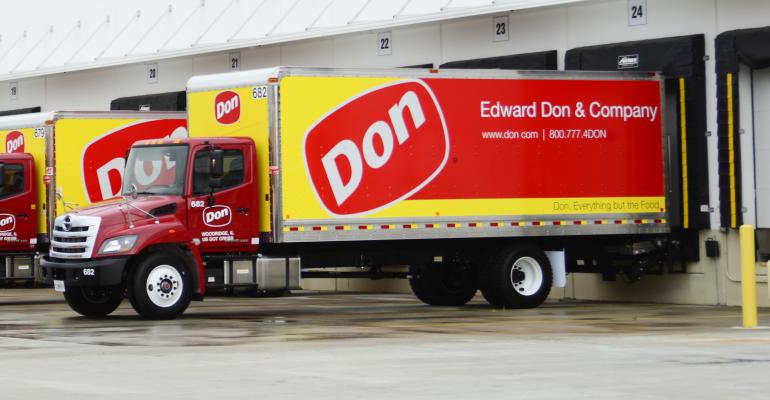 One of the largest E&S distributors in the country has acquired another top dealer.
Edward Don & Co. announced May 1 its purchase of Myers Restaurant Supply, Santa Rosa, Calif.
Myers, in business since 1951, will operate as a division of Don and remain under the leadership of Charlie Fusari and Rob Myers, who will serve as CEO and president, respectively.
"We look forward to bringing the Myers team on board," says Steve Don, CEO of Woodridge, Ill.-based Edward Don. "Their design-build and contract expertise complements our existing equipment and supplies business well, both in the California market and nationwide."
Don crossed the $1 billion threshold in sales in 2018, making it the country's third-largest dealer. Myers had sales of more than $49 million. This deal represents Don's third acquisition since its investment from Vestar Capital Partners in March 2017.
"I have known Edward Don & Company for my entire foodservice career, and I could not be more excited about the opportunity this presents for our company, our employees and our customers," says Fusari. "There could not be a better fit, culturally or synergistically, in our go-forward effort to strengthen and grow our position in the marketplace. Steve Don has been a friend for many years and I now look forward to joining his team and the Edward Don Family."
Myers added, "Our two companies complement each other perfectly. Our customers will still receive the same great level of service they have come to expect from Myers, while adding the capabilities of DON's national footprint."