Does the ENERGY STAR Label Matter?
ENERGY STAR has revamped its dealer/distributor tool kit, a 5-step checklist identifying the databases that vendors can use to optimize marketing and sales of ENERGY STAR certified commercial kitchen products. The tool kit includes information on ENERGY STAR-certified foodservice equipment, suggestions on how to determine the customer's return on investment, and updated links to facts and resources.
The EPA will again be facilitating an ENERGY STAR Workshop, scheduled to take place during next week's NRA Show in Chicago. The May 20 workshop, 1:30-3:30 p.m. program for stakeholders in commercial foodservice highlights midstream utility incentive programs for foodservice equipment; various market stakeholders will discuss their programs' best practices, benefits, and challenges. Last year's workshop had more than 75 stakeholders including manufacturers, utilities, dealers, distributors, manufacturers' representatives, and design consultants. Additional information and registration is here.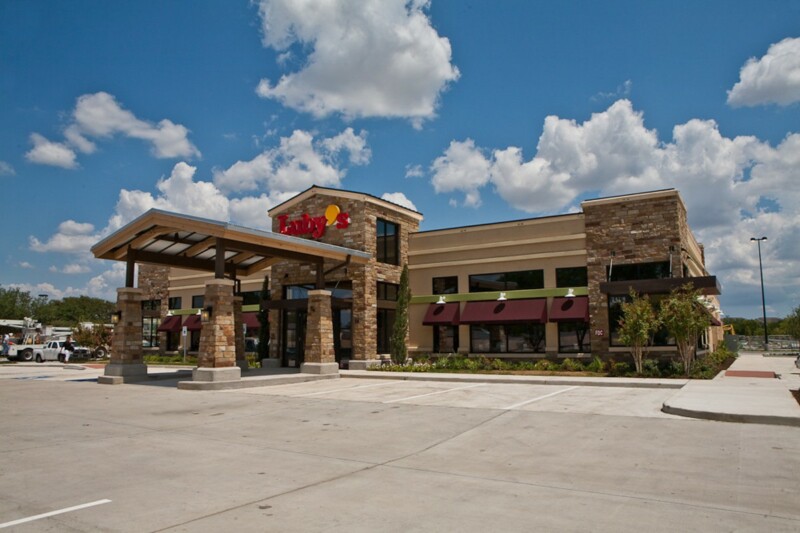 Company News
Black Titan Franchise Systems—a newly formed affiliate of Fuddruckers franchisee Nicholas Perkins—will achieve master ownership of the Fuddruckers brand.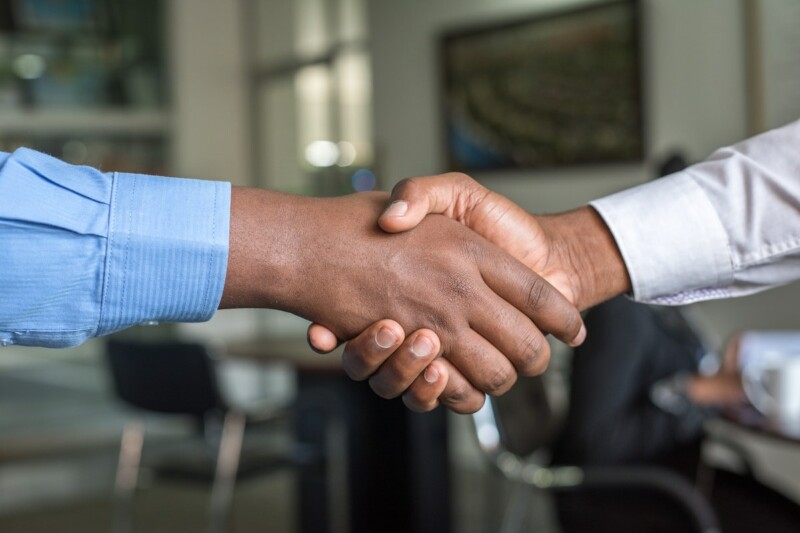 Appointments
ACP Inc. announced its appointment of manufacturer's rep Professional Reps in Colorado, Utah and Wyoming, effective July 5.