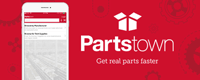 Parts Town announced May 14 its acquisition of 3Plenish, an inventory parts management app designed for field-service trucks, their technicians and parts stockrooms. The company, officially acquired April 2, was a division of 3Wire Group, whose foodservice equipment parts distribution division was purchased last year by Parts Town.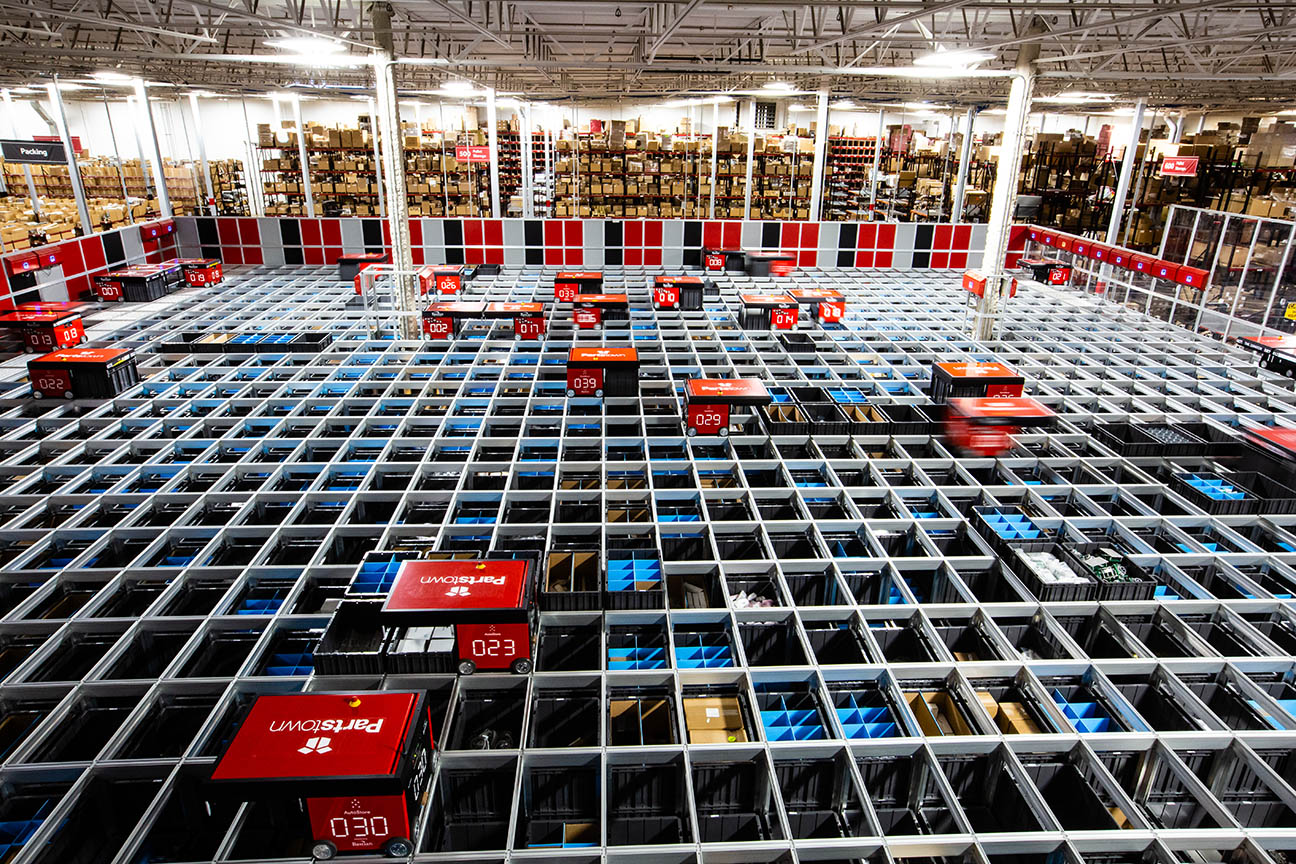 "We are very excited to own this unique technology and look forward to re-branding and building on the existing capabilities. Many of our partners continue to seek simple inventory management and replenishment solutions, and the 3Plenish technology is currently the best out there. We plan to take it to a whole new level," states Mike O'Shea, senior v.p.-IT and e-commerce at Parts Town. "There are several successful implementations already that are adding value in the market, and a nice pipeline of opportunity."
Emanuela Delgado, v.p.-growth and innovation at Addison, Ill.-based Parts Town, adds, "3Plenish fits neatly into our overall technology roadmap for 2019 and beyond. We have been setting the stage for a set of breakthrough innovations that are currently in development and ownership of 3Plenish will help us to further expand our technology differentiation."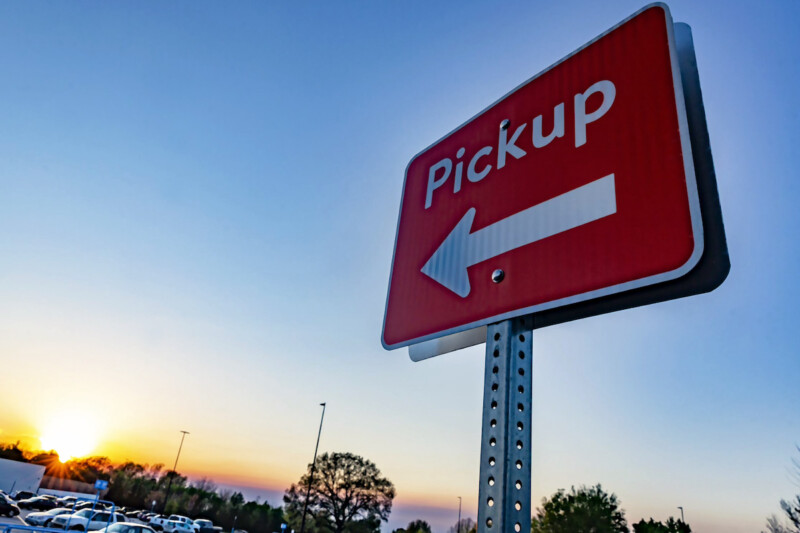 Company News
With the rise of curbside pickup at big-box retailers and restaurants alike, two giants in the respective industries are partially parting ways.