Carpigiani Scoops Up Nielsen to Head McDonald's Account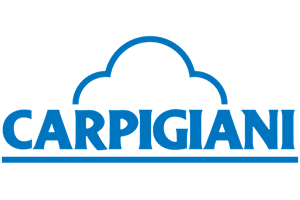 Dianna Nielsen has joined Carpigiani/Ali Group as vice president of McDonald's global account.
Nielsen, a 27-year veteran of the E&S industry, will assist in overall group support and development initiatives with her primary focus on McDonald's. She reports to Penny Klingler, executive v.p.-sales and marketing, at the Winston-Salem, N.C., manufacturer.
Nielsen brings Carpigiani extensive experience with the burger chain and ice cream and gelato equipment. She joins the company from Taylor Co./Middleby, where she held the same title as vice president of McDonald's global account and focused on customer needs, equipment solutions and ew product development. Prior to that, she held a national account management role with Delfield Co.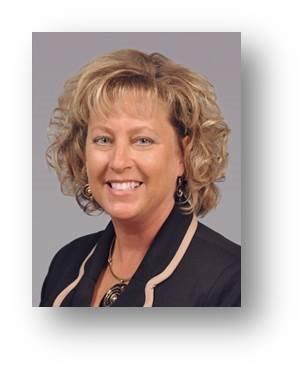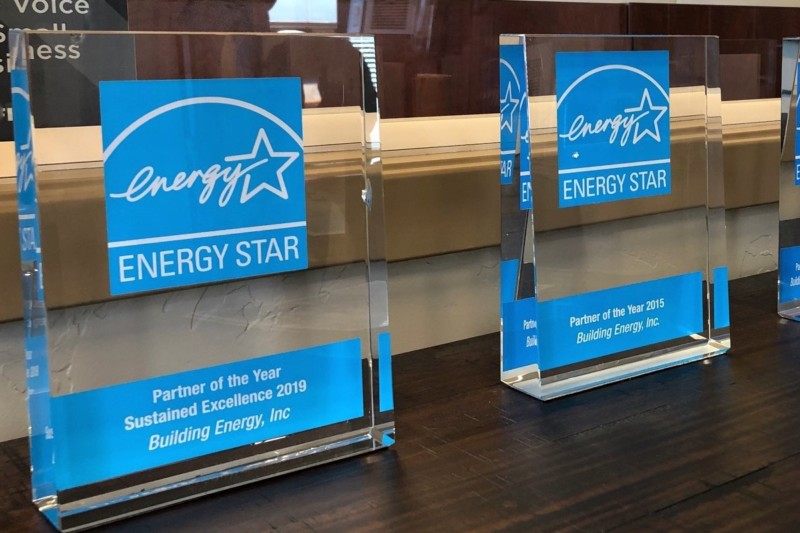 Awards and Recognition
Hoshizaki America, ITW Food Equipment Group and Welbilt earned repeated recognition with the 2021 Energy Star Partner of the Year—Sustained Excellence Award.