Tabletop and Buffet Supplier Buys a Competitor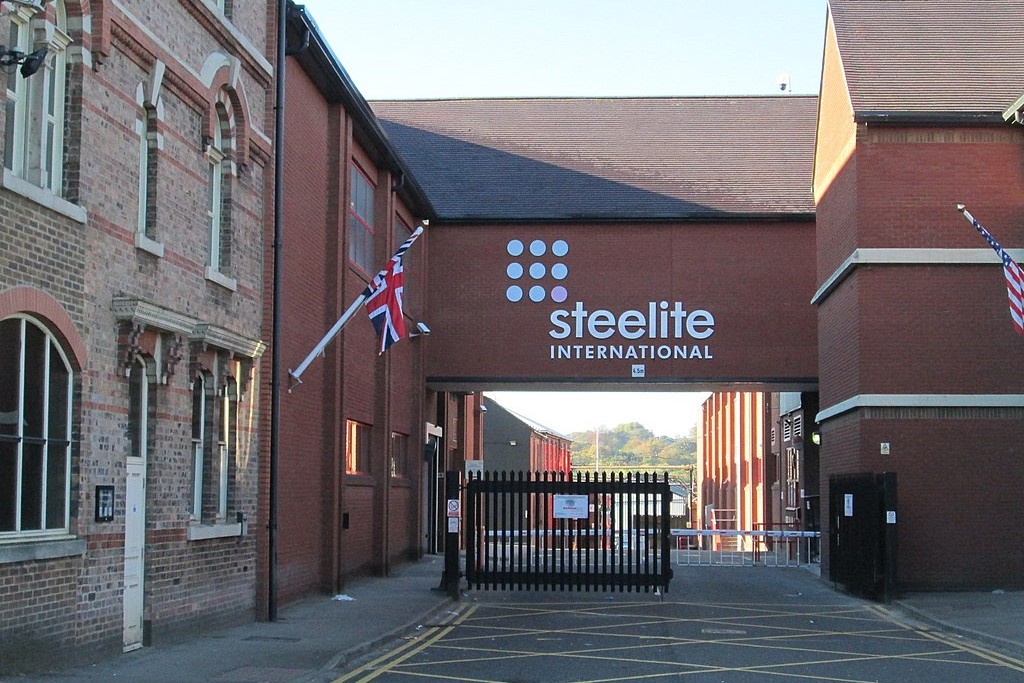 Steelite Int'l. is acquiring the assets of D.W. Haber & Son, the Bronx, N.Y, maker of banquet and buffet products. The acquisition, signed May 17, also gives Steelite ownership of tabletop and smallwares supplier Kenny Mack Designs. Steelite, headquartered in New Castle, Pa., makes tabletop and buffet products in china, metal, glass, wood, and melamine.
"We are very pleased at the acquisition of D.W. Haber & Son and believe it perfectly fits in with the best-in-class strategy of our products," states John Miles, Steelite's president and CEO. "David Haber and his team have done a terrific job expanding on the traditions of innovation, design, and quality for which the Haber family has done for more than 100 years."
D.W. Haber & Son was founded in 1902 as a silver repair company. Its banquet and buffet products are found in hospitality venues, including casinos, hotels and resorts, around the world.
"We could not be more excited for our products to join the Steelite International family," stated Haber CEO and President David Haber, who will stay on with the company.  "It is a perfect combination of like-minded product development teams that consistently create unique, reliable foodservice equipment with a focus on durability, style, and functionality unsurpassed in the industry."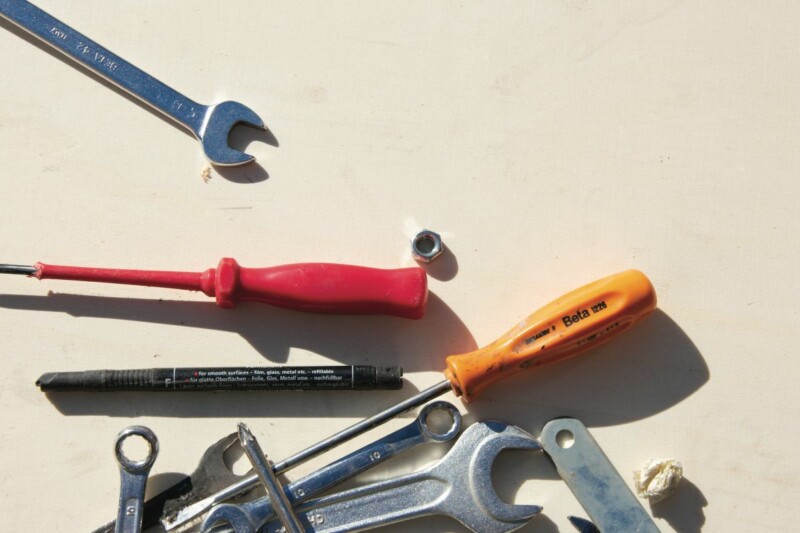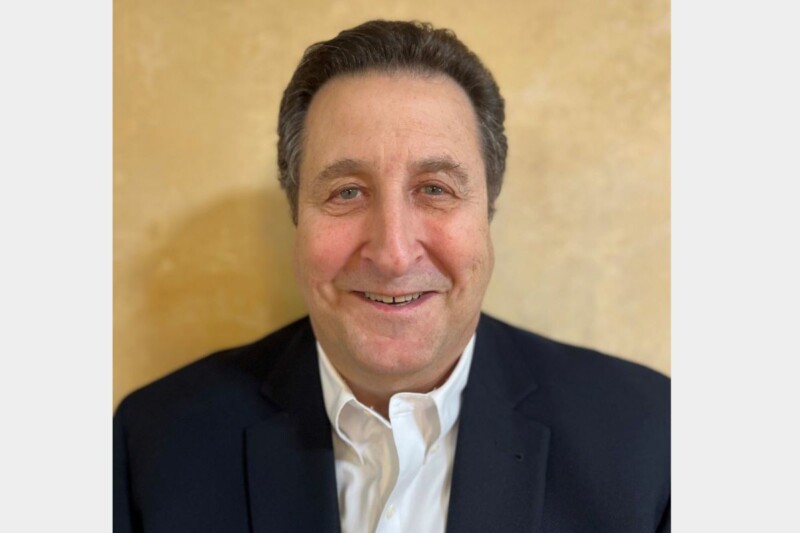 Appointments
Blitstein will oversee three Chefs' Toys locations, the Brisbane distribution center and other groups.