Pizza Brand Looks to Double its Share of the Pie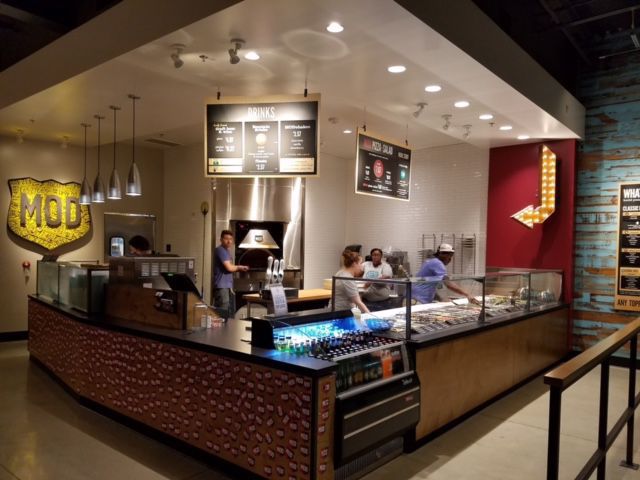 MOD Pizza is keeping its focus on more than pies. It's raising equity, nearly $340 million, to more than double its current 433-unit footprint in the next five years. With digital orders doubling over the past year, MOD will use some of the funding to build digital ordering and off-premise channels. The 11-year-old fast-casual pizza brand is one of the fastest-growing chains in the U.S., with system sales up 45% last year, according to Technomic. Overall system sales have more than quintupled since 2015, to nearly $400 million from $65 million.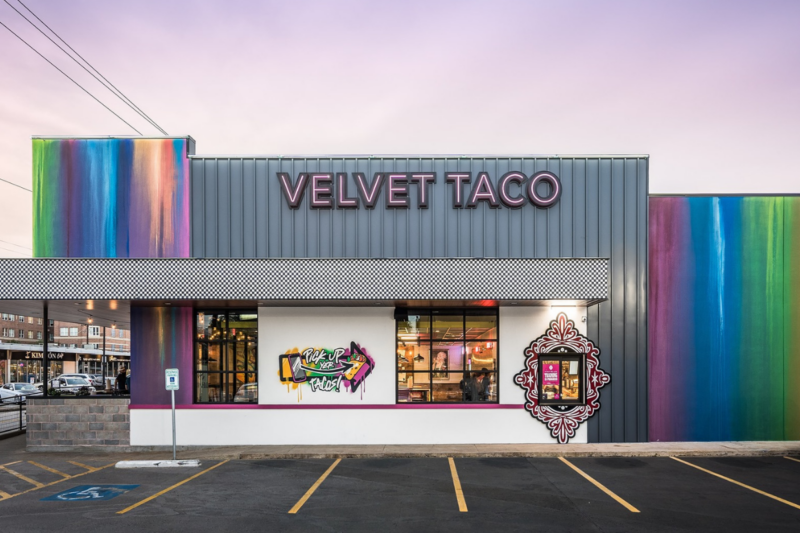 Mergers and Acquisitions
The private equity firm Leonard Green & Partners has purchased a majority stake in the Dallas-based restaurant concept Velvet Taco.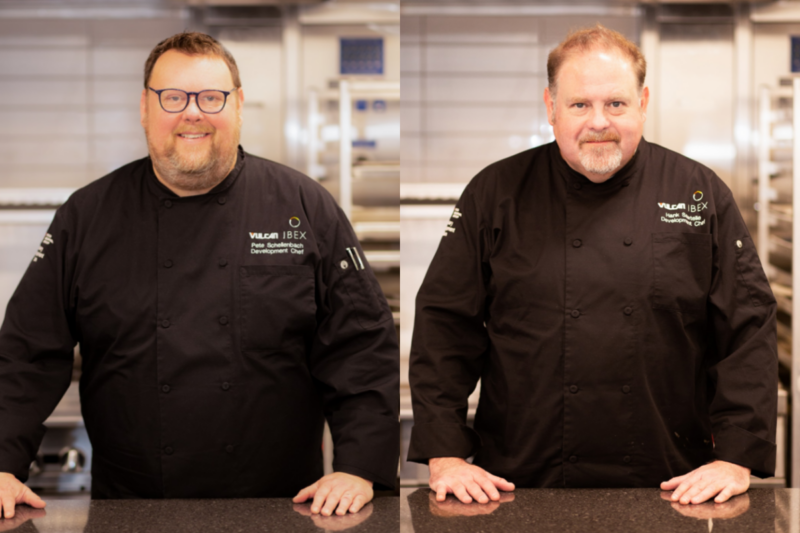 Appointments
Chef Pete Schellenbach and Chef Hank Sawtelle will serve as culinary specialists and help establish Vulcan's new Center of Excellence, which will begin opening next year.