Pizza Brand Looks to Double its Share of the Pie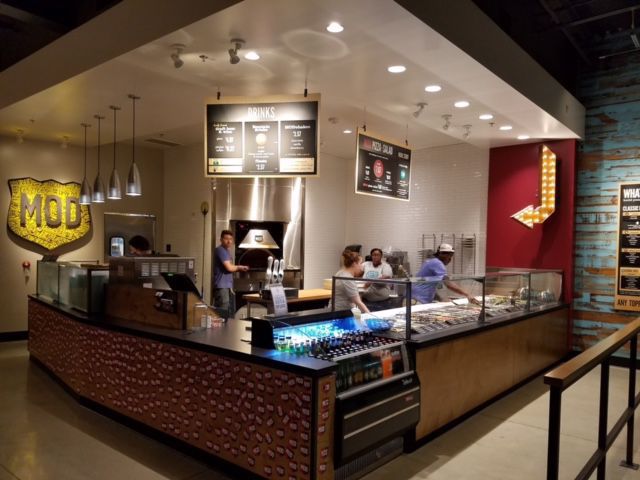 MOD Pizza is keeping its focus on more than pies. It's raising equity, nearly $340 million, to more than double its current 433-unit footprint in the next five years. With digital orders doubling over the past year, MOD will use some of the funding to build digital ordering and off-premise channels. The 11-year-old fast-casual pizza brand is one of the fastest-growing chains in the U.S., with system sales up 45% last year, according to Technomic. Overall system sales have more than quintupled since 2015, to nearly $400 million from $65 million.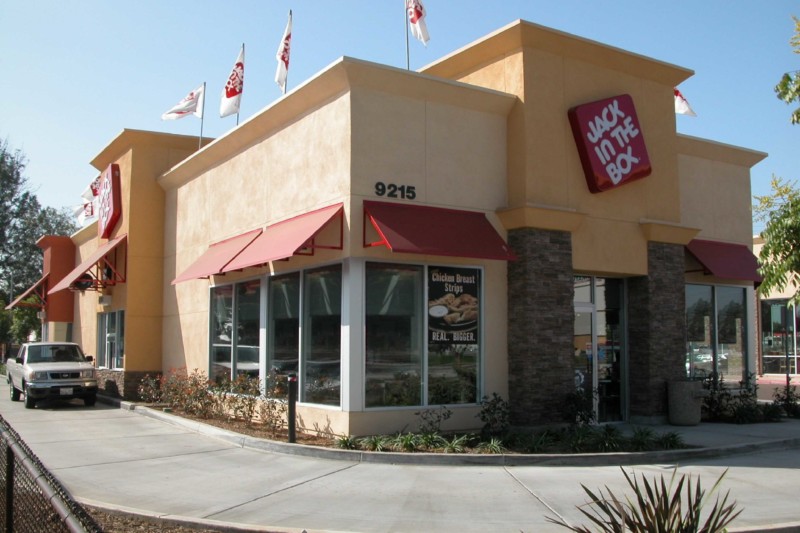 Company News
This summer, Jack in the Box expects to launch up to eight ghost kitchens in partnership with REEF Kitchens.