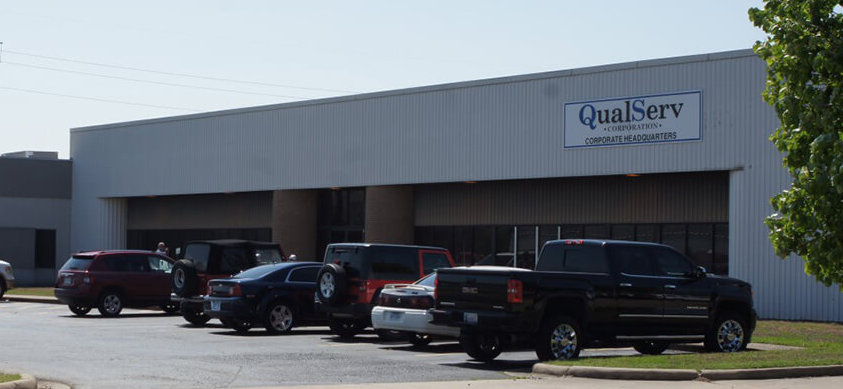 Michael Potter has been named president of QualServ Solutions, the kitchen design, manufacturing, engineering, project management and equipment solutions provider acquired by Middleby Corp. in August 2017. He will direct and oversee day-to-day operations including sales, engineering, marketing and accounting at the company headquarters in Fort Smith, Ark., and oversee and manage the Follett fabrication operations in Poland.
Since joining QualServ as executive vice-president in 2018, Potter has deepened its focus on value-added design services, fabricated kitchen solutions and installation services.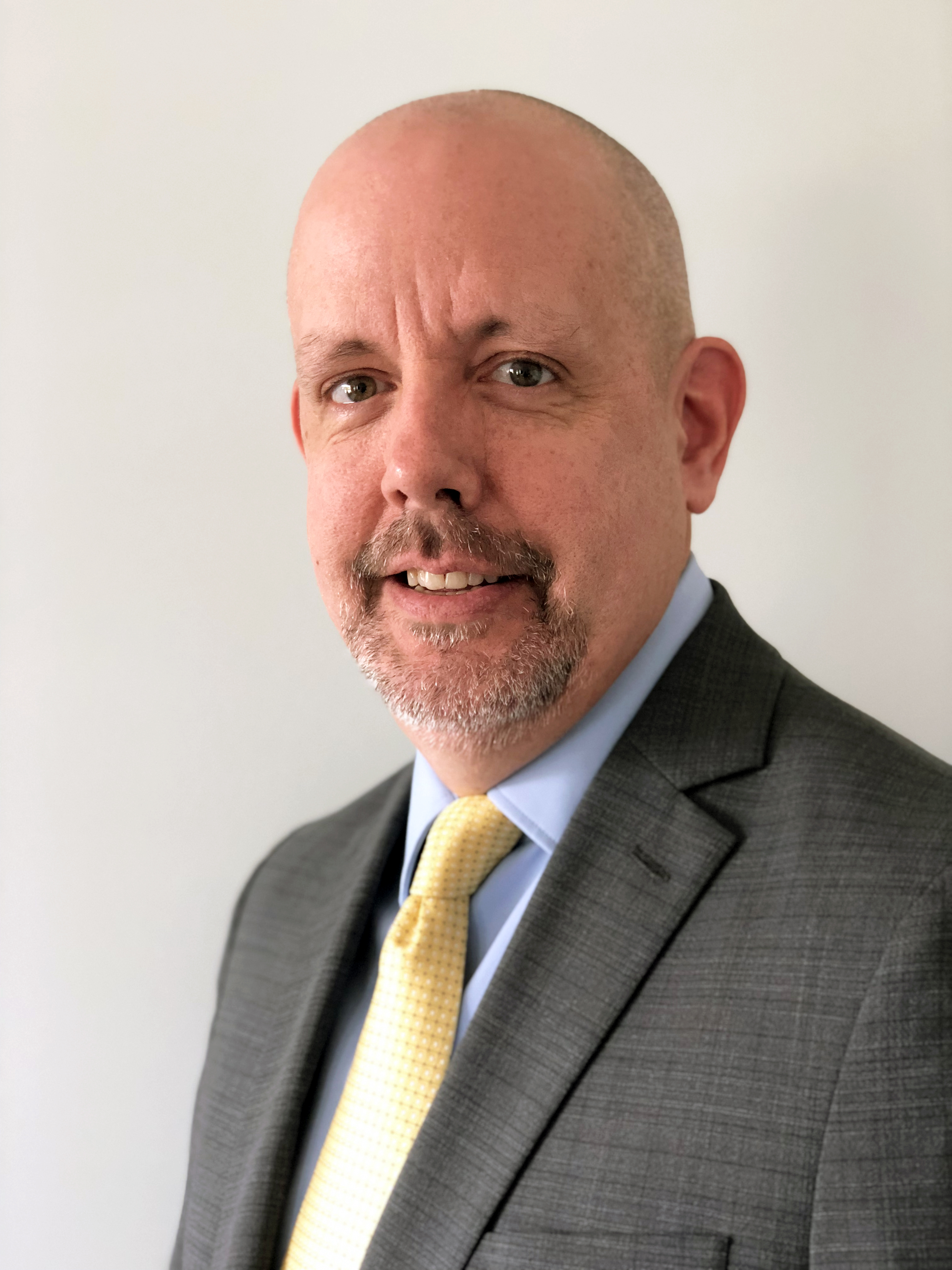 "Under his supervision QualServ has designed exclusive kitchen remodels for major chain accounts while launching a number of new product categories," says Middleby CEO Tim FitzGerald. "With the Poland manufacturing operations now under his leadership, our goal is to expand QualServ into Europe and other overseas markets."
Potter's 30-year career includes a variety of senior-level posts with Atlanta-based SPG International, a provider of custom storage solutions and senior sales and marketing positions in the medical, engineered components and foodservice products industries.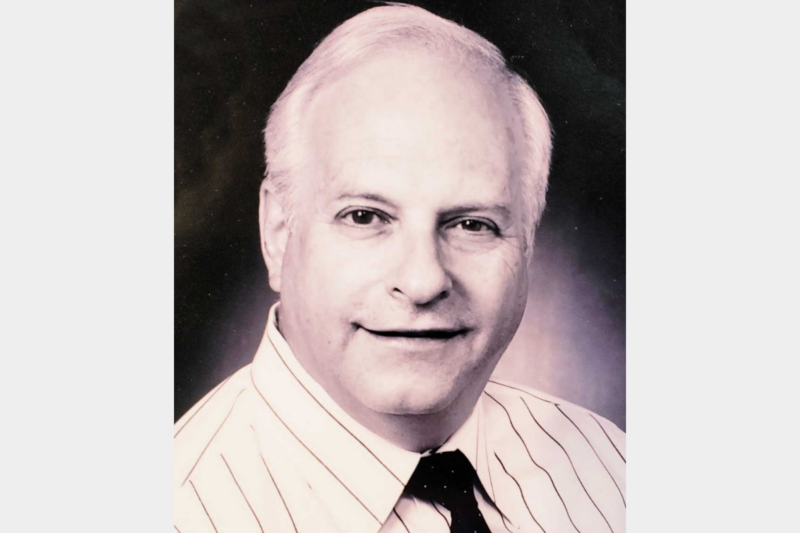 In Memoriam
Ron Kochman co-founded the foodservice design technologies company KCL in 1985 with his son, Kevin Kochman.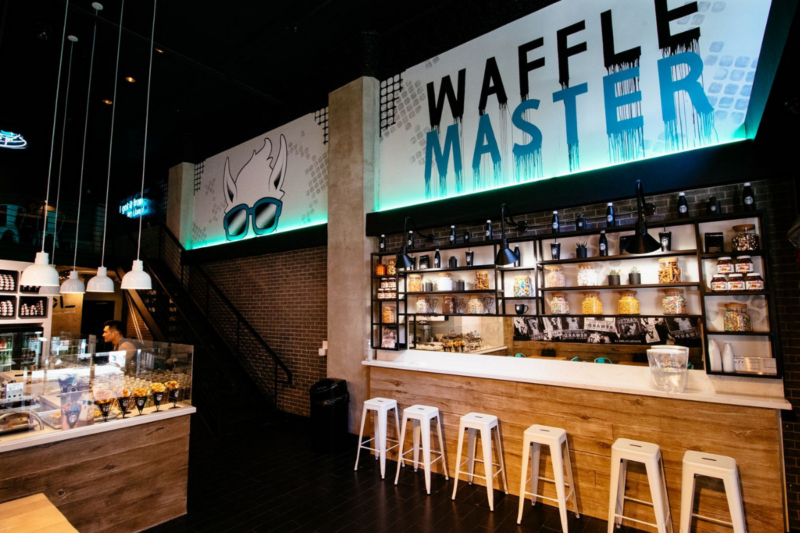 Company News
This week in Expansion Roundup, FER takes a look at growth plans for Starbucks, Pizza Pizza Limited, The Dolly Llama, Twin Peaks and Blaze Pizza.