Clark Service Group has opened a branch in State College, Pa., its sixth location on the East Coast. The new branch will expand Clark's reach into northern and western Pennsylvania. The Lancaster, Pa., service company also has offices in Philadelphia and Wilkes-Barre, Pa., as well as Baltimore and Tampa, Fla. Service industry veteran Ben Budnyk will join the Clark as service manager for the new branch. Budnyk formerly owned and operated BB Mechanical in State College.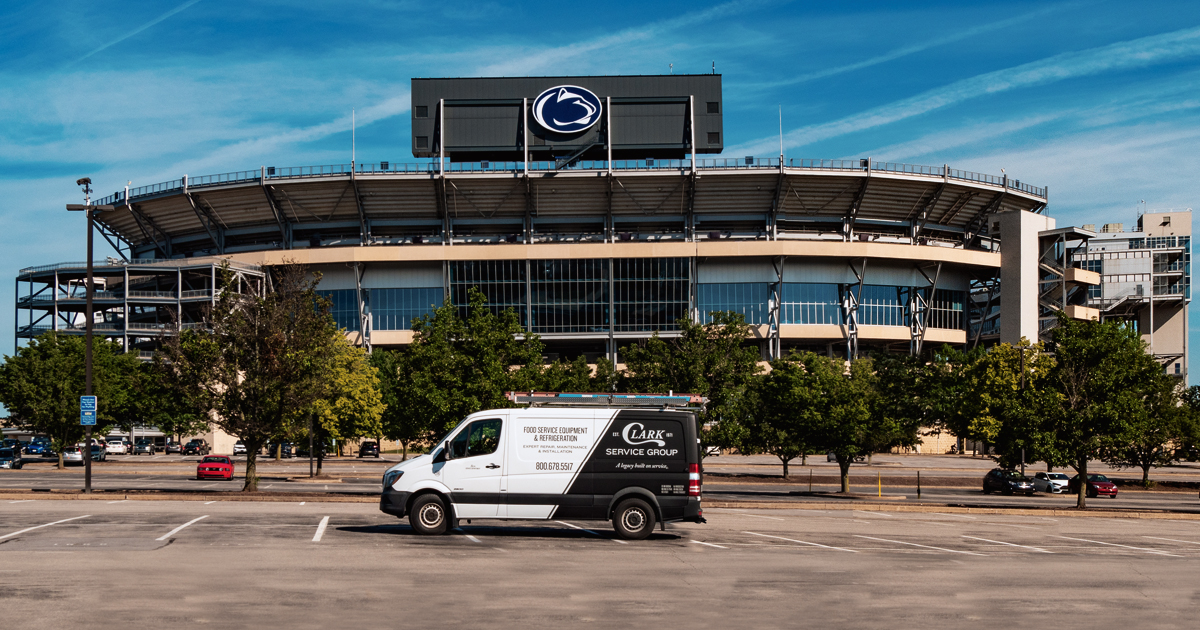 Clark Service Group, founded in 1971 as the service division of G/L Clark Associates, has more than 100 technicians serving the states of Pennsylvania, Delaware, Maryland, New Jersey, Virginia, Florida, and Washington D.C.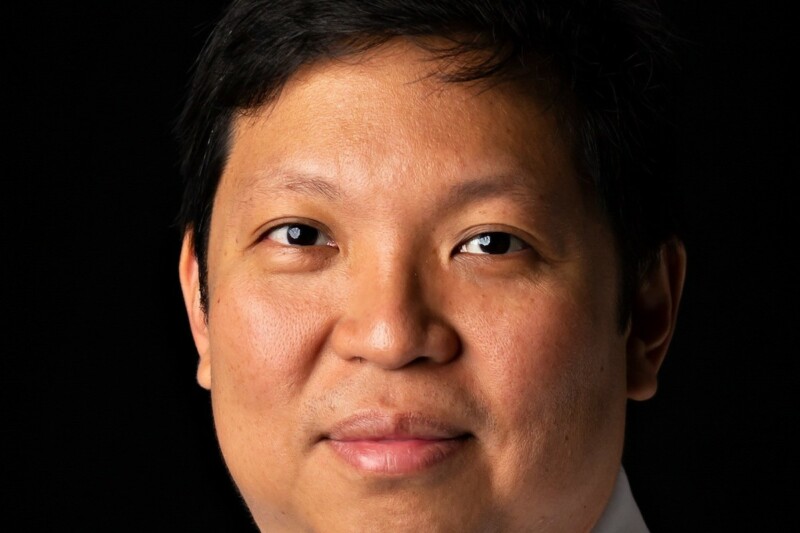 Appointments
Leonard Lam has already worked in Welbilt's APAC region, serving as its vice president of marketing.