Clark Service Group has opened a branch in State College, Pa., its sixth location on the East Coast. The new branch will expand Clark's reach into northern and western Pennsylvania. The Lancaster, Pa., service company also has offices in Philadelphia and Wilkes-Barre, Pa., as well as Baltimore and Tampa, Fla. Service industry veteran Ben Budnyk will join the Clark as service manager for the new branch. Budnyk formerly owned and operated BB Mechanical in State College.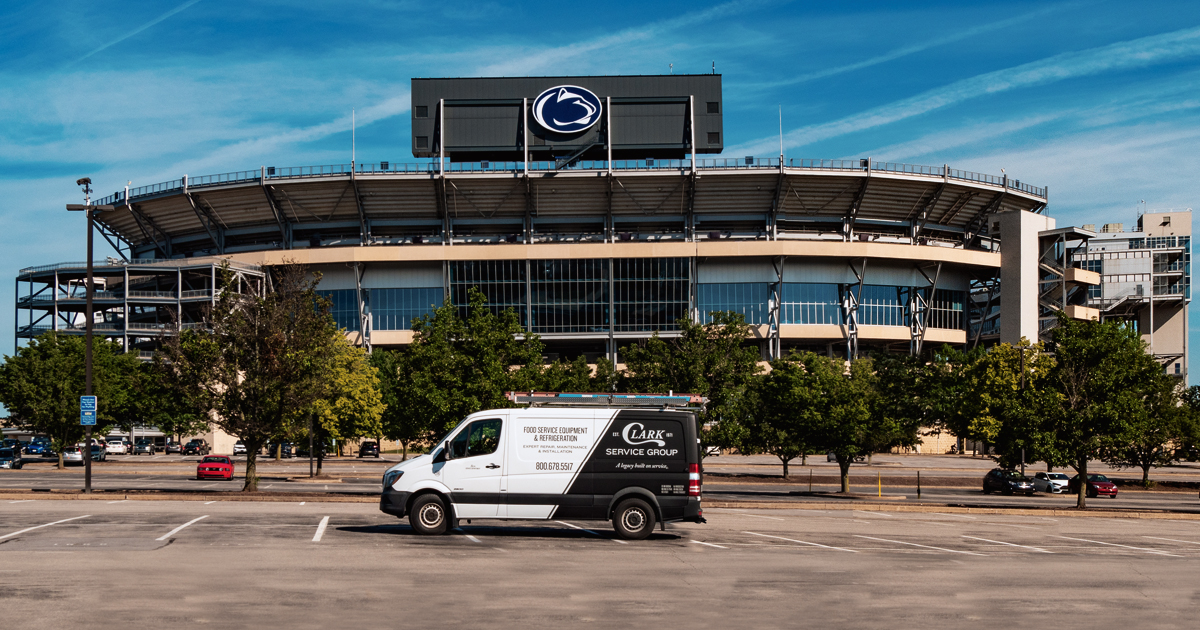 Clark Service Group, founded in 1971 as the service division of G/L Clark Associates, has more than 100 technicians serving the states of Pennsylvania, Delaware, Maryland, New Jersey, Virginia, Florida, and Washington D.C.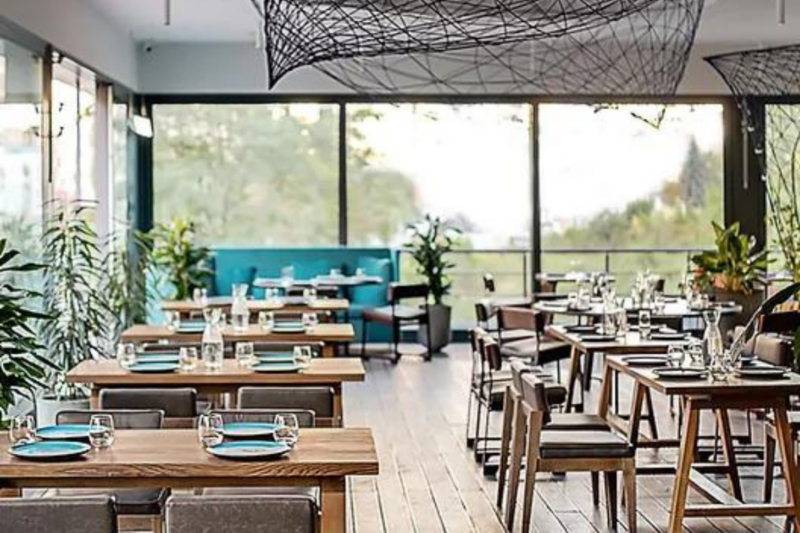 Mergers and Acquisitions
Two west coast manufacturers' representative groups—PCH Solutions and Cuffari Marketing Group—have merged into one, becoming EMC.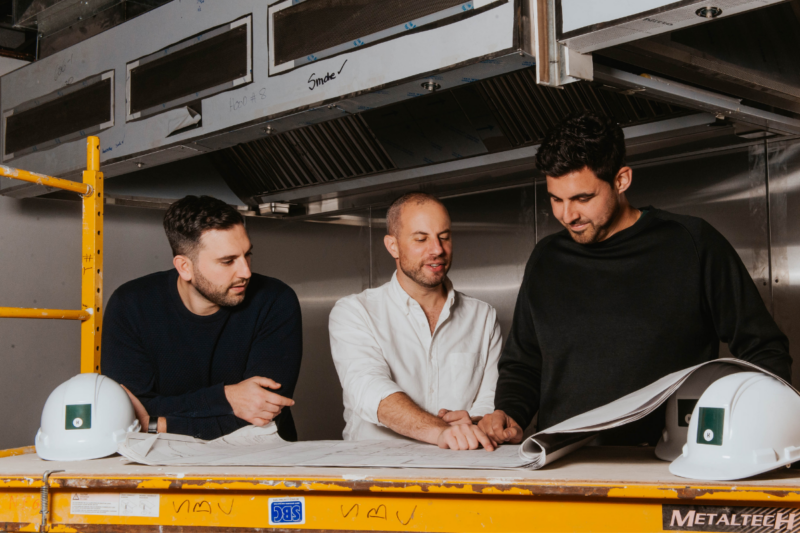 Company News
After securing an additional $9 million in funding, the Toronto-based company announced plans to open five more food halls next year, with 50 locations planned across Canada in the next...