Clark Service Group has opened a branch in State College, Pa., its sixth location on the East Coast. The new branch will expand Clark's reach into northern and western Pennsylvania. The Lancaster, Pa., service company also has offices in Philadelphia and Wilkes-Barre, Pa., as well as Baltimore and Tampa, Fla. Service industry veteran Ben Budnyk will join the Clark as service manager for the new branch. Budnyk formerly owned and operated BB Mechanical in State College.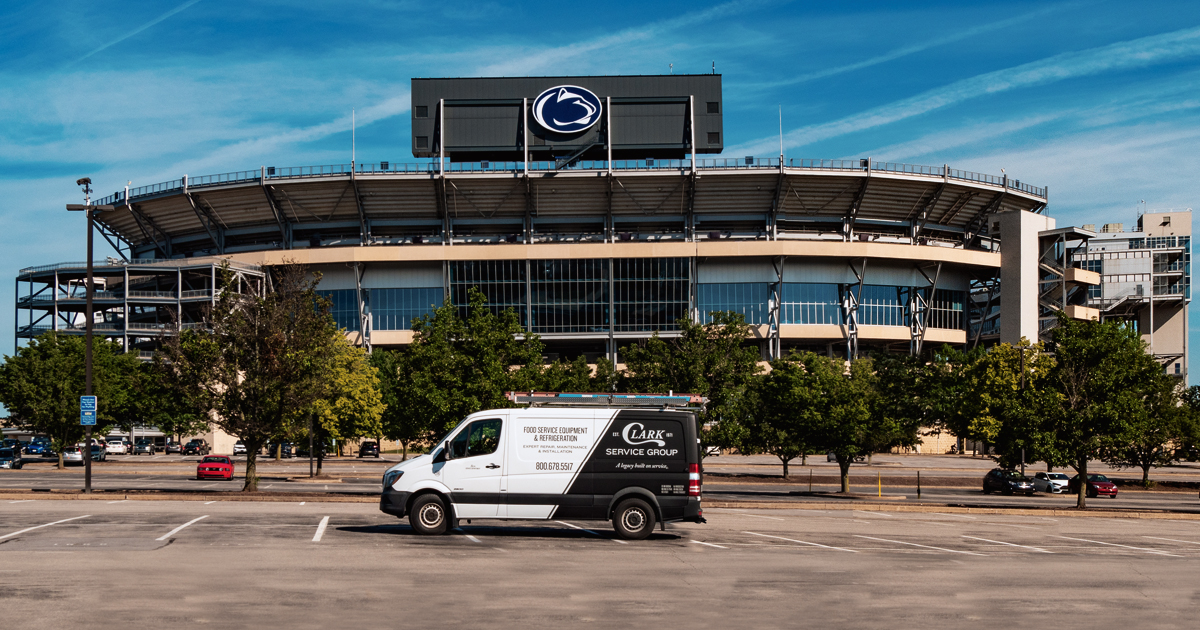 Clark Service Group, founded in 1971 as the service division of G/L Clark Associates, has more than 100 technicians serving the states of Pennsylvania, Delaware, Maryland, New Jersey, Virginia, Florida, and Washington D.C.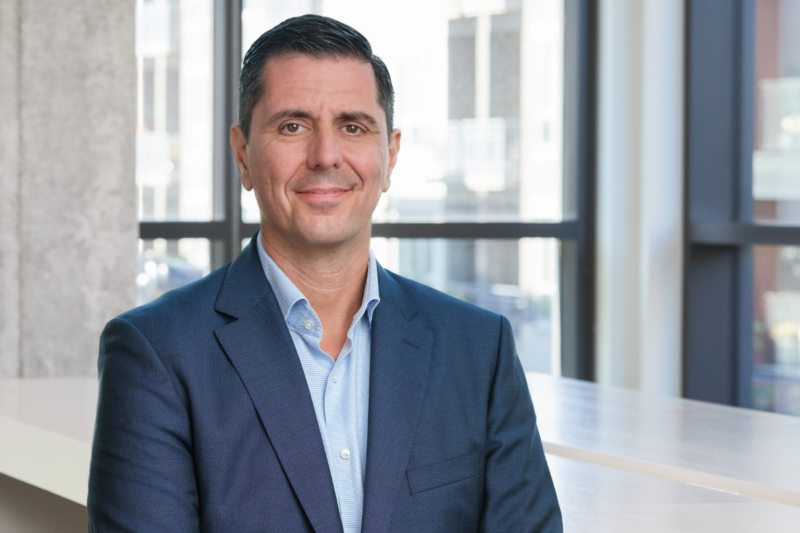 Company News
McDonald's announced the creation of a new customer experience team, which will be tasked with ensuring customers' experiences across all platforms—from in-person and drive-thru to digital and delivery—are unified with...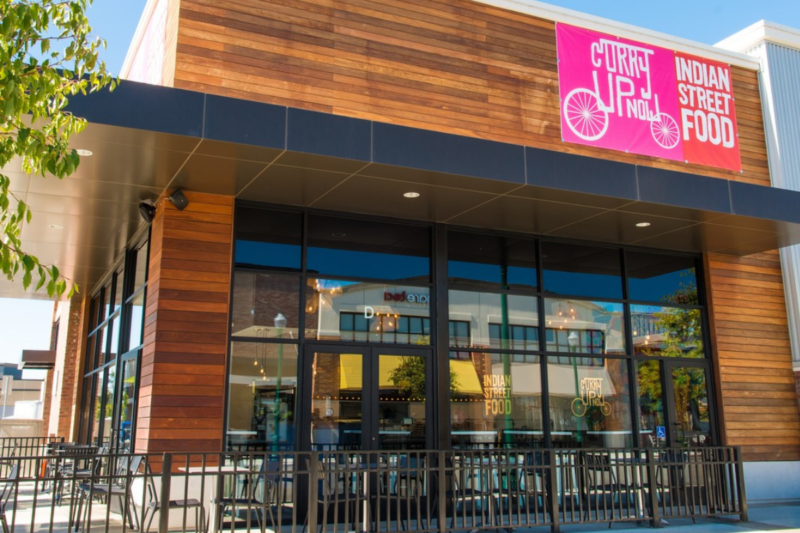 Company News
Three more fast-casual brands will be opening new franchise locations throughout the U.S. this year.