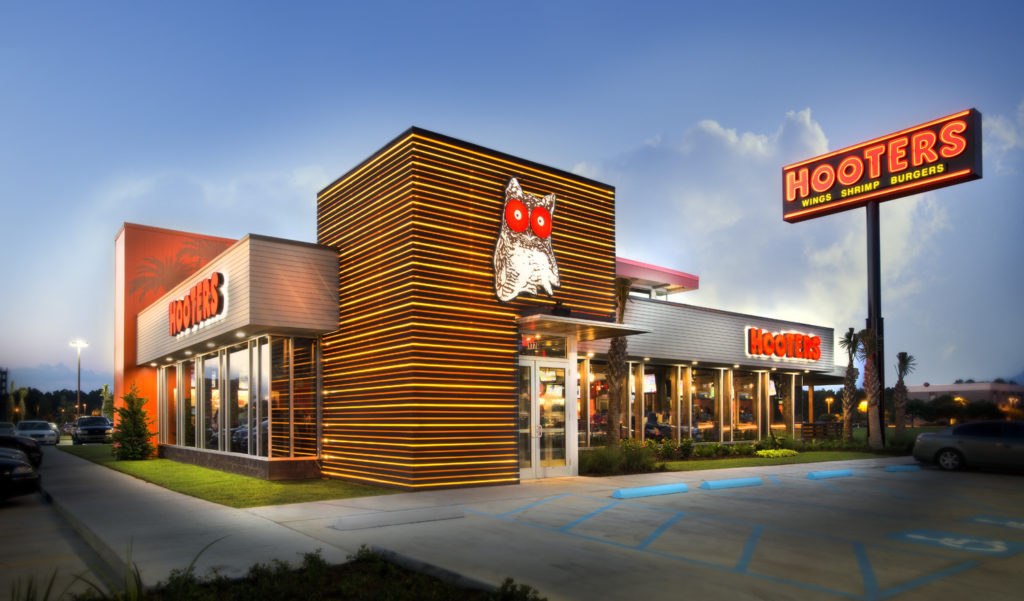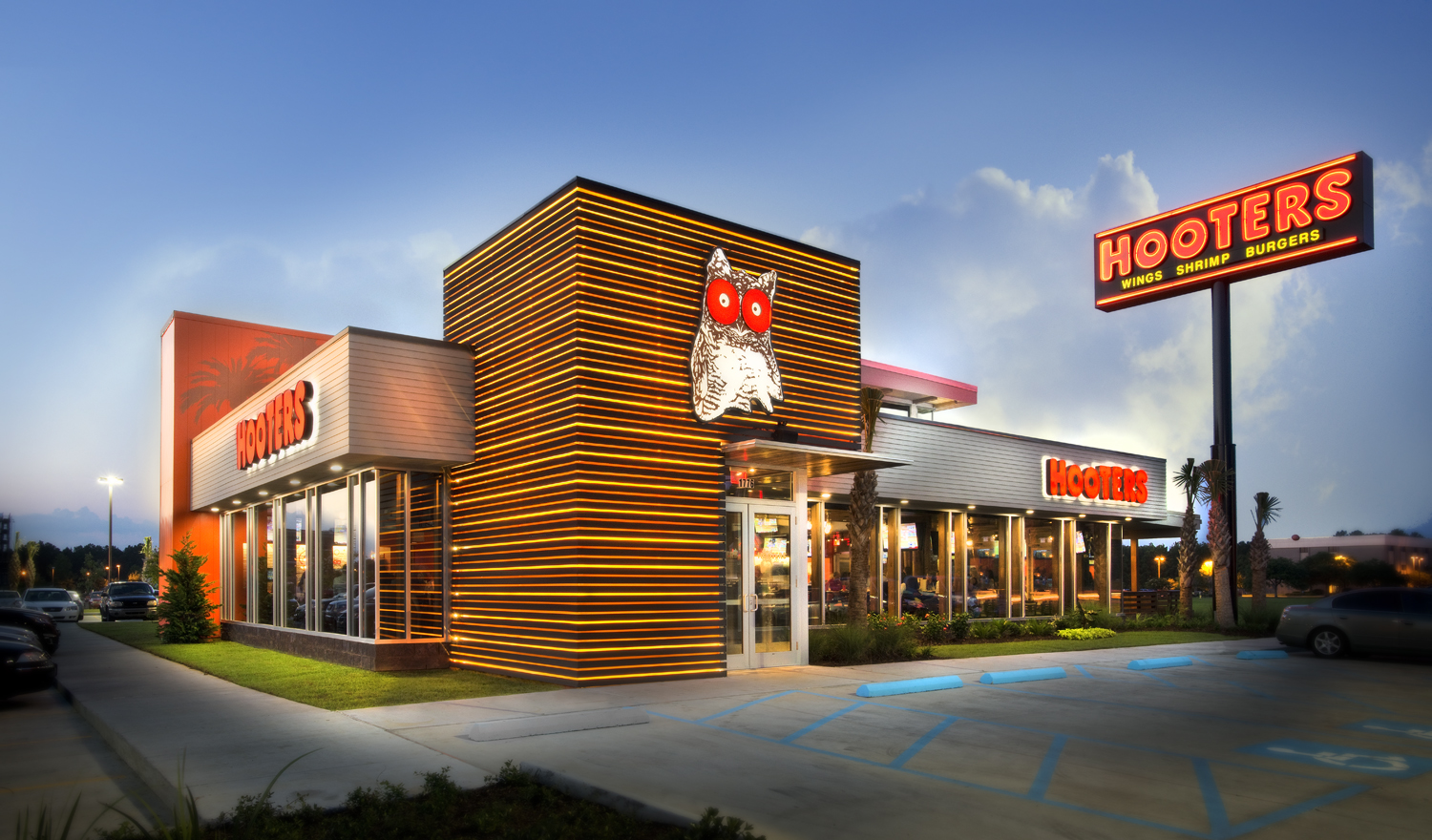 Hooters of America, the "breastaurant" chain pioneer, has been acquired by Nord Bay Capital and TriArtisan Capital Advisors.
Details of the deal, announced July 1, were not disclosed. Previous Hooters owners Chanticleer Holdings, which acquired the chain in 2011, and H.I.G. Capital will retain stakes in the casual-dining chain. Hooters was briefly up for sale in 2015.
Hooters, founded in 1983 in Clearwater, Fla., is the franchisor and operator of more than 430 Hooters restaurants in 38 states and 27 countries. The brand has a fast-casual spinoff, Hoots, featuring more modestly dressed employees serving wings to customers in a hurry.
The new owners plan to expand Hoots, Terry Marks, Hooters' CEO, said in a statement announcing the sale.
"Our core business is strong with a world-famous and differentiated brand, a first-rate management team and a loyal base of experienced franchisees," Marks said. "In addition, we are pleased with the early results of our new fast-casual concept and plan additional openings later this year."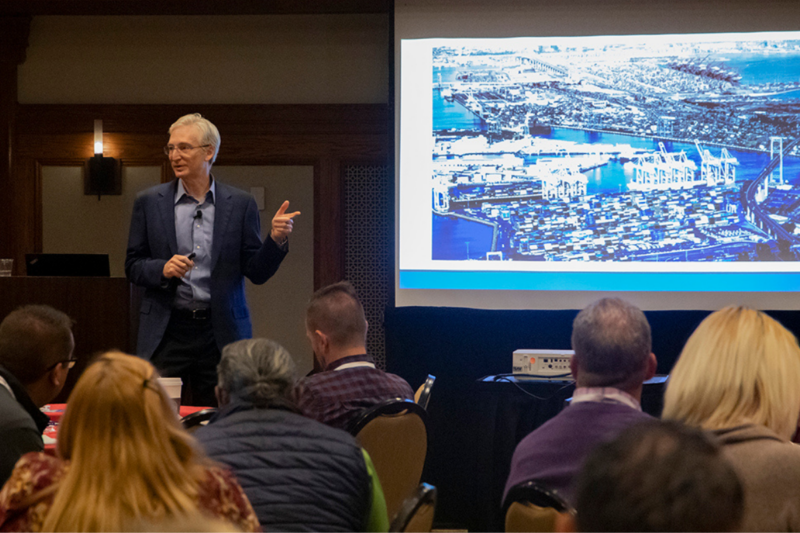 Economic News
Fred Singer says planning ahead and finding ways to automate labor will help operators as industry challenges persist.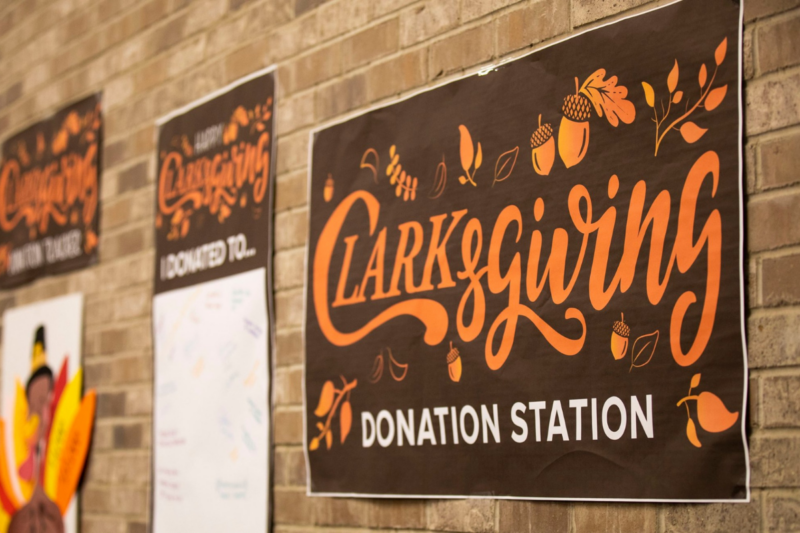 Company News
Clark Associates and its employees pitched in a pretty penny during the Lancaster County Community Foundation's annual Extraordinary Give event on Nov. 19.