Publisher's Viewpoint: Firing on All Cylinders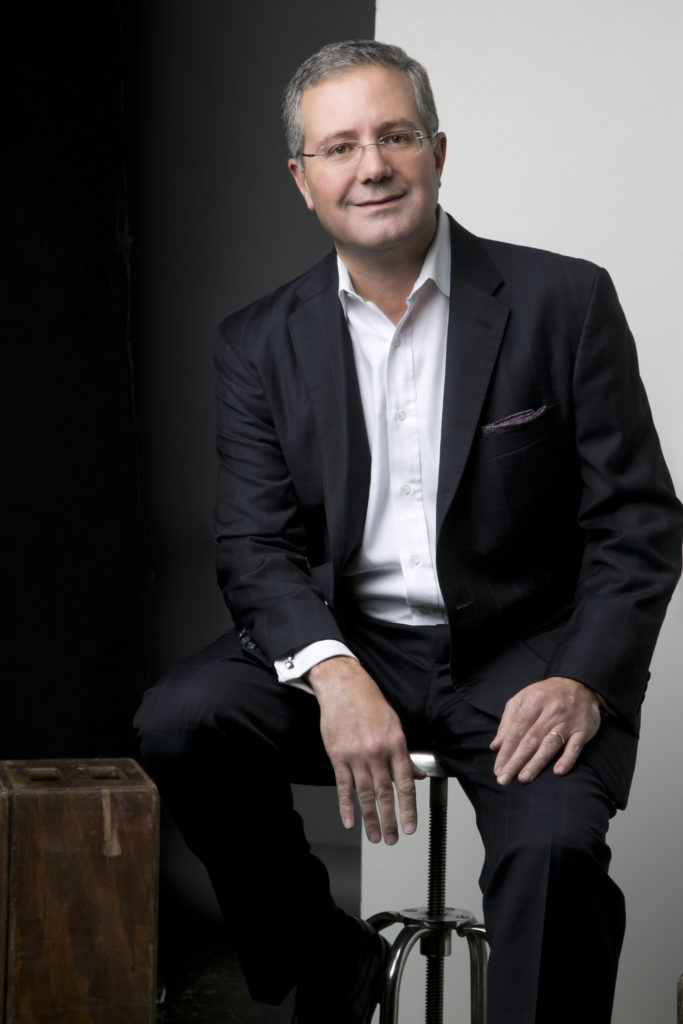 The summer is finally heating up and so is the restaurant category. This August issue of Foodservice Equipment Reports is jammed packed with great stories that will once again, help you make important decisions on the products you are sourcing for today's kitchens. Our goal is to help you take the guesswork out of it all and make smarter purchases. So, if you're wondering how you can save money on utility bills, what features are worth specifying for hot holding merchandisers and which warewasher fits your operation, then we can't wait for you to dive into this issue.
As we pass the halfway point of the year, it's also a good time to send a shout out to our incredible editorial team led by our editor-in-chief and chief content officer Kelly Killian. Kelly, Allison and Jan have been working tirelessly to bring you the best, most relevant content out there, while also developing it in ways that play well on many different platforms—from print to social media to the stage at our events. And it's working well, as our digital metrics have gone through the roof. When people in the industry are searching for strong and specific content, FER stories are standing out at the head of the pack.
So, don't stop educating yourself and engaging with us after you finish reading this issue; your opportunity to learn has only just begun. You can search and browse a library of equipment comparisons on our website. In addition, join your peers and sign up for our newsletters; follow what we have to say on Facebook, Twitter, LinkedIn and Instagram; and connect with us at upcoming industry events—including our own Multiunit Foodservice Equipment Symposium in January 2020.
And don't forget to tell us what you think and what you want to hear more about. I'm always just a click away at rhano@fermag.com.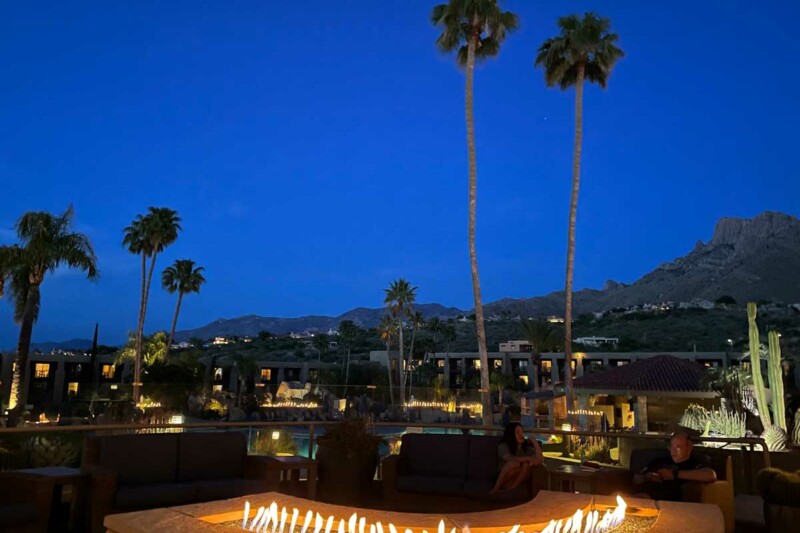 Event Coverage
Timely education on issues impacting the foodservice equipment and supplies industry has long been the heart and soul of FER's Multiunit Foodservice Equipment Symposium—and this year's iteration, held April 25-27…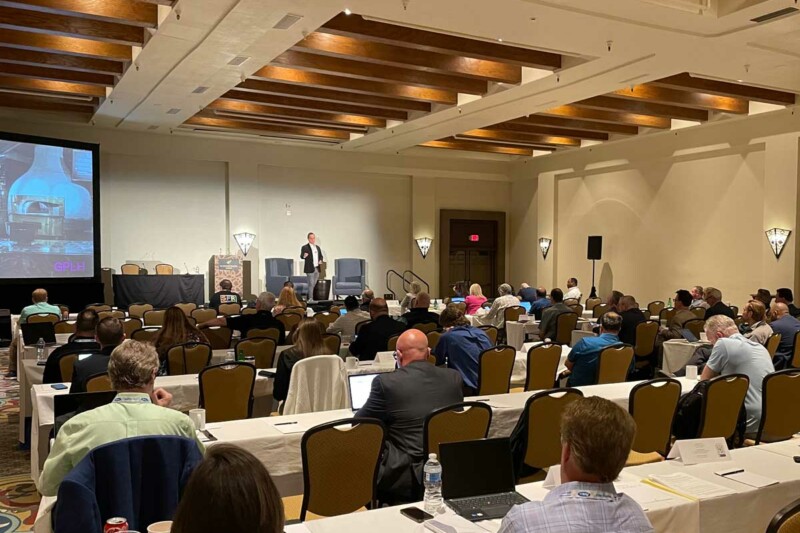 Event Coverage
With the event in full swing, FER editors point to some of the first session highlights.