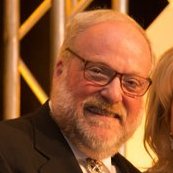 Jay Silverstein, past president of the Society for Hospitality and Food Service Management, passed away August 4 at age 61.
Silverstein was senior director of quality assurance for national accounts at Compass Group and spent 30 years at Credit Suisse as vice president of conference and dining services. He served on SHFM's board from 1999-2004 and as president 2002-03.
In a statement, the association said: "Jay was a beacon of professionalism and industry knowledge, which he freely gave with his trademark humor and grace. In recent years, Jay gave his time and energy to our SHFM Young Professionals and Rising Star Program. He wisely believed that SHFM should put resources toward developing our young professionals knowing they will be the leaders of tomorrow."
The association honored him several times, including the Richard Ysmael Distinguished Service Award in 2010, the Lifetime Achievement Award in 2012, the Silver Plate Award in 2013, the 2018 Friend of the Foundation honoree, and as the recipient of the 2018 President's Award.
He is survived by his wife, mother and three sons. In lieu of flowers and gifts, the family requests donations to be made to the Jay B. Silverstein Scholarship Fund to help students aspiring to make a difference in the foodservice industry.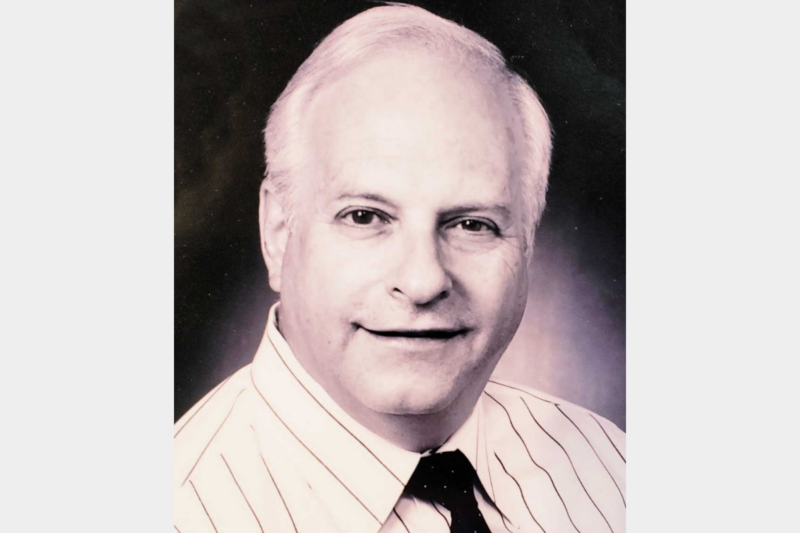 In Memoriam
Ron Kochman co-founded the foodservice design technologies company KCL in 1985 with his son, Kevin Kochman.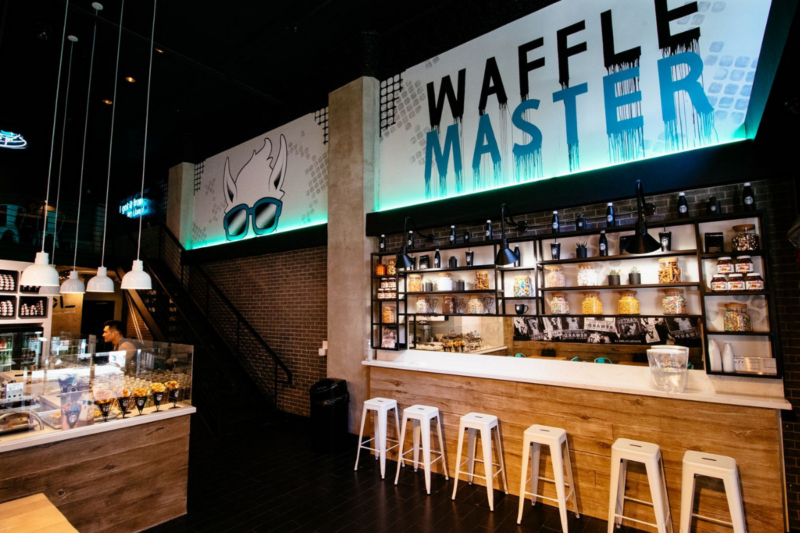 Company News
This week in Expansion Roundup, FER takes a look at growth plans for Starbucks, Pizza Pizza Limited, The Dolly Llama, Twin Peaks and Blaze Pizza.