The publishing industry has seen lots of change over the years. There's been change in the way we, as media companies, deliver information and in the way we, as consumers, receive it. It's one of the things I love about the business.
What I love about Foodservice Equipment Reports is that we are constantly evolving—along with our audience—to expand the ways we provide the information you tell us you need to be successful in your business. Importantly, what form your business takes is part of the equation.
With that in mind, I'm happy to unveil a new podcast that Heritage Parts partnered with FER to create. The monthly podcast, titled "Service Calls," is aimed at educating and entertaining service technicians on the go. Each episode will address new product developments, top-of-mind topics, tricks of the trade and common challenges that arise in techs' everyday dealings with operators and manufacturers. Because it's a podcast, techs can take that information with them, listening along the route between service calls. To check out the latest episode, go to fermag.com/servicecalls.
Heritage Parts is the perfect partner for us to work with on this project as they understand the importance of ongoing training and how difficult it can be to fit it into a busy schedule. I've said it before and I'll say it again: Ongoing education, thought leadership and highlighting innovation are key goals for us at FER. We know you all are busy. So we are more focused every day on finding the most efficient and effective ways—via our newsletters, events, magazine and media partnerships—to keep you as prepared, informed and successful as possible.
Speaking of newsletters, I'm excited also to let you know that FER Top Industry News will come out weekly beginning this month. This industry moves at a fast pace. So we're increasing the frequency to help make sure you don't miss a thing. If you aren't currently receiving Top Industry News, sign up here. In recent months, we've made upgrades so that our newsletters are cleaner and more attractive to view on your phone—just further evidence of our commitment to making this important content accessible and engaging.
We'll hope you'll ride along with us on all the new paths we're forging.
Randy Hano
President & Publisher
rhano@fermag.com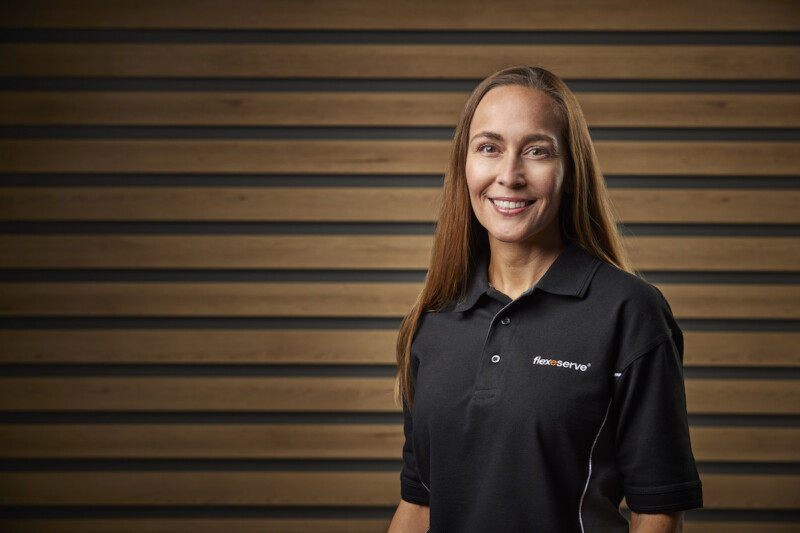 Appointments
The hot-holding equipment manufacturer Flexeserve is continuing to establish itself in the U.S. with the appointment of a new office manager. Katie Brewer, who boasts expertise in client and financial…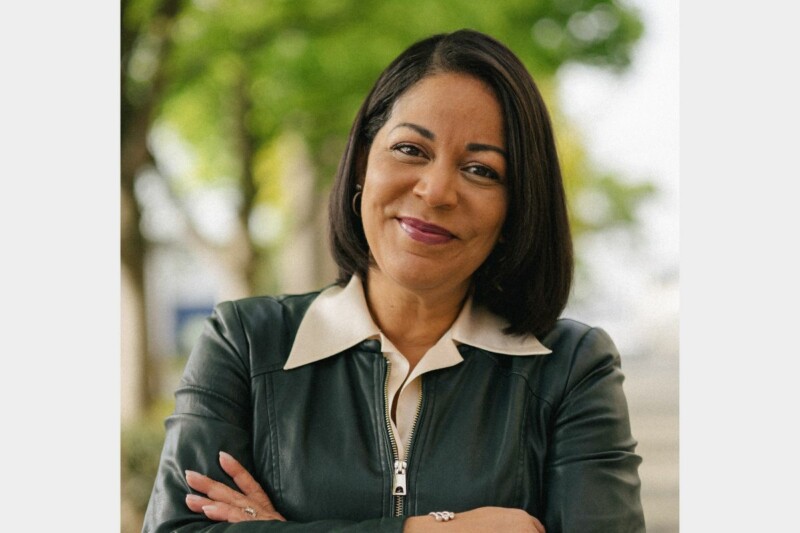 Appointments
Hymes has held executive roles at Starbucks, Jack in the Box and ExxonMobil.