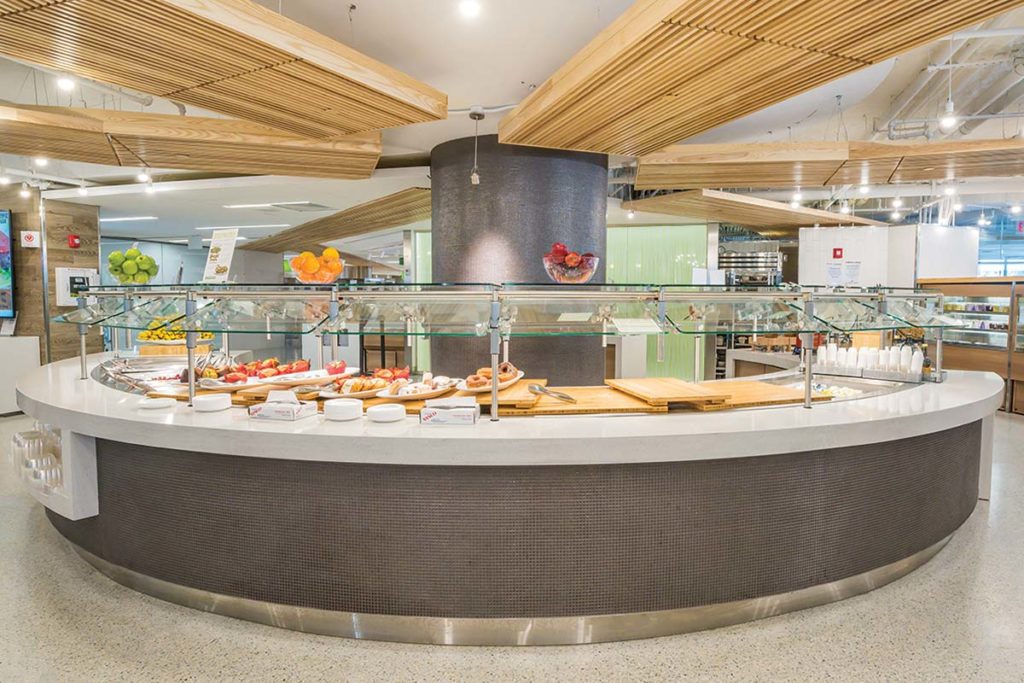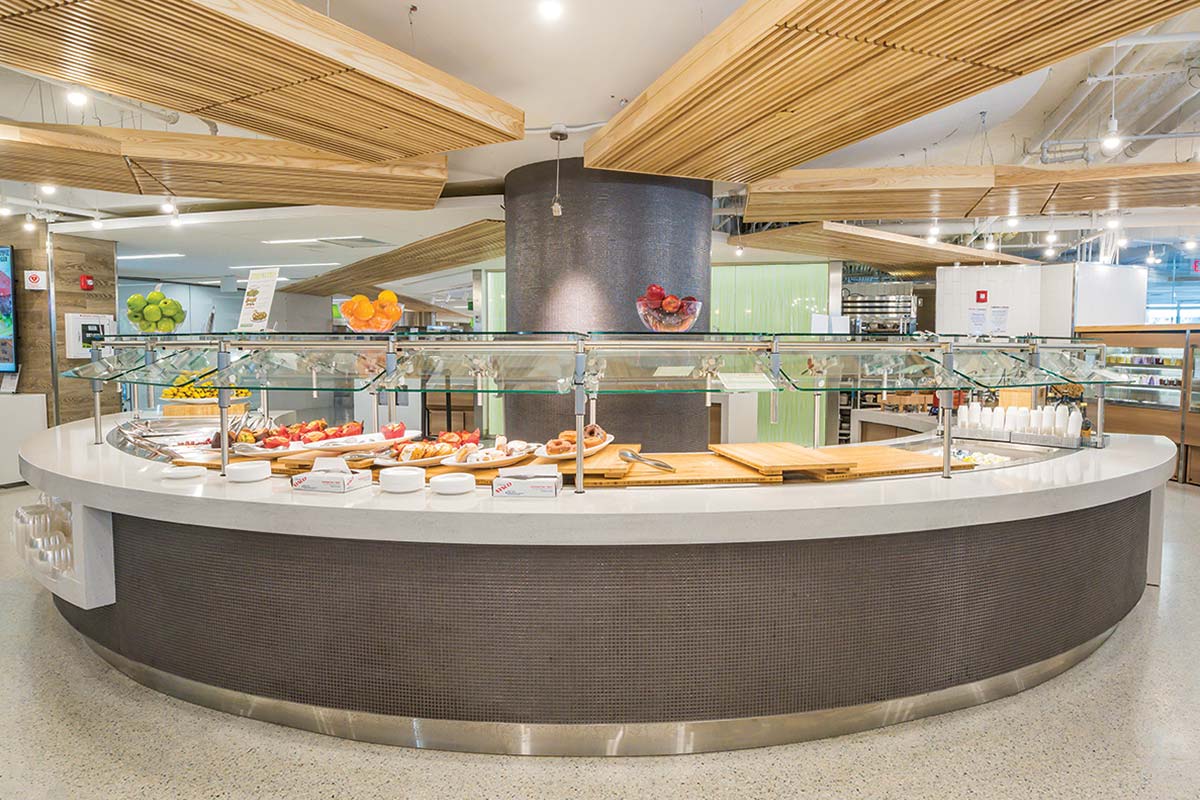 It's not the kind of observance that calls for parades or decorations. But National Food Safety Month is a good reminder to check that the foodservice equipment you have, and the way you're using and maintaining it, will keep your customers—and the food you serve them—safe.
Foodservice Equipment Reports is joining the party by sharing a roundup of our favorite stories on foodservice equipment related to food safety, as well as best practices for making sure they're used and maintained properly.
How to Spec
Dry Hot Wells
Hot wells keep foods at safe serving temperatures. Dry units designed specifically to operate without water provide constant, even heat—in addition to saving water, energy and labor.
Blast Chillers
While food safety is one of the most important reasons to install a blast chiller, the benefits extend well beyond safe cooling to better food quality, higher yield and lower food and labor costs.
Food Shields
These kitchen essentials have gone from bulky and institutional to airy and adjustable. Learn about the different types of food shields, mounting options and equipment add-ons.
Mobile Hot Holding Cabinets
Understand the different levels of mobility along with construction, heating systems, humidity options and other features.
Temperature Monitoring Systems
Kitchen monitors, both products and systems, guard against a host of mishaps that can cost you money and potentially your business.
Heat Lamps and Heat Strips
It's important to serve hot foods hot and cold foods cold, not only for food safety reasons but also to ensure satisfied customers; these equipment pieces play an important role in a cafeteria, buffet line, quick-service or full-service restaurant.
Catering Equipment
Planning and the right equipment make transporting, holding, cooking and serving food in remote locations safe and easy.

Keep It Safe
How to Clean Your Blast Chiller
How to Keep Ice Machines Clean
Anatomy of a Well-Designed Cold Storage
For more information and articles, search "food safety" on our website.
In addition, throughout the month of September, the National Restaurant Association and the Centers for Disease Control and Prevention, as well as other organizations, are providing tips, resources and information that restaurants can share with their employees to explain and reinforce best practices.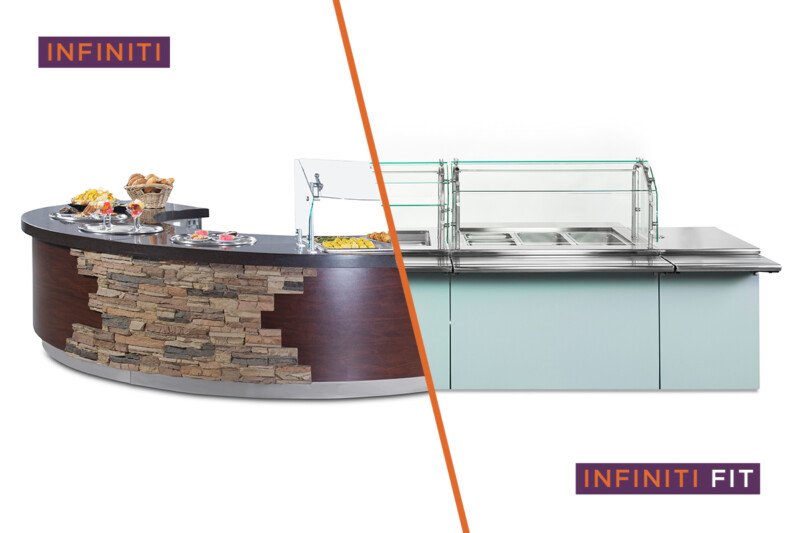 Equipment
While aesthetics and functionality are always top of mind when considering a new serving line solution, it's important that operators also consider the business angle of this decision. In this…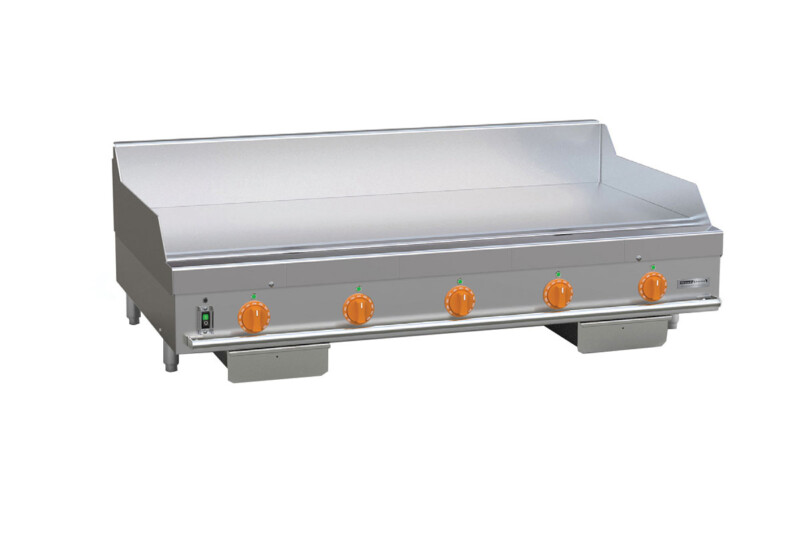 Cooking Equipment
Planchas, though convincing clones of their better-known sister product the griddle, quickly set themselves apart.