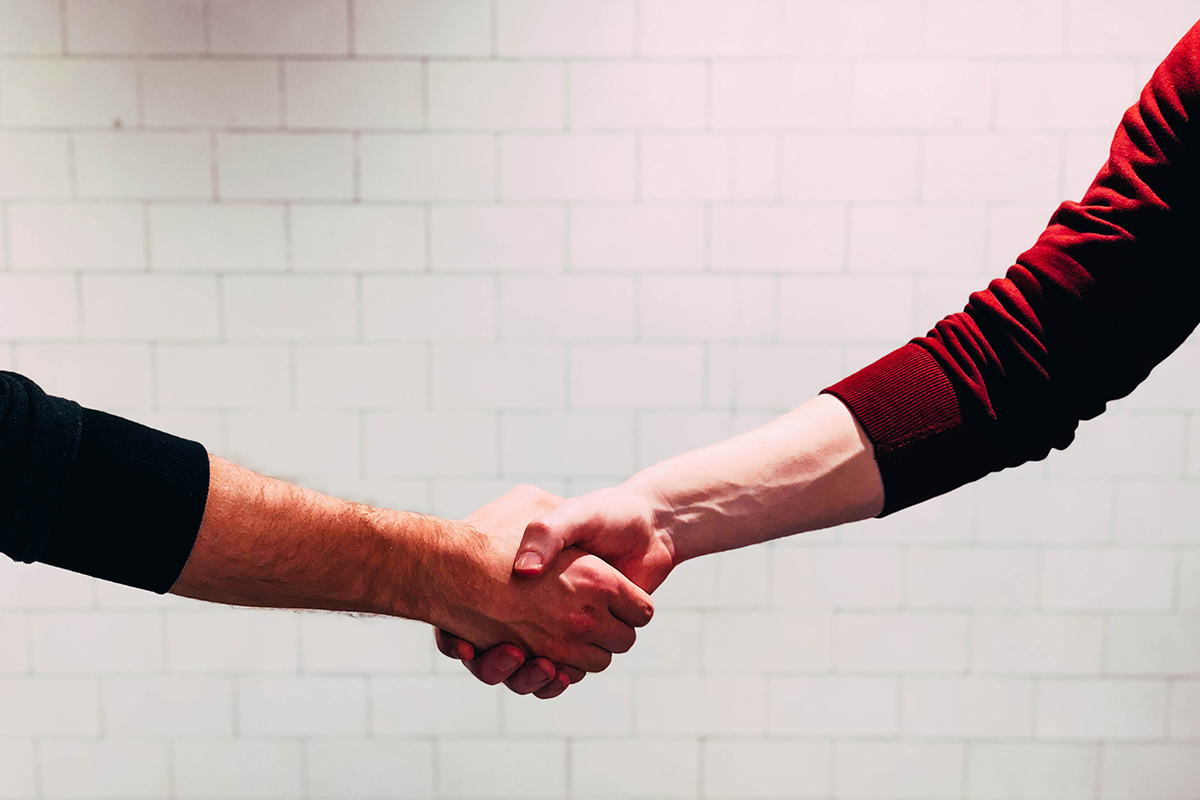 PBAC & Associates, a manufacturers' rep firm based in Westchester County, N.Y., has added Barbara Tokofsky as a sales account executive.
PBAC President Larry Cantamessa says, "Adding Barbara to our team will give us the depth that we need to continue to enhance our ability to respond to the needs of our equipment and supply dealers, design/build kitchen consultants and the end-user operating customers that they serve."
Tokofsky began her career with Hobart. She later served as the Metro New York sales manager for Consolidated Equipment.
Cantamessa adds Tokofsky will help support the firm's growing focus on the healthcare sector. "Clearly with an aging population, our manufacturers continue to introduce innovative solutions for the healthcare operator. We continue to work diligently to support the efforts of local groups including the AHF."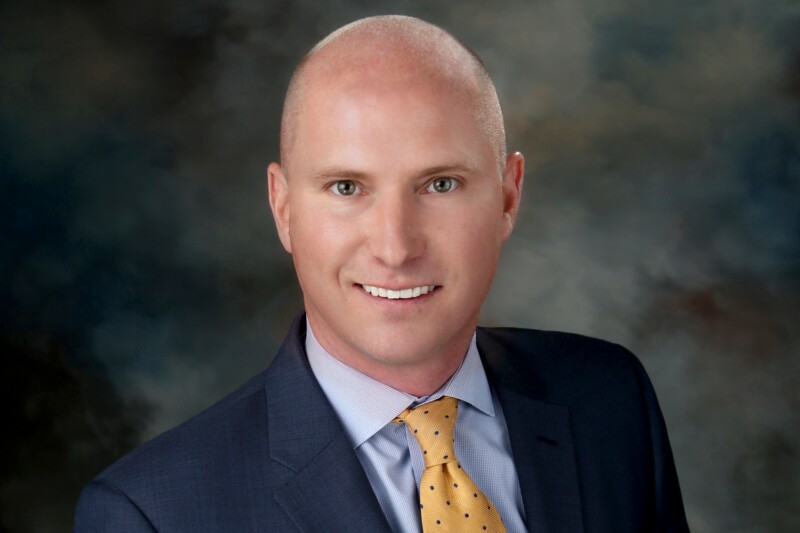 People
Culver's CEO and president Joe Koss Will retire at the end of 2020, the burger chain announced today. Koss has been with the Prairie Du Sac, Wis. -chain for 23…