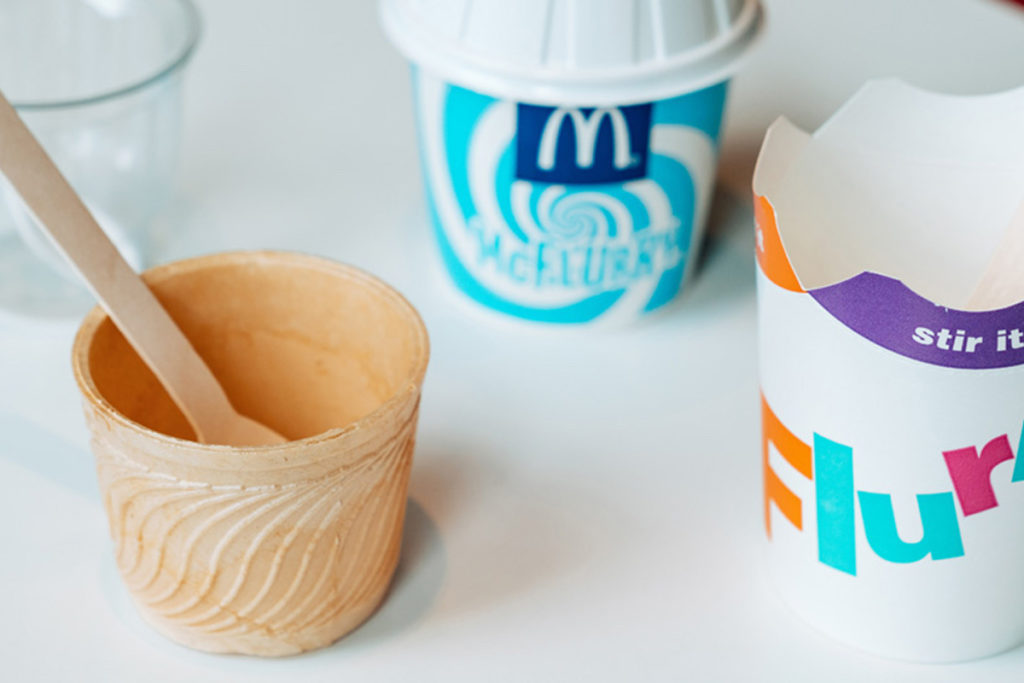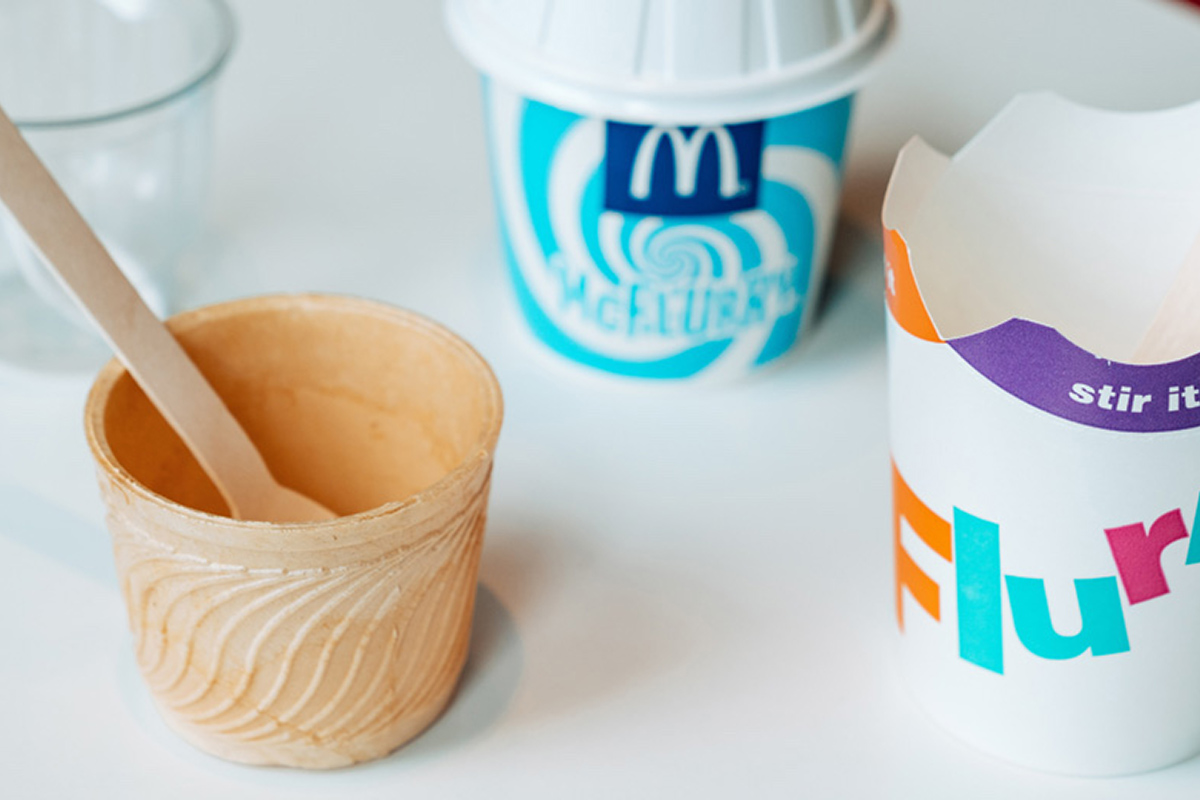 Instead of rolling out the perfect new packaging after months of testing, McDonald's used a Berlin pop-up store to test a host of sustainable packaging options in real time—and it recently shared the results.
The experiment: McDonald's Germany opened the practically plastic-free Better McDonald's Store for 10 days in order to study what works and what doesn't and solicit feedback from its customers. Among the successes: Grass-based wrappers (rather than paper) that were used to cover sandwiches were easy to use and eco-friendly; customers also liked the edible waffle cups as a vessel to hold condiments and dipping sauces, although the chain learned that it should reconsider the shape, which looked like the bottom of an ice cream cake cone. Less popular: wooden cutlery, which guests shunned for the taste it left in their mouths.
The chain says it continues activate similar "green" concept stores in other global markets, including in Canada, to test new packaging products and initiatives. "By using our restaurants as mini innovation hubs, we can hear what customers think and identify which solutions are the best to accelerate and scale up globally."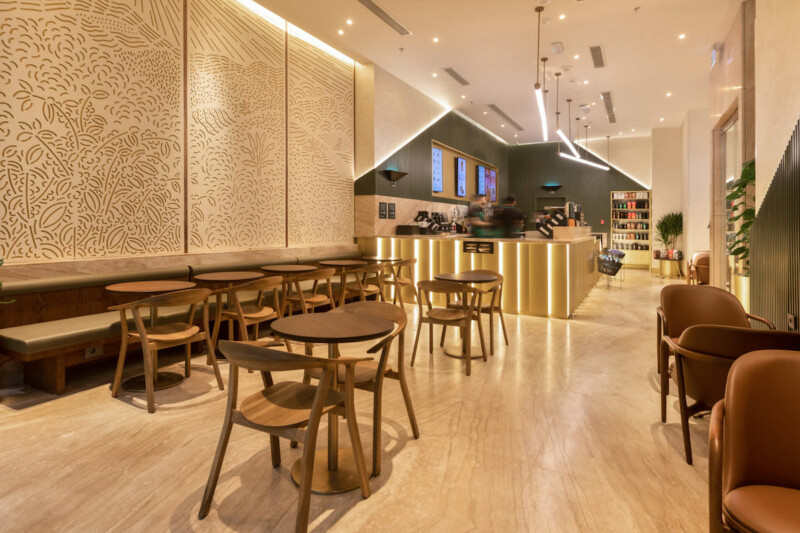 Company News
The two well-known coffee chains debuted new international locations in March, each with their own significance.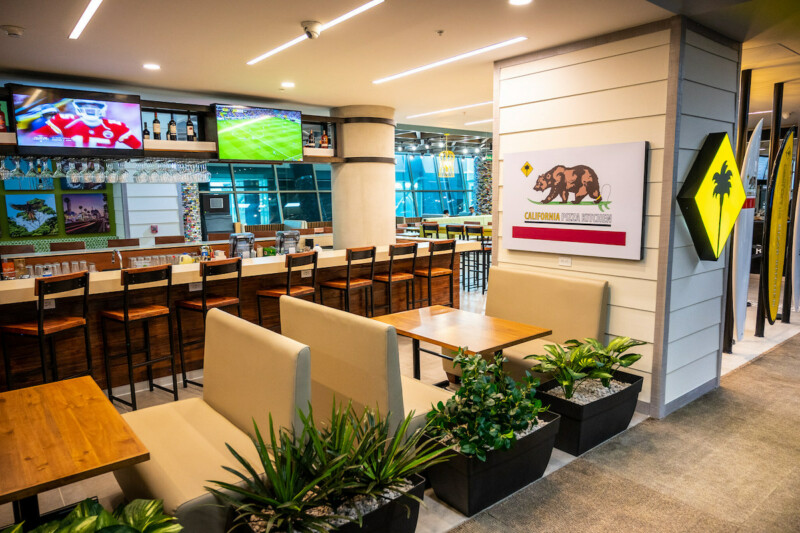 Company News
In the U.S., CPK says it is committed to growing its franchise presence, including in nontraditional venues such as airports and casinos.