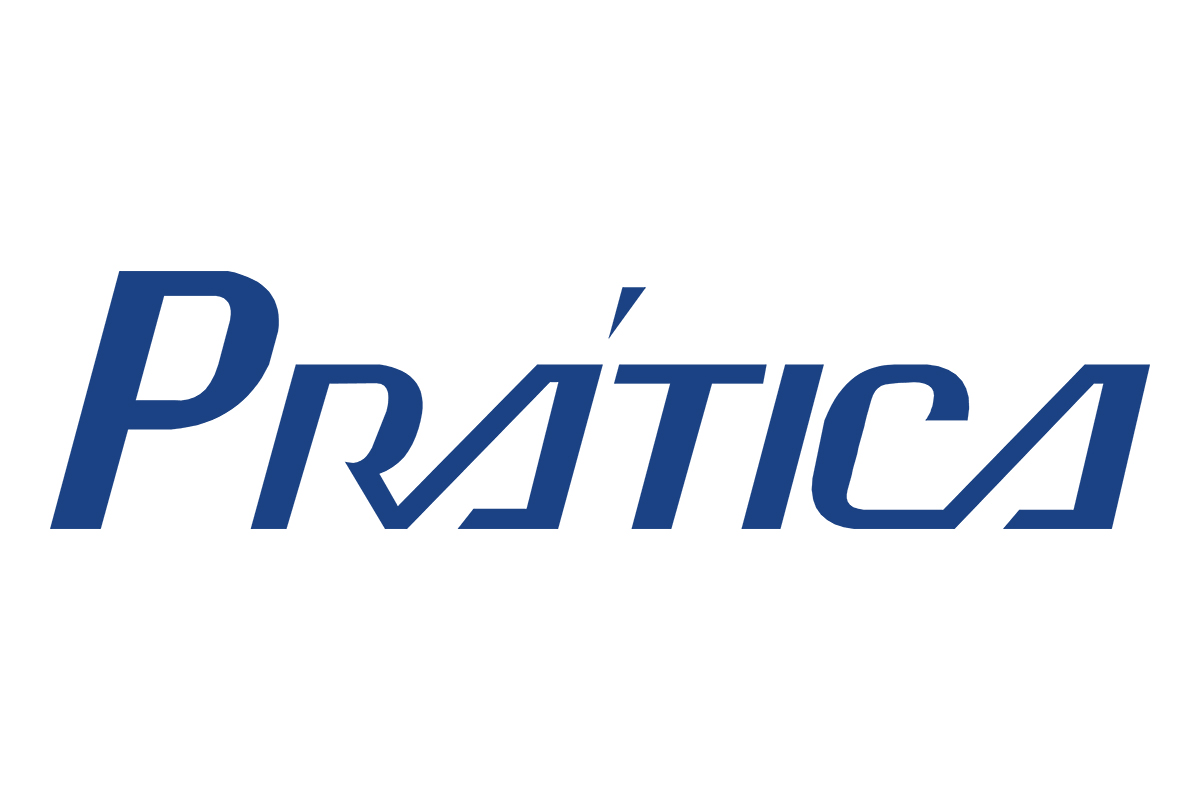 Pratica of Brazil has appointed Dunn Enterprises as its new sales representative in the Middle East. The manufacturer of speed ovens says it sees an opportunity to sell its brand to the many chains opening stores in the Middle East.
Dunn Enterprises is based in Ridgefield, Conn., with a sales office in Dubai, UAE. The team consists of Douglas Dunn and Nabil El Baba, two industry veterans with many years of experience marketing foodservice equipment in the Middle East.
On a related note, in September, Kitchen Brains reported it had tapped Dunn as its sales and marketing representative in the Middle East.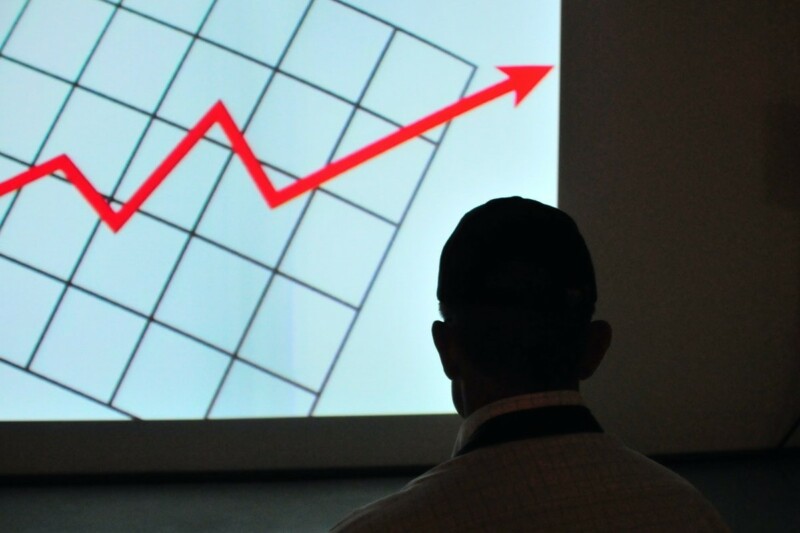 Economic News
Industry forecaster Technomic released updated predictions for the remainder of 2020 and into 2021. The news is mixed. Technomic put their data into three scenarios: Best Case, Middle Case, and…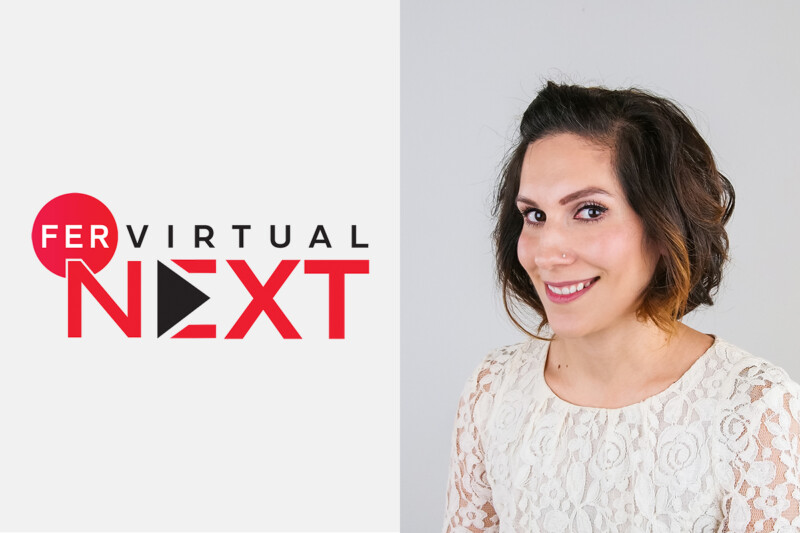 Event Coverage
What matters most to consumers in the COVID-19 era? Find out at Virtual NEXT on Aug. 27.