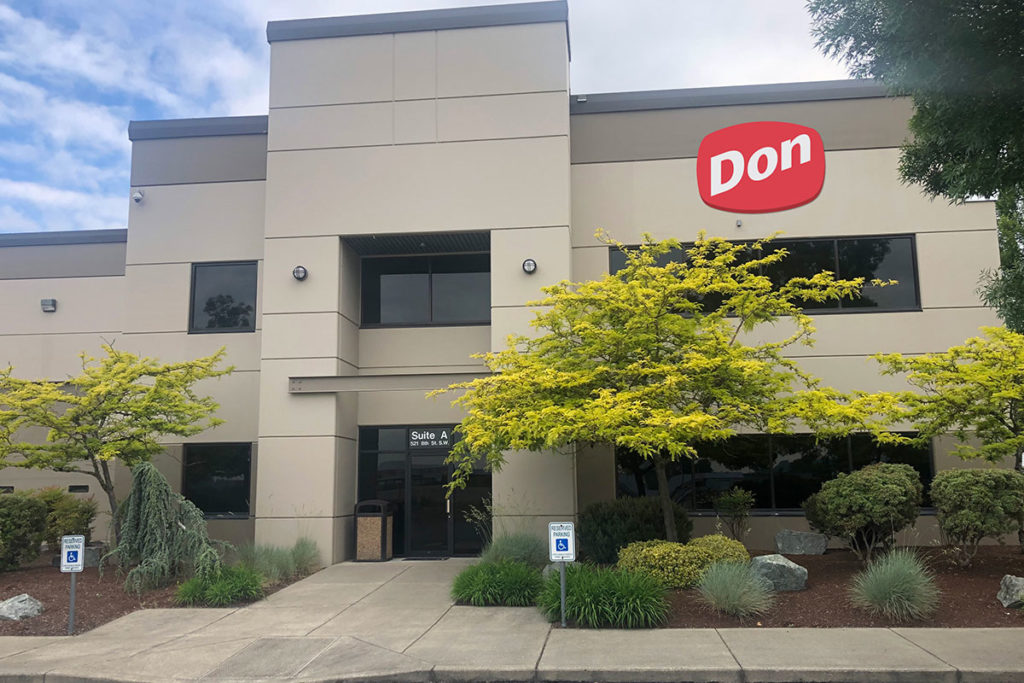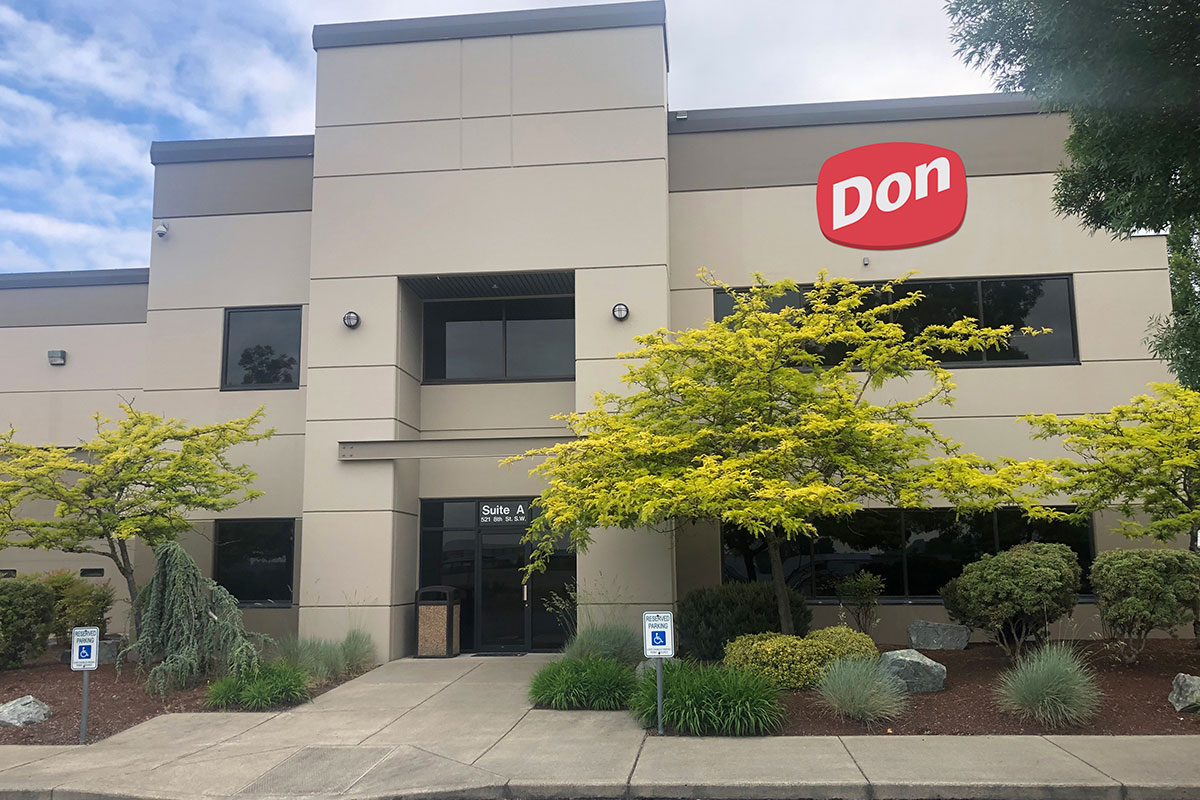 Foodservice equipment-and-supplies distributor Edward Don & Company announced the opening of a new distribution center in Auburn, Washington today.
The 157,000-square-foot facility is fully operational, run by a staff of approximately 80 employees, and stocks 7,000 items with room for expansion, the company said in a press release.
The company began planning for the new distribution center after Edward Don & Company acquired Kent, Washington-based Smith & Greene Company in January, 2018, the company said.
"This is a multi-phase rollout that has been carefully planned and executed over the past year," said Mike Bartoszek, vice president of operations for Edward Don & Company. "It allows us to ensure that our customers experience a seamless transition without any risk of service interruptions."
CEO Steve Don added: "The increased presence in the Pacific Northwest market provides tremendous advantages. We'll have increased exposure to a vibrant market as well as a springboard into western Canada."
The Auburn facility is Edward Don & Company's seventh and latest addition to its national distribution network.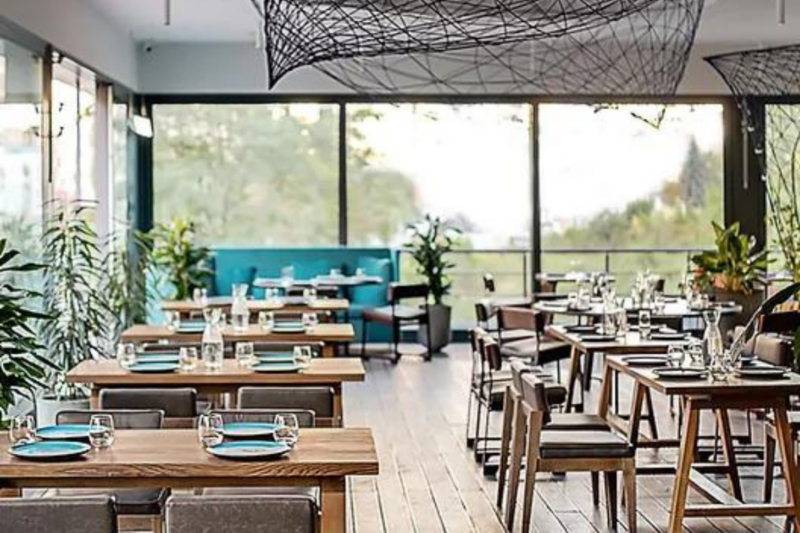 Mergers and Acquisitions
Two west coast manufacturers' representative groups—PCH Solutions and Cuffari Marketing Group—have merged into one, becoming EMC.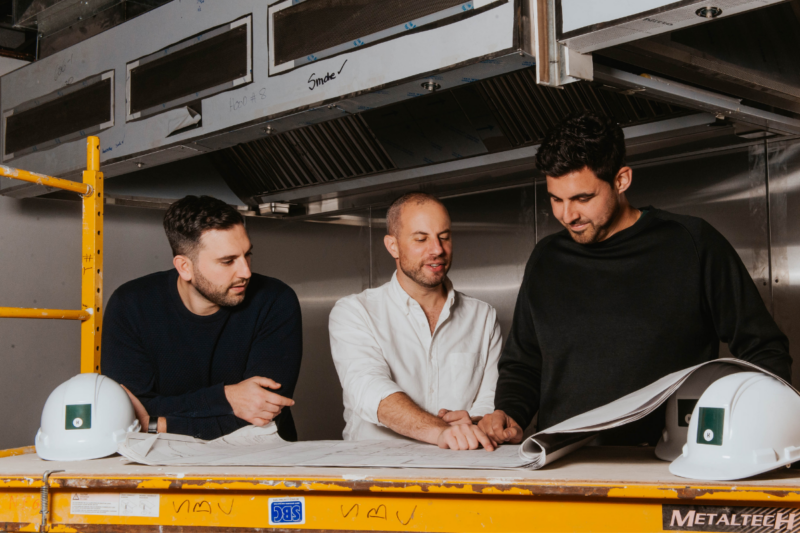 Company News
After securing an additional $9 million in funding, the Toronto-based company announced plans to open five more food halls next year, with 50 locations planned across Canada in the next...