FER Wins Editorial Awards from Folio Competition
Foodservice Equipment Reports' took home four editorial honors from the 2019 Folio: Eddie & Ozzie Awards. The competition recognizes excellence in uncompromising journalism and gorgeous design across all sectors of the publishing industry, including business-to-business, consumer, association and regional brands.
FER was the winner in the Single Article > B2B, Food & Beverage category for "Mixer Mania," a signature Equipment Comparison. It also took home top honors in the Instructional/How-To > B2B category for "Anatomy of a Pastry Station."
Additionally, "Labor Pains" earned honorable mention in the Long-Form Feature Content > B2B category, and the April 2019 issue received the same honor in the Full Issue > B2B, Food Service/Hotel category.
This year's competition attracted roughly 2,500 entries. Dozens of judges from across the industry decided on about 400 winners, which were announced during the Oct. 30 gala.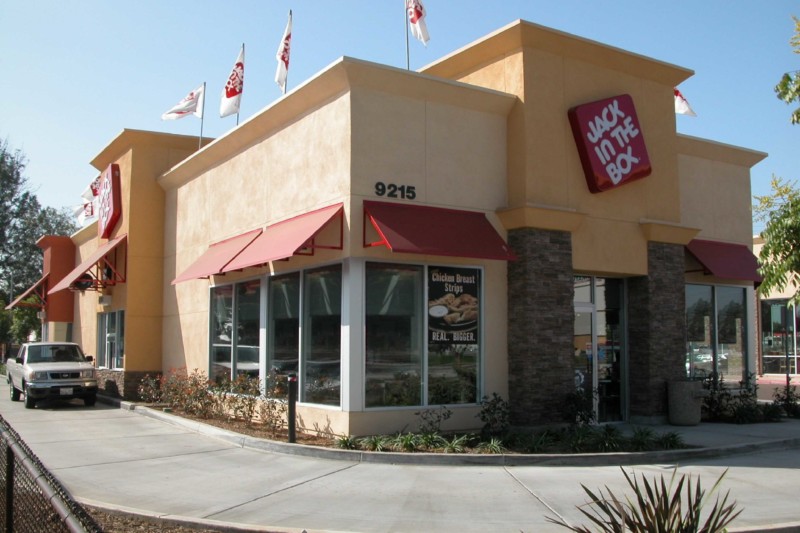 Company News
This summer, Jack in the Box expects to launch up to eight ghost kitchens in partnership with REEF Kitchens.