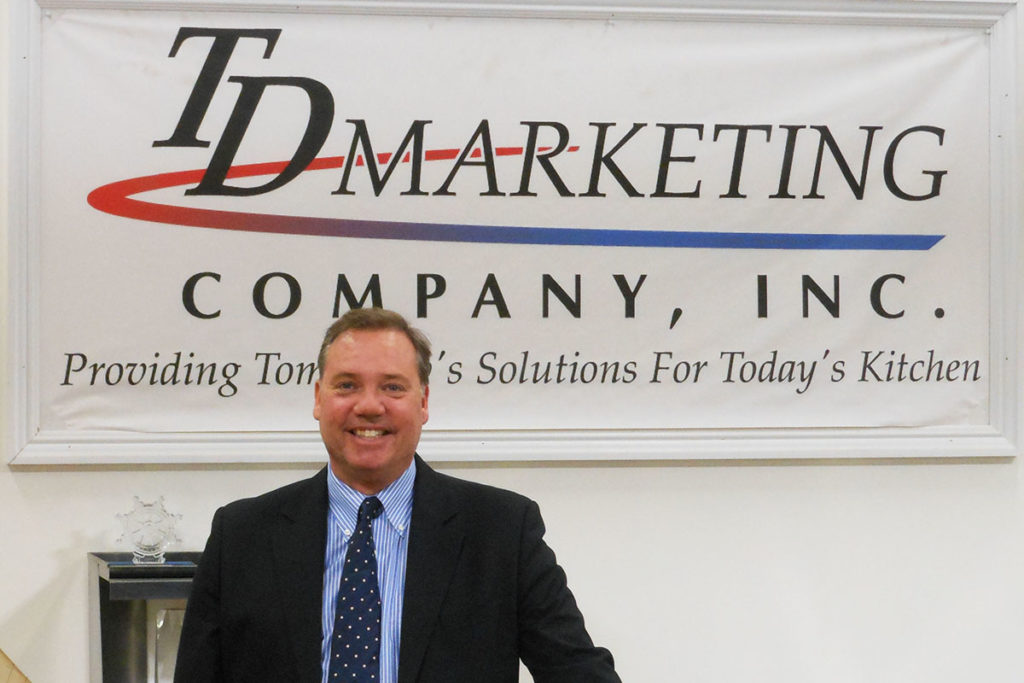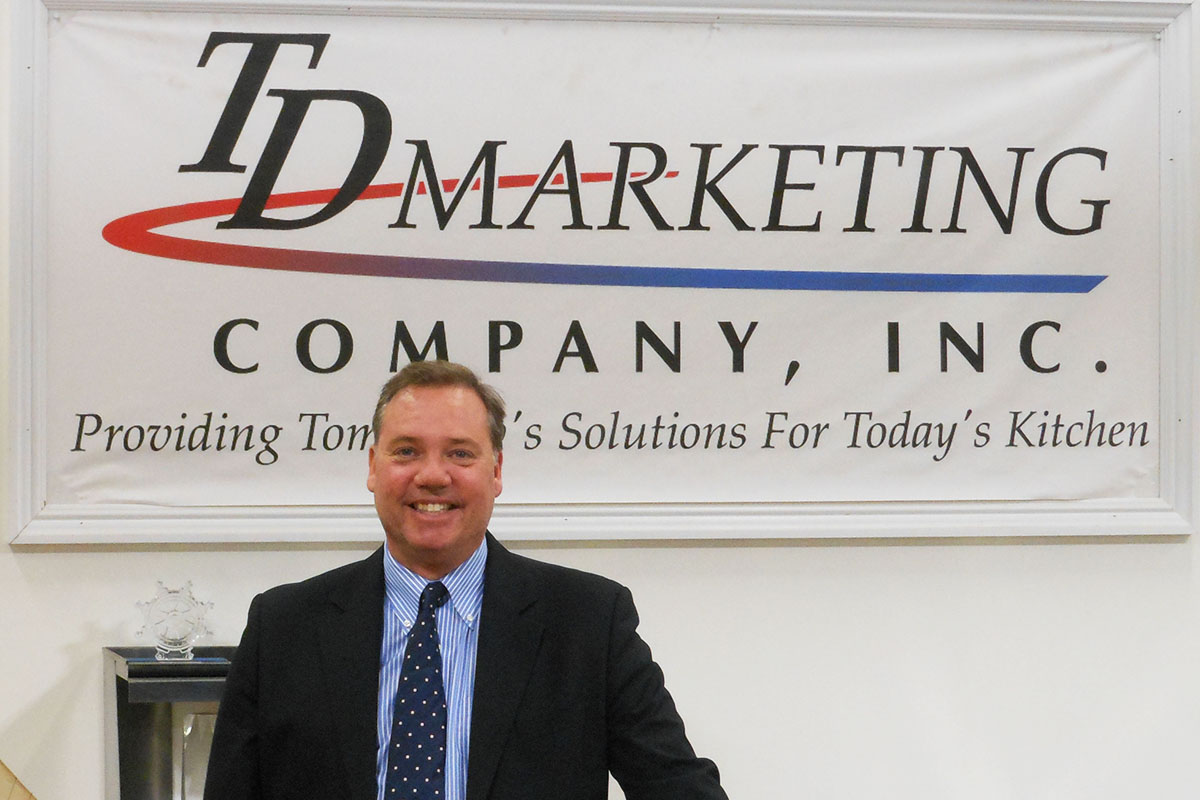 Commercial food processor manufacturer Robot Coupe USA, Inc. announced that it has hired TD Marketing to cover MAFSI Region 3, which includes New York and New Jersey territories. TD Marketing is based in Edison, New Jersey, where it has a 15,000-square-foot showroom, test kitchen and warehouse facility. It also has a showroom in New York city.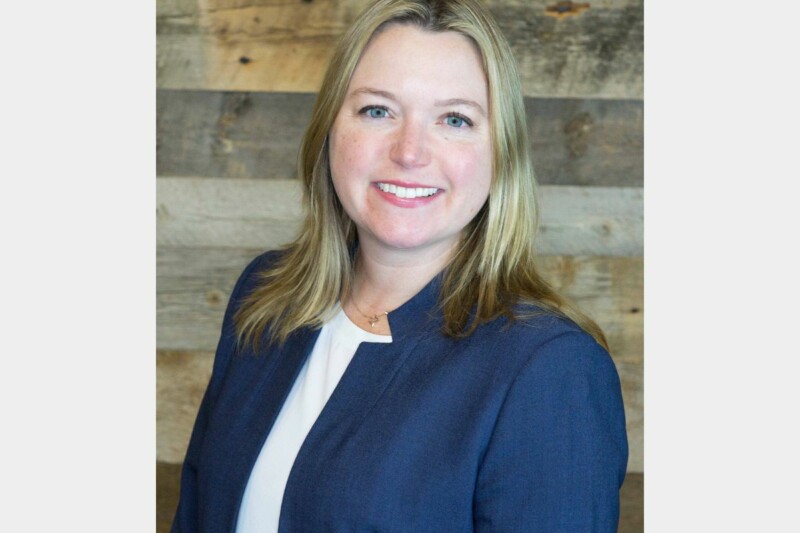 Appointments
The newly promoted executive takes the reins from the burger brand's 15-year CEO.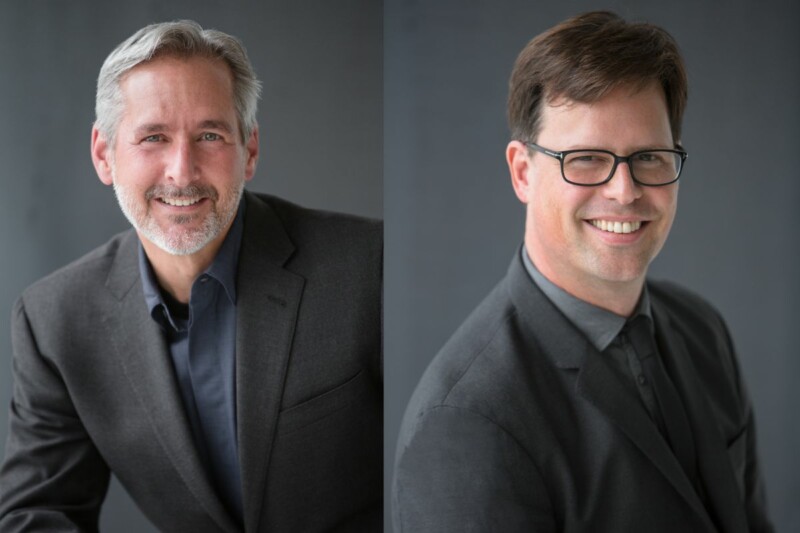 Event Coverage
Richard Young and David Zabrowski to take the stage at April's event.