Middleby Buys Commercial Espresso Machine Maker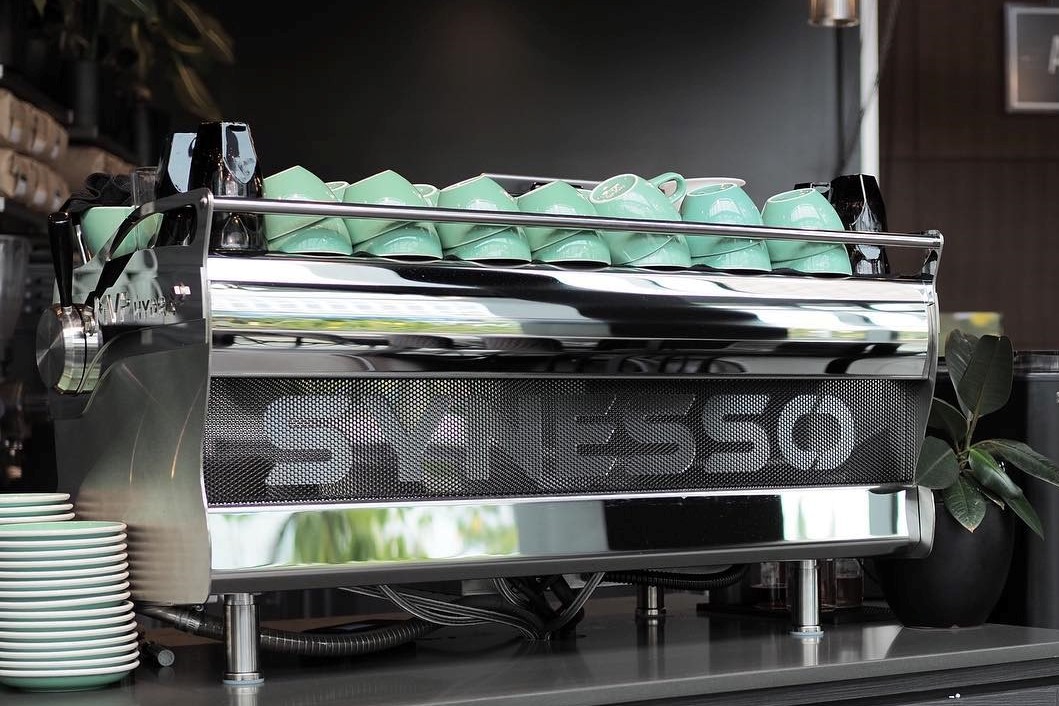 The Middleby Corporation announced it has acquired Seattle-based Synesso, a designer and manufacturer of semi-automatic espresso machines for the commercial market. Synesso commands $10 million in revenues, Middleby said in a press release.
"Synesso is a highly innovative brand and further expands our coffee and beverage platform. Middleby is well-positioned within the beverage category offering some of the most advanced equipment in today's fast-growing coffee market," said Tim FitzGerald, CEO of Middleby. "Our Seattle-based coffee companies are able to provide operators with a variety of sought-after options including automated bean to cup, cold brew, nitro brew, traditional carafe and now semi-automatic espresso.
Elgin, Ill.-based Middleby also says there are strong synergies between Synesso and its U.S. coffee brands Concordia, JoeTap and SsBrewtech.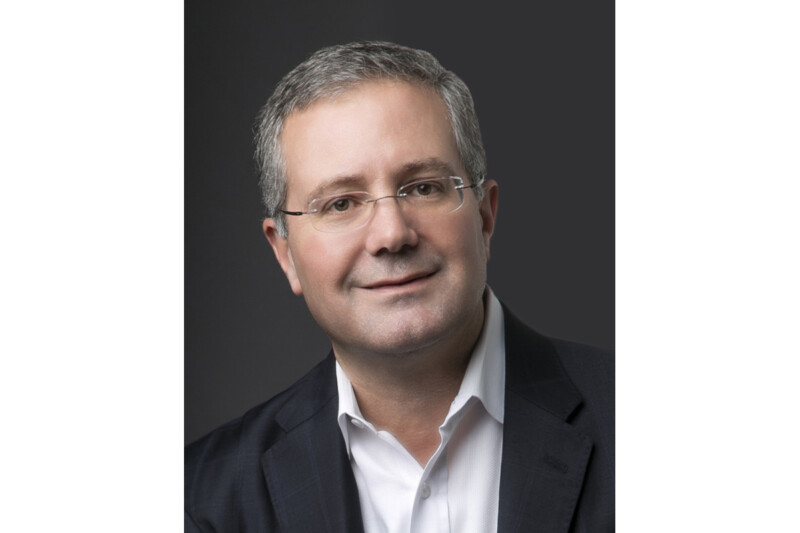 News
In unprecedented times such as these, we must use all the tools in our toolbox to inform our audiences, tell our stories and grow our businesses.