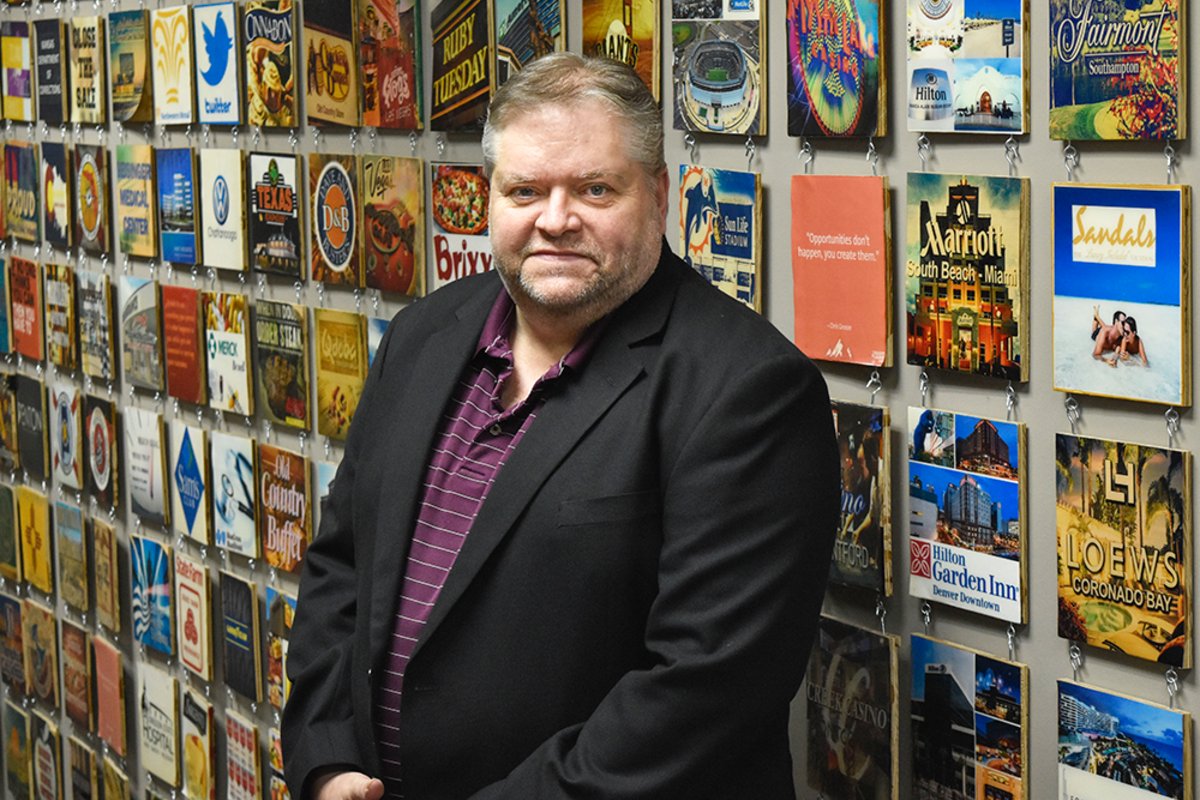 Food Warming Equipment Co. announced today that Curt Benson, vice president of sales and marketing, passed away on Friday. Benson, 57, joined the company in 1991.
"We are saddened and join Mr. Benson's family in this great loss, he will be deeply missed," the Crystal Lake, Ill.-based company said in a statement. "Our thoughts and prayers are with his wife Linda, sons Max and Sam, daughter Courtney, as well as the rest of his family."
Visitation will be Saturday, December 7, from 4 p.m. until the time of a service at 7:30 pm at Davenport Family Funeral Home in Crystal Lake.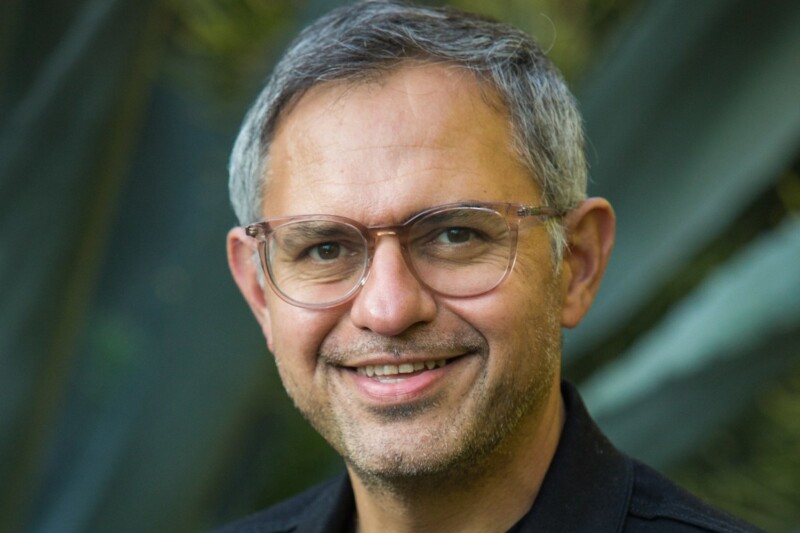 Appointments
As president of The Coffee Bean & Tea Leaf's Americas and India markets, Sanjiv Razdan will oversee growth opportunities, omnichannel improvements and more.