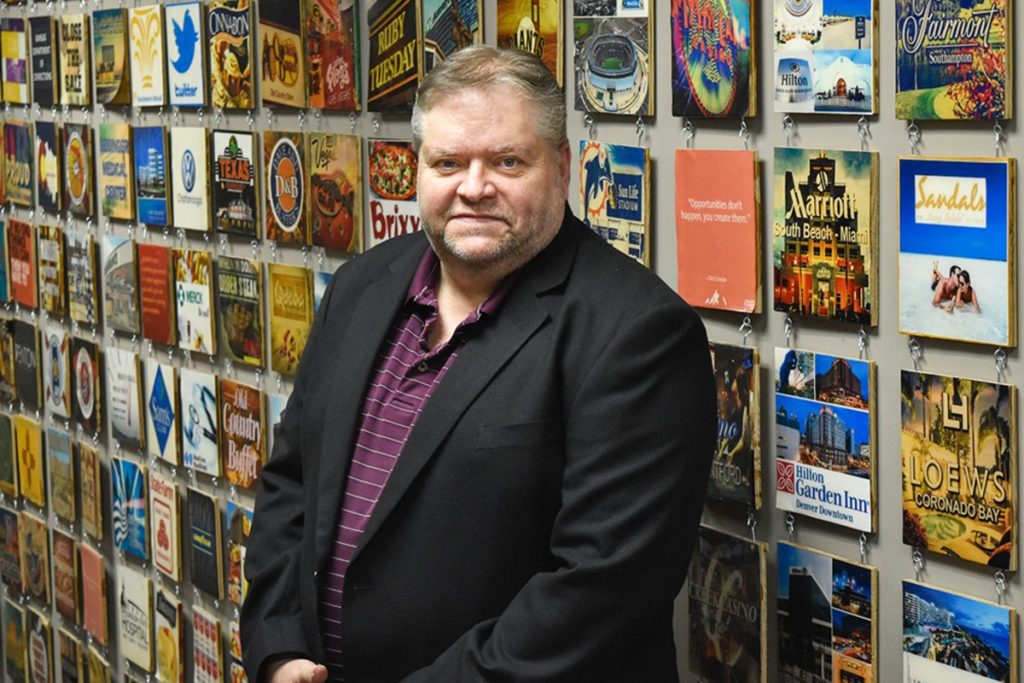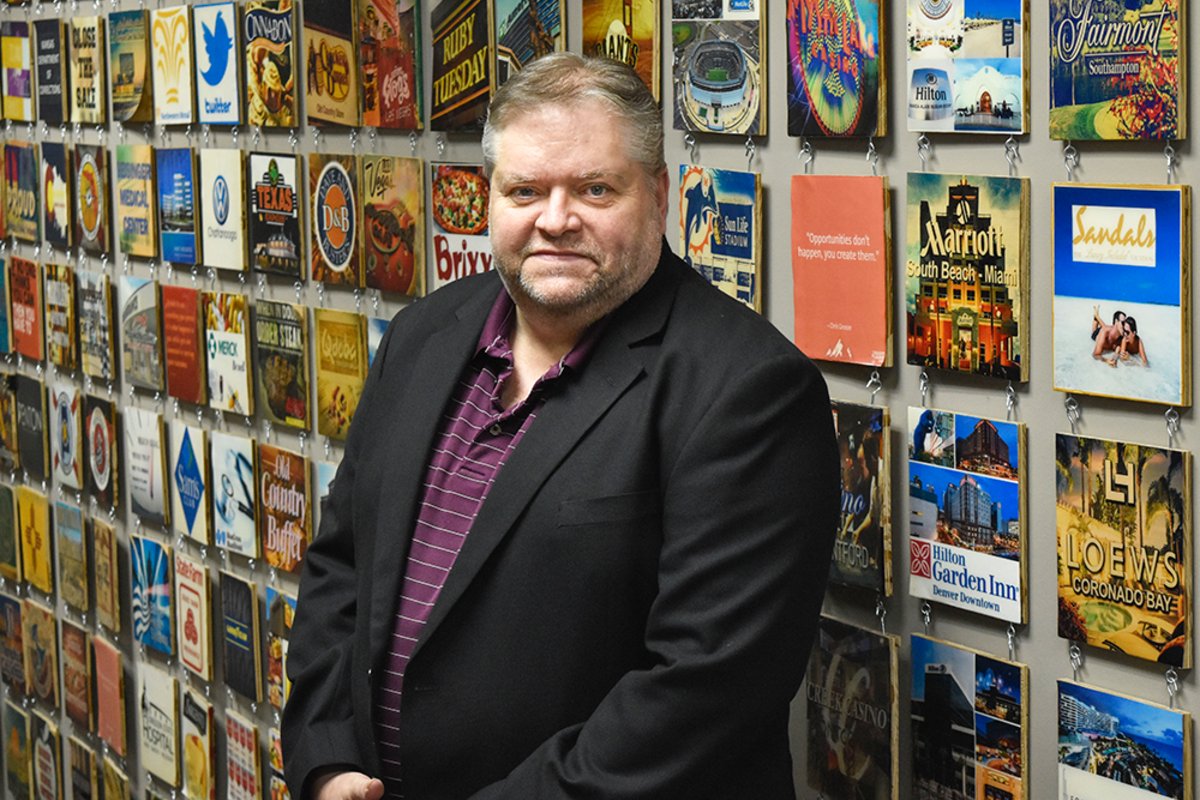 Food Warming Equipment Co. announced today that Curt Benson, vice president of sales and marketing, passed away on Friday. Benson, 57, joined the company in 1991.
"We are saddened and join Mr. Benson's family in this great loss, he will be deeply missed," the Crystal Lake, Ill.-based company said in a statement. "Our thoughts and prayers are with his wife Linda, sons Max and Sam, daughter Courtney, as well as the rest of his family."
Visitation will be Saturday, December 7, from 4 p.m. until the time of a service at 7:30 pm at Davenport Family Funeral Home in Crystal Lake.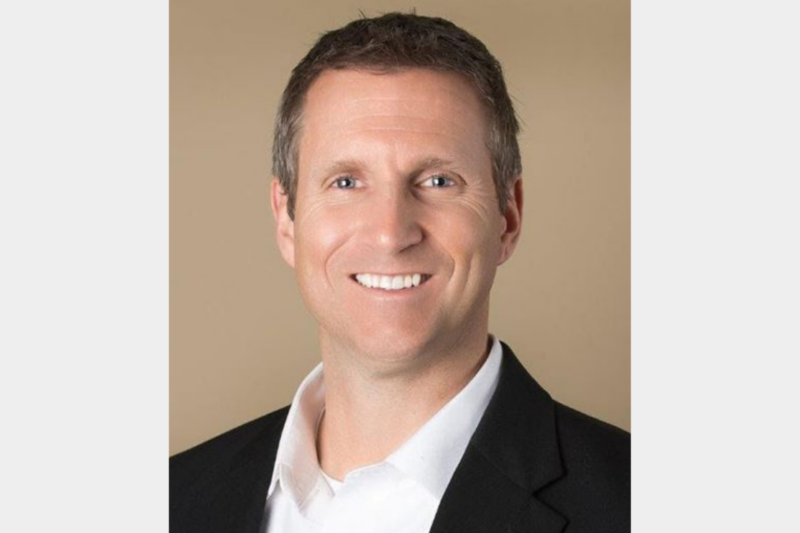 Appointments
Mooyah Burgers, Fries and Shakes has tapped former Mongolian Concepts executive Doug Willmarth as its new president, replacing Tony Darden who left the brand in the spring to join Jack...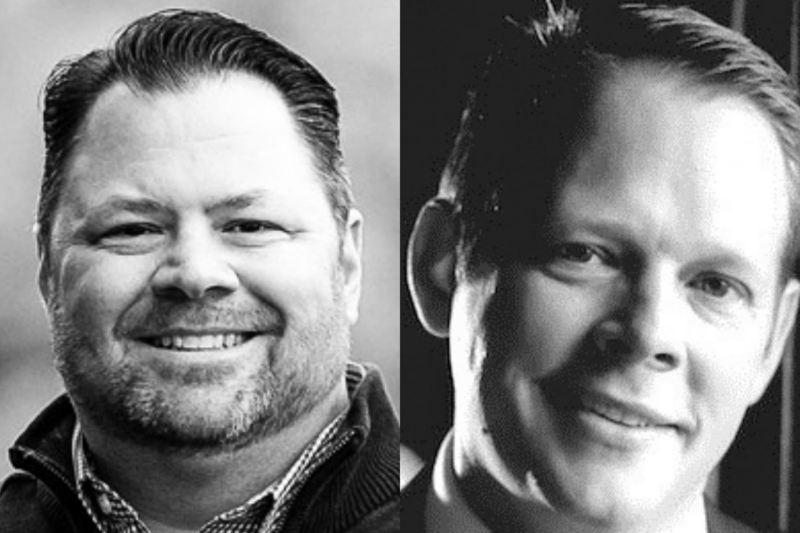 Appointments
Dennis Lock will serve as a national account executive, and Christopher Lustberg will serve as national sales manager for the Eastern region of the U.S.