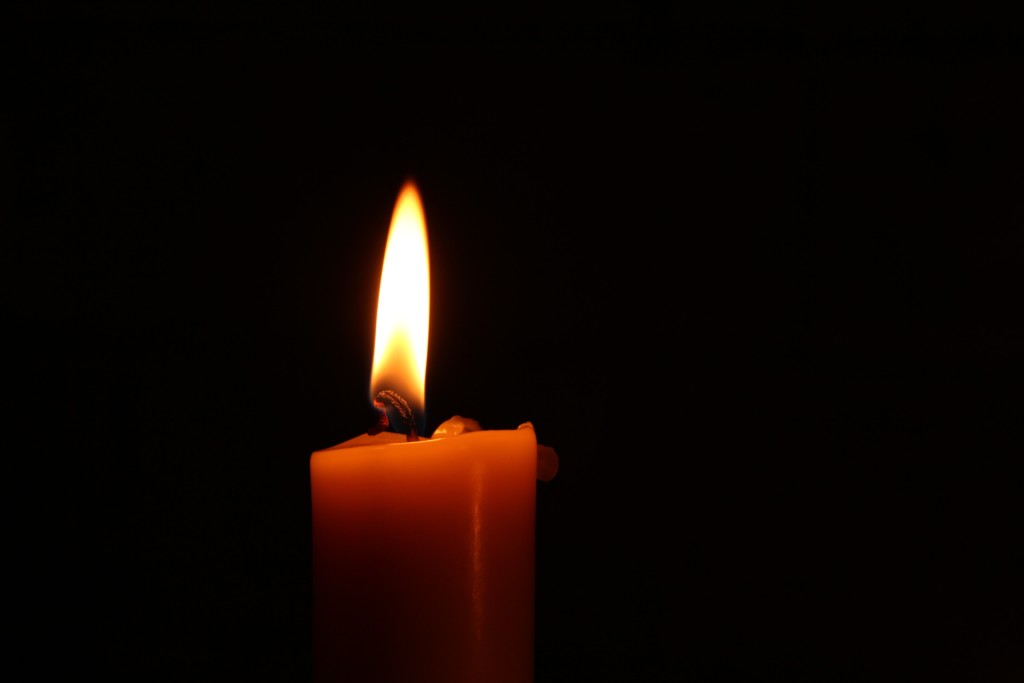 The world of foodservice equipment and supplies is large, but when it comes to the people we meet, the relationships we build, or just the faces we come to recognize, it can feel very small, almost like a family. That's why we think it's important to take a moment to remember those who the industry lost this year.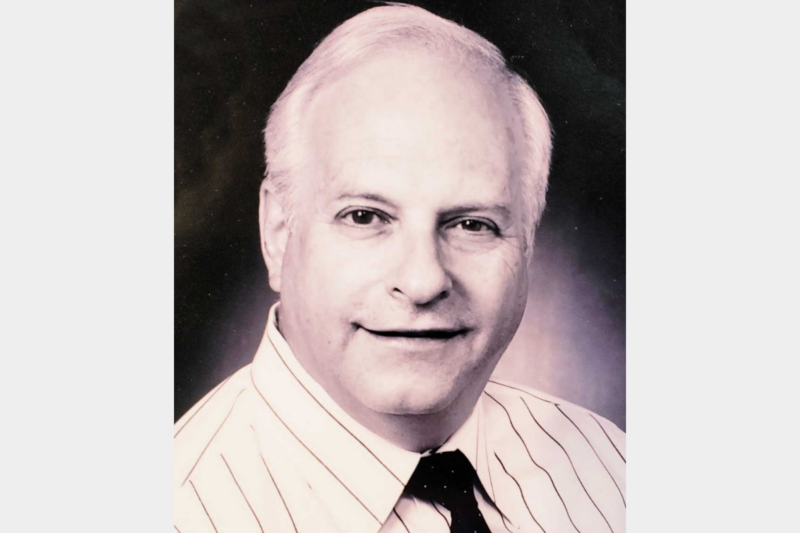 In Memoriam
Ron Kochman co-founded the foodservice design technologies company KCL in 1985 with his son, Kevin Kochman.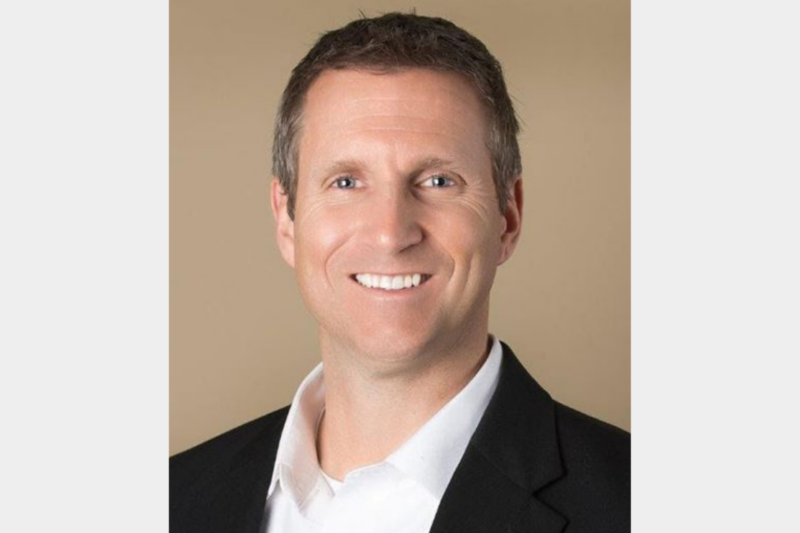 Appointments
Mooyah Burgers, Fries and Shakes has tapped former Mongolian Concepts executive Doug Willmarth as its new president, replacing Tony Darden who left the brand in the spring to join Jack...