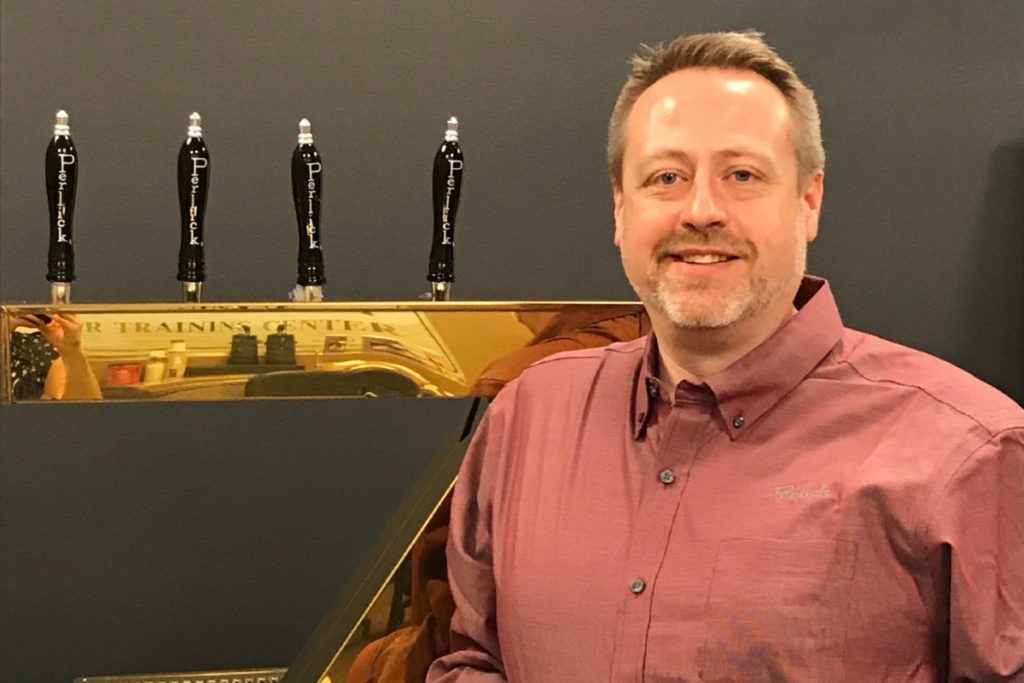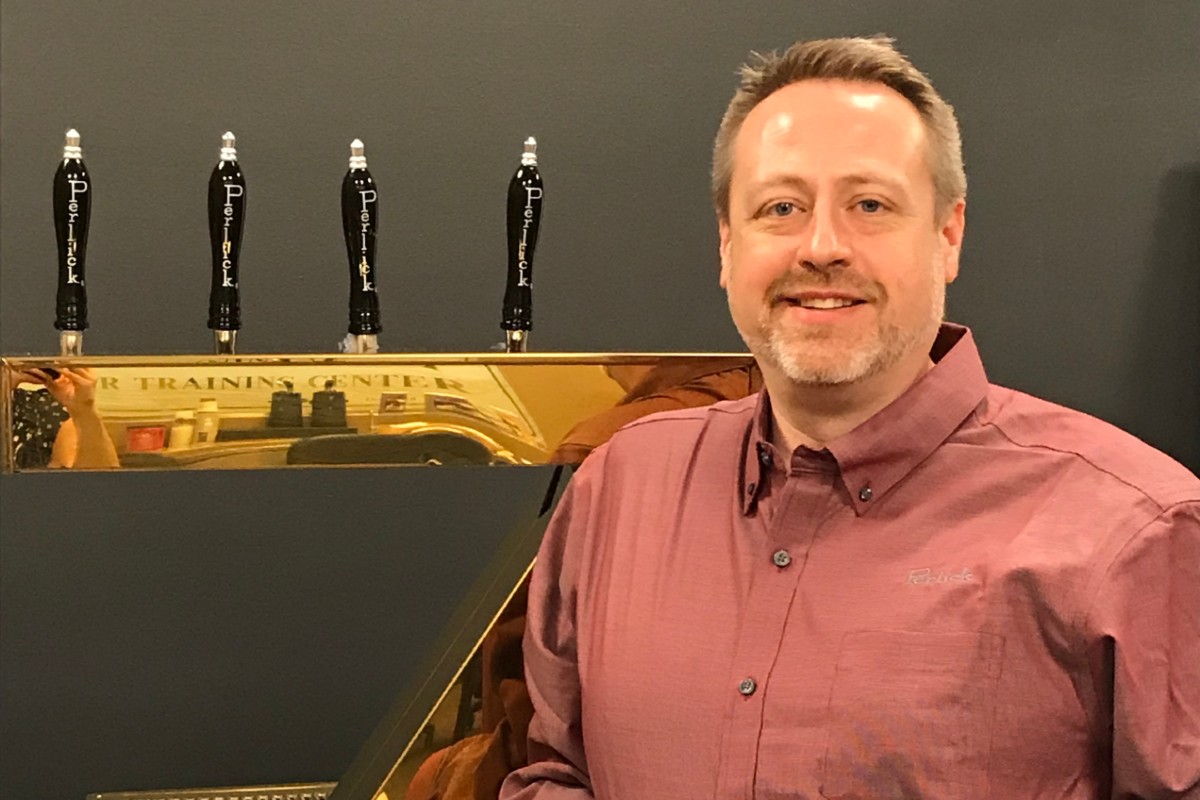 It's been a busy week forHR departments at Wisconsin-based foodservice equipment companies, apparently. Here are some of latest staffing updates.
Perlick, a Milwaukee-based manufacturer of customizable food and beverage storage and serving solutions, announced a number of personnel changes last week. Among them: Jon Hoppe, a 40-year-veteran of the company, was promoted to director of customer experience, a newly created position. Additionally, Josh Jarvis, was hired as customer service manage, another new position at Perlick.
Nor-Lake, a manufacturer and supplier of commercial refrigeration equipment, named Jeff Lehmann as regional sales manager. He reports to Keith Funke, vice president of sales for Nor-Lake. Lehmann will also be responsible for managing three manufacturer representative groups in that territory. His experience includes LA-CO Industries, where he was the national account manager.
Boelter, the Waukesha-based equipment dealer, announced Manny Alvarez has joined the company as director of national contract sales. Alvarez, has worked in foodservice for 35 years, working with general contractors and foodservice consultants.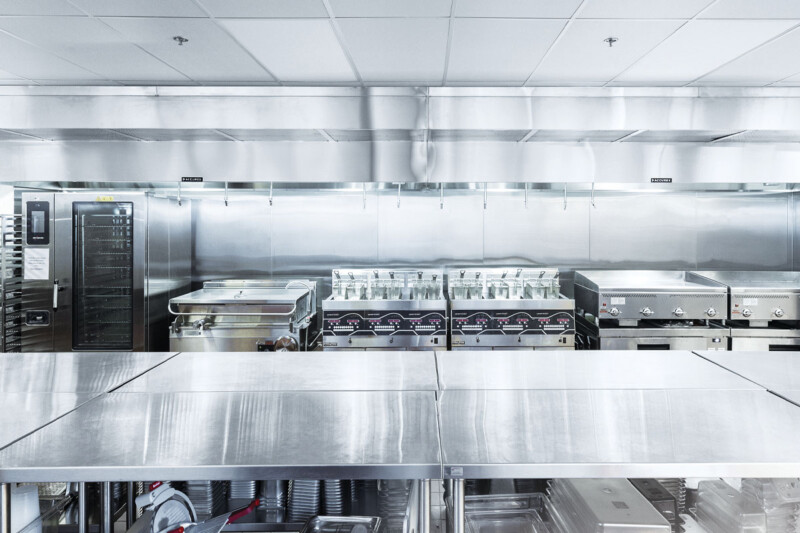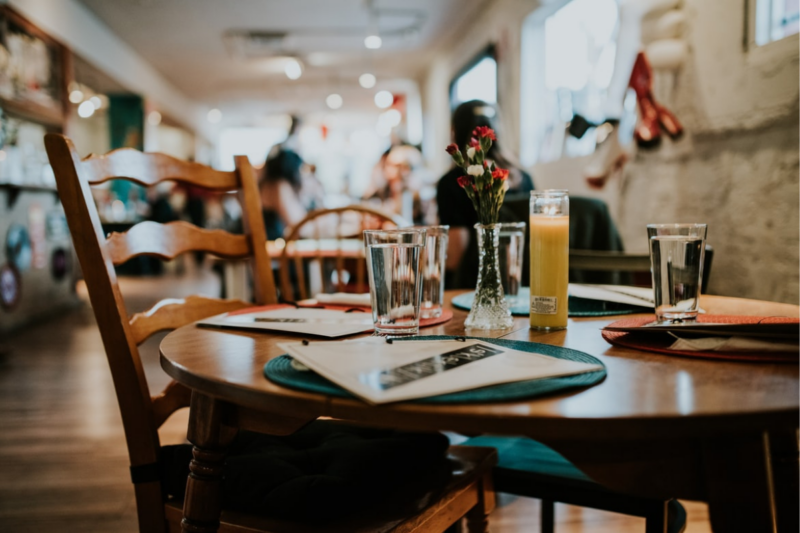 Economic News
Technomic cites softness in travel and leisure and less traffic for independents as reasons for the decline.