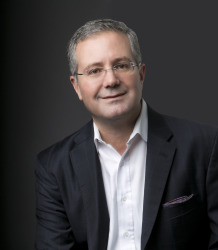 It's that time of year that we all think about the year ahead and what we hope to do differently. Of course, I don't want to work as hard, eat as much and spend so much time away from my family. But let's talk about the New Year's resolutions I will actually keep in 2020!
My first resolution has already come to pass, you hold it in your very hands. After a little over a year at the helm of this amazing publication, it was time for us to innovate and take the magazine to the next level. This redesign takes into account all the thoughts, advice and suggestions so many of you have given me along the way. I hope you love it as much as I do! Some say print is dead; I sorely disagree. This redesign will not only help us to grow in the years ahead, but it also is designed to play off our ever-growing group of digital products to catapult us into the future.
Next is to give back to the industry I love. In the last year, so many of you have welcomed me into your offices, flagged me down at shows and offered me great advice. I can't express how appreciative I am for all the help I have received and am excited to return the favor. Here at Foodservice Equipment Reports, we'll be focusing on issues near and dear to our industry, be it driving young talent to seek out careers in foodservice or helping operators through the sea of change they encounter on a daily basis.
We'll focus on issues near and dear to our industry, like helping operators through the sea of change they encounter daily.
And finally, I am committing to get to know you all even better! At events like our Multiunit Foodservice Equipment Symposium (MUFES), happening the 25th through 27th of this month, or at our Industry Excellence Awards mixer taking place at the National Restaurant Association Show, I am excited to speak with you, learn from you and share great stories.
Thanks for all you do for our industry! I wish you, your family and friends a happy and healthy new year.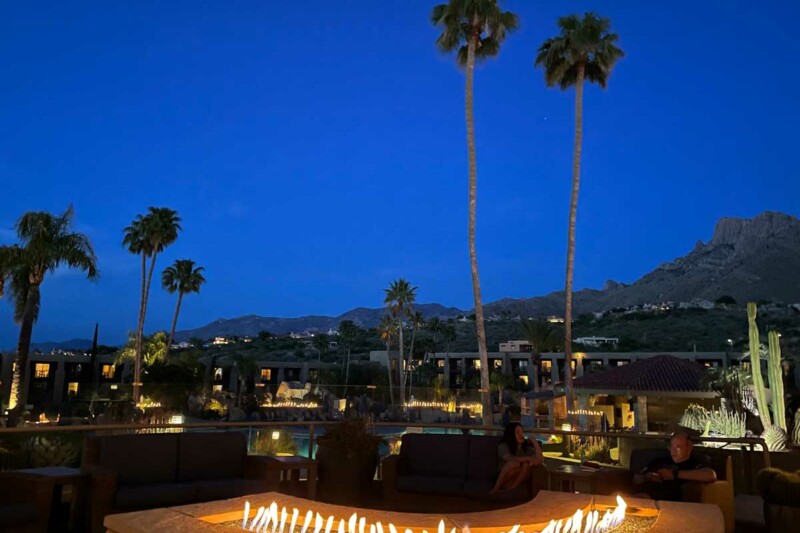 Event Coverage
Timely education on issues impacting the foodservice equipment and supplies industry has long been the heart and soul of FER's Multiunit Foodservice Equipment Symposium—and this year's iteration, held April 25-27…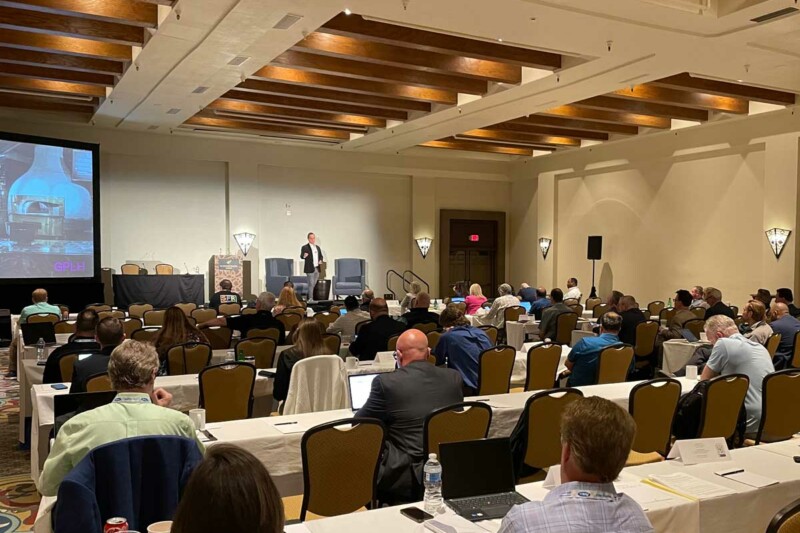 Event Coverage
With the event in full swing, FER editors point to some of the first session highlights.