5 Takeaways from Day One of MUFES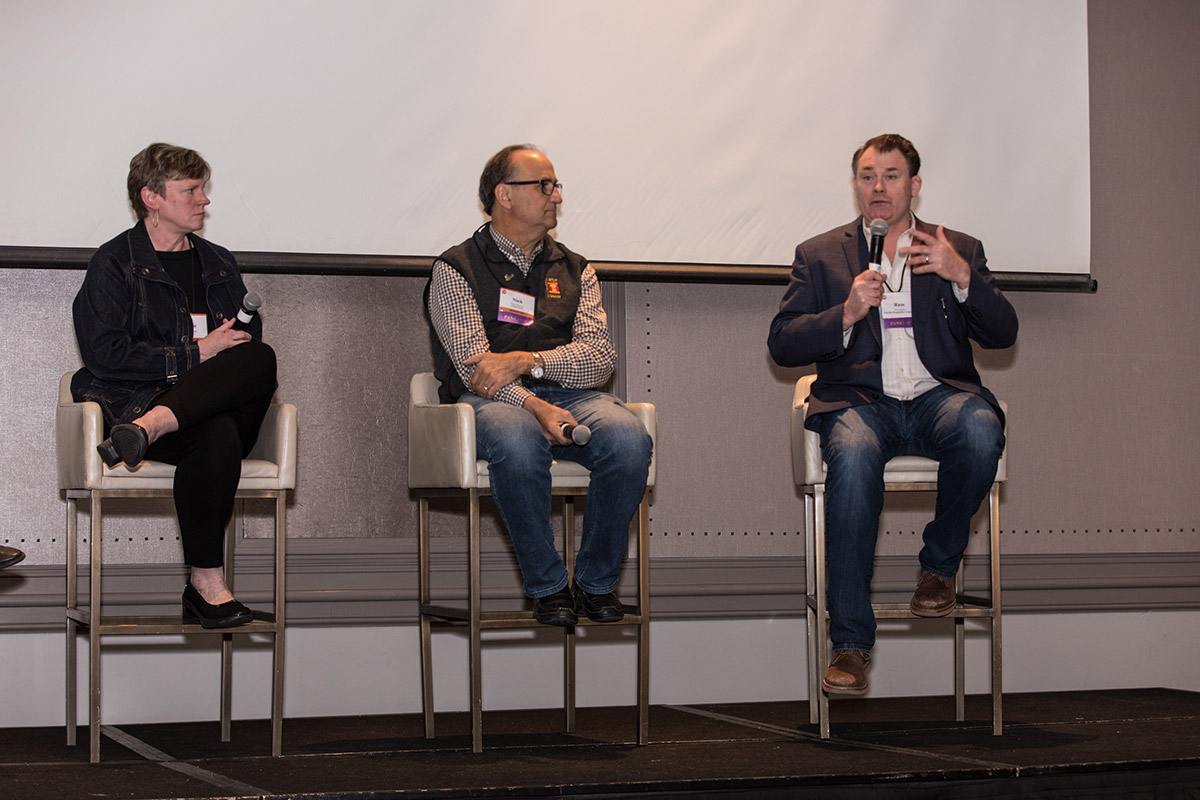 The agenda for Day 1 of FER's 2020 Multiunit Foodservice Equipment Symposium (MUFES) explored the challenges of and presented insights for incorporating delivery, scaling up units smartly, implementing planned maintenance programs and more.
Terri Moreman, recently retired director, food and nutrition services of the U.S. Olympic Committee, kicked off MUFES 2020 with a keynote presentation sharing her lessons learned after decades of feeding the country's top professional athletes. "If [our foodservice team] stays with athletes throughout the competition, they perform better because of the dining consistency," she explained.
Here are some of the key themes that emerged from Moreman's address and the rest of the day's education sessions and panel discussions.
Relationships get results. "It's all about relationships," says Moreman, explaining that you never know who's sitting next to you. She pointed to two chance encounters during past National Restaurant Association Shows where she met someone who helped her accomplish her job, even under the most challenging conditions. In the afternoon, Dan Dibeler, president of K&D Factory Service, echoed Moreman's point about relationships in his presentation examining how planned maintenance saves operators time and money in the long run. Build a partnership with a company that has a reputation that's as good as yours," says Dibeler about planned maintenance. "The expectations will be the same for both parties involved."
But relationships are difficult with third-party delivery. Joe Pawlak, managing principal, Technomic noted that customers who use third party delivery apps largely tend to order from brands they know. But a question during the Q&A period for a panel on delivery logistics, shined light on a different kind of loyal customer: someone who has ordered from a popular chain multiple times, often generating 3-digit checks, without having ever set foot inside one of its restaurants. Complicating efforts, those delivery panelists noted, is the fact that the DoorDashs and UberEats of the world own those customers and their data when orders are placed through their apps, creating blind spots for operators.
There are too many restaurants. Citing several factors—including a lull in the dining demographic sweet spot of 18-54 year olds, a tight labor market driving up costs, and a fully mature market—Pawlak says, "Too many restaurants are chasing too many butts." Michael Miller, director of operations, Freebirds World Burrito, made a similar point on a panel about scaling for growth in a smart way. "It's not just about opening new stores," he says. Rather, you have to ask, is it time to redesign well-performing stores to get ready for the next phase of growth?
Do the math on maintenance. When determining whether or not to invest in planned maintenance, "give considerations to all costs," Diebler says. "Analyze both hard [service calls] and soft [loss of inventory] costs to ensure the right decisions are made for your business."
It's time to change the conversation. "We have to start talking about careers in restaurants," says Cha Nye Farley, vice president of construction and facilities, Smashburger. "We need to change the conversation. We need to highlight what you can do. It's not just serving guests." She added that the industry also is losing service techs and plumbers and cited the need to show kids a range of opportunities after high school. "We have to change the culture."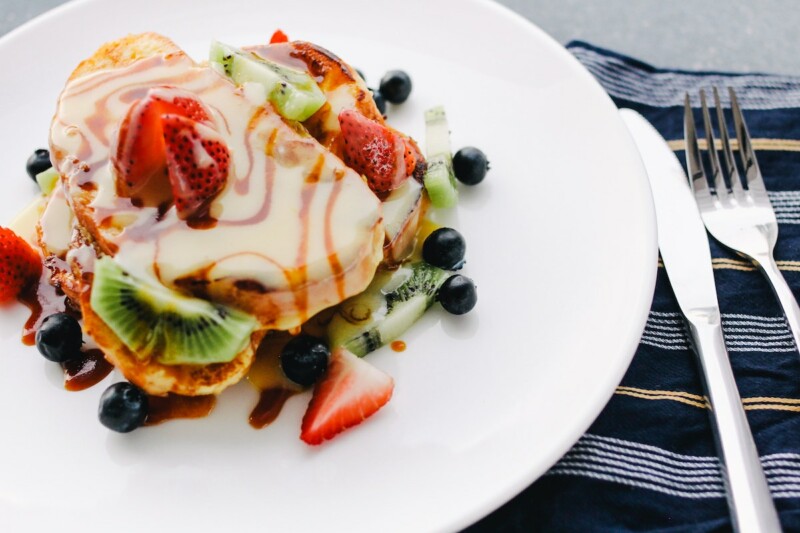 Event Coverage
Varied as their businesses may be, KFC, Radisson Hotel and Resorts, Ruby's Diner and Bonchon Chicken have at least one resource in common: Ryan Gromfin, owner of The Restaurant Boss.