Publisher's Note: It's Time to Celebrate!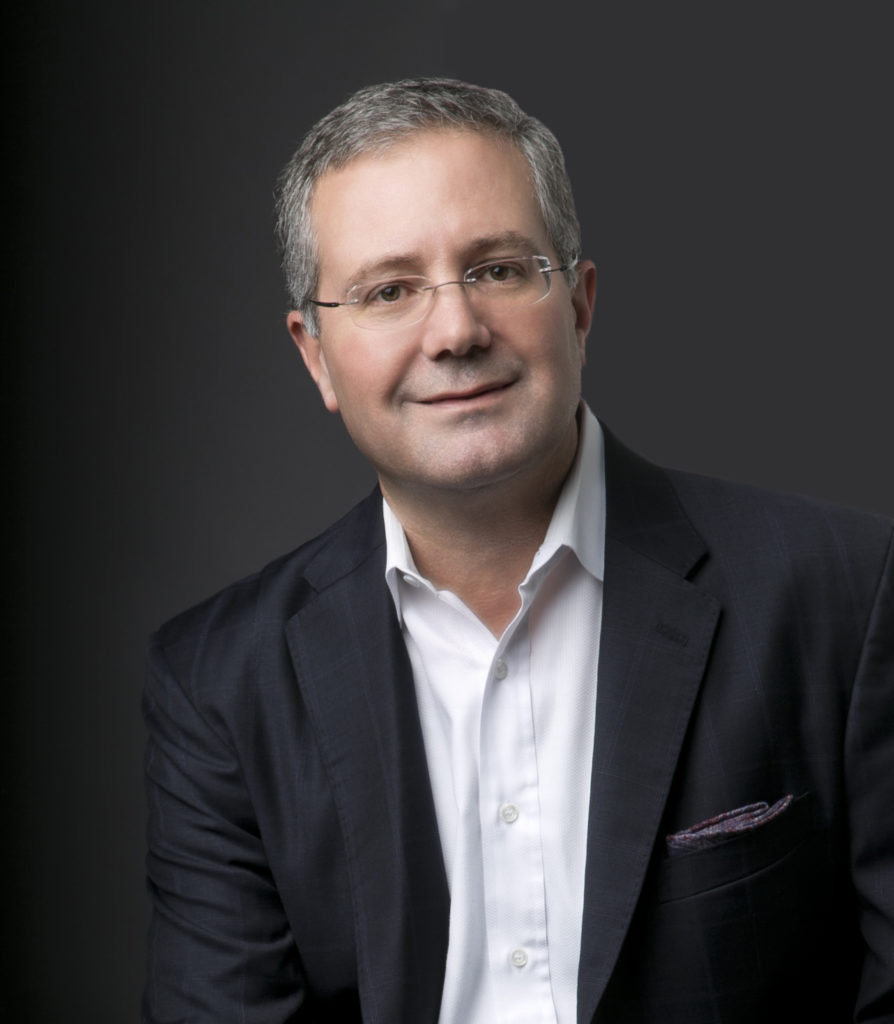 I just returned home from Nashville, Tenn., where we hosted our 2020 Multiunit Foodservice Equipment Symposium (MUFES). It was an amazing three days with fun networking events and on-point sessions to help today's operators brainstorm the issues that are, and will be, affecting our industry for years to come. For me, it was an inspiring time, not to mention being extremely upbeat. I am excited to see what the future holds for our industry.
As you flip through the pages of this month's FER, be sure to check out our feature on the Management Excellence Awards. As many of you may know, this is the first in a three-part series featuring those people that truly make our industry a better place. Part two in the March issue will highlight our industry's Young Lions, and in the April issue, we'll honor the Industry Service Awards. We then tie them all together by celebrating the lot with the industry's best networking event, the Industry Excellence Awards mixer held Sunday at the National Restaurant Association Show, immediately after the show closes for the day.
>Highlighting the industry's best and brightest shouldn't be a one-time occurrence.
Much like the magazine you are reading, our newsletters that you subscribe to and many of our other digital offerings, this celebratory event was reimagined last year. We have moved away from the sit-down dinner where you spend the majority of the event talking with the same few people, to a truly interactive event meant not only to highlight our winners but also to get to know them. We believe this new form of networking and idea sharing is the wave of the future; we hope you agree. Oh, and as a side note, walking directly from the show floor to the event makes for a nice break from the bus and taxi lines we have become accustom to.
I hope you will keep an eye out for this three-part series and join us in celebrating our industry's brightest stars. After all, highlighting the industry's best and brightest shouldn't be a one-time occurrence, it's something worth spotlighting throughout the year, and we at FER are happy to accommodate!
RANDY HANO
President & Publisher
rhano@fermag.com