2020 Young Lion Award Winner: Mitch Marcotte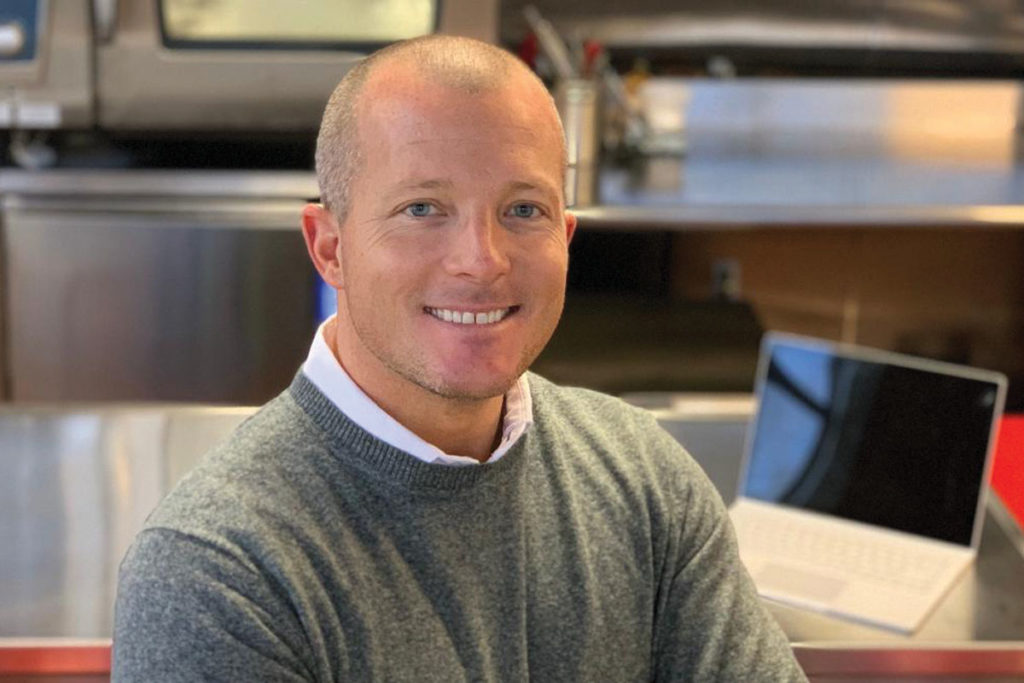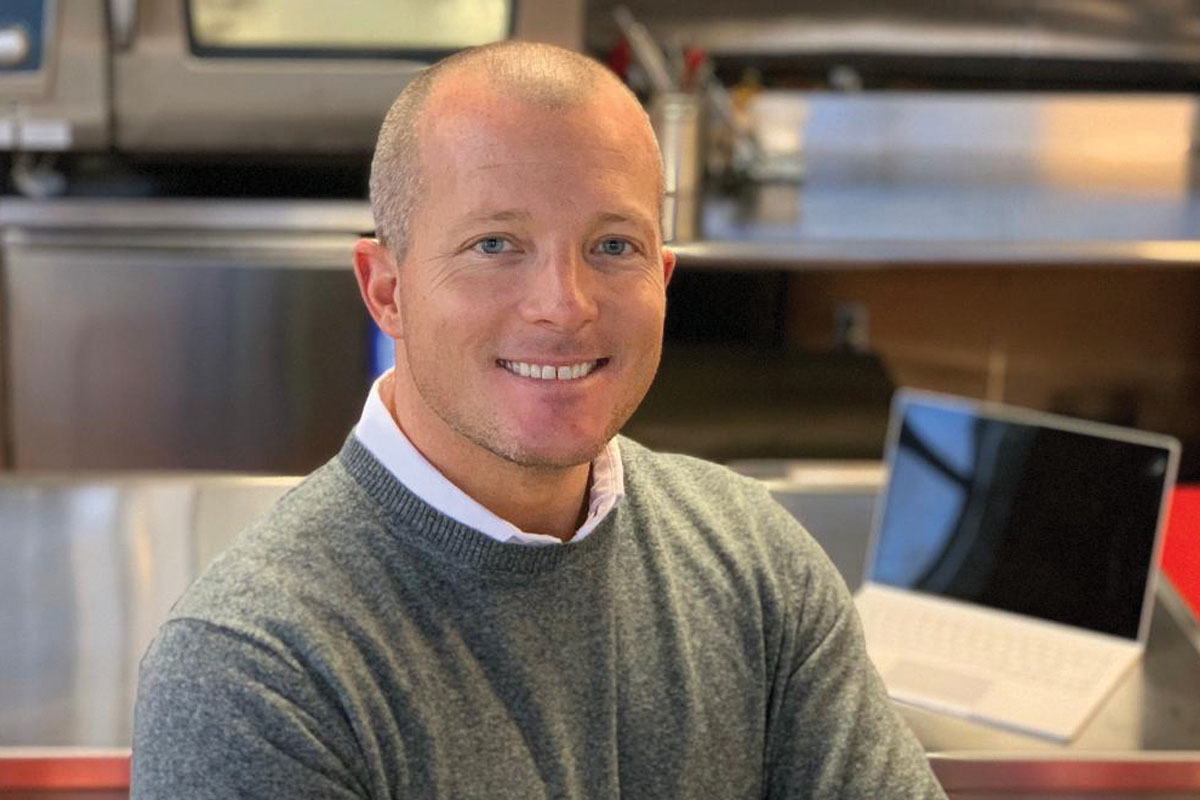 MANUFACTURERS' REP
Mitch Marcotte
Partner/Principal
GMV Sales Associates
Westborough, Mass.
Pay a visit to GMV Sales, and it's just as likely that you'll see Mitch Marcotte whipping up something delicious at The Culinary Center @ GMV as at his desk or on a sales call. "I didn't go to culinary school, but I believe you should be able to use the equipment you represent," Marcotte says. He takes that to heart, learning how to use equipment so he can demonstrate to customers the benefits and advantages new technology has brought to the industry.
Ever since starting out as a sales rep at Trademark Equipment and Supplies after graduating from the University of Massachusetts Amherst, Marcotte has dedicated himself to understanding the industry and the equipment. "One of the challenges of being young in this field was I had to prove to people I had the knowledge," Marcotte says. "I knew the quickest way to gain credibility was to be able to answer questions right away."
Marcotte spent time doing research online, watching videos, and going to the factories to see first-hand how the equipment worked and what it could do in the field. "The first time I ran into him at a trade show, it was astounding the level of knowledge and expertise he brought," says Al Gordon, sales associate for Johnson-Lancaster and Associates.
"I love the opportunity to give back to the industry and invest in improving the rep function and how we go to market."
When Trademark closed in 2011, Marcotte, at just 29 years old, decided to take the experience and knowledge he'd gained and start his own business. Joining up with fellow Trademark associates Kevin Golden and Tom Vajcovec, the three worked fast to create a business plan to get out in front of manufacturers that all of a sudden needed to find new representation in the region. "I learned a lot from Mark Pegoraro, owner of Trademark, but most importantly he taught me that people do business with people, not companies or brands," Marcotte says. "At GMV, we're the ones hitting the streets each day. We're the business owners but also the sales guys."
Marcotte understands the value of investing in building relationships, which is one reason why he's become part of the leadership team for MAFSI. "I love the opportunity to give back to the industry and invest in improving the rep function and how we go to market," Marcotte says.
One way Marcotte has improved the rep function at GMV is through digital engagement. Marcotte saw things changing in how people do business and saw social media as the place to invest. "These days, the first place people turn to learn about products is the internet, and I believe to be a good rep you have to be getting your message out where the people are," Marcotte says. He writes blogs and makes videos in the demonstration kitchen to talk about new products and discuss current trends. "Mitch is definitely ahead of the curve in social media, and I don't see many other reps doing that," Gordon says.
Adds Marcotte, "It's great because social media gives me the opportunity to get our message out to hundreds of people with just the click of a button. Social media has added a new layer to building relationships, and it's exciting to be on the ground floor of change and watch it evolve."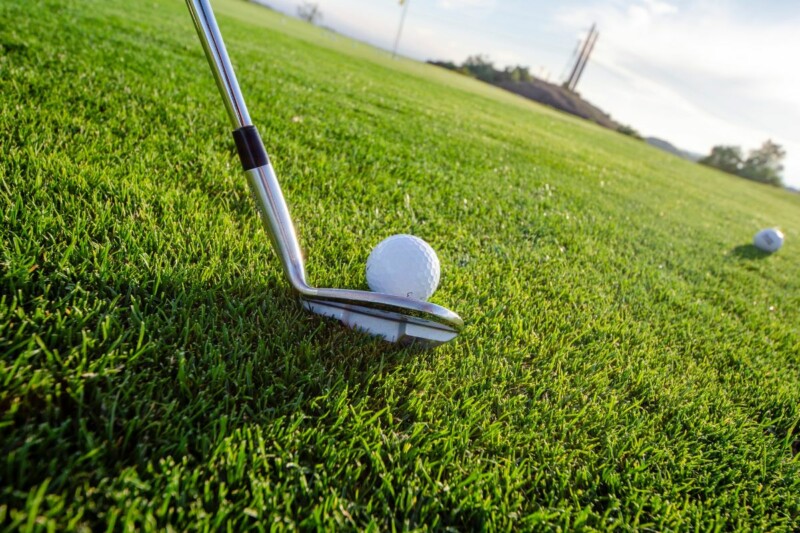 Event Coverage
Operator insights, equipment technology and a special presentation by General John Kelly round out the program.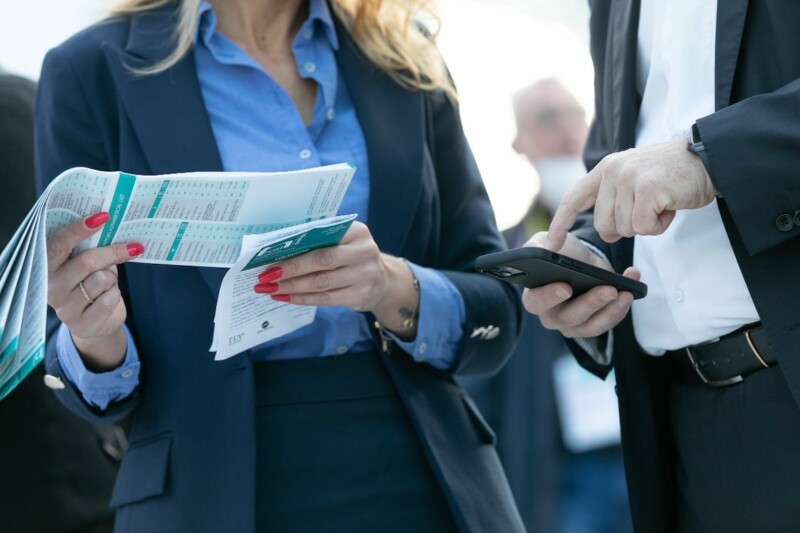 Event Coverage
Tickets remain available for this October's show, however, a price increase kicks in soon.