3 Foodservice Megatrends With the Most Impact on Equipment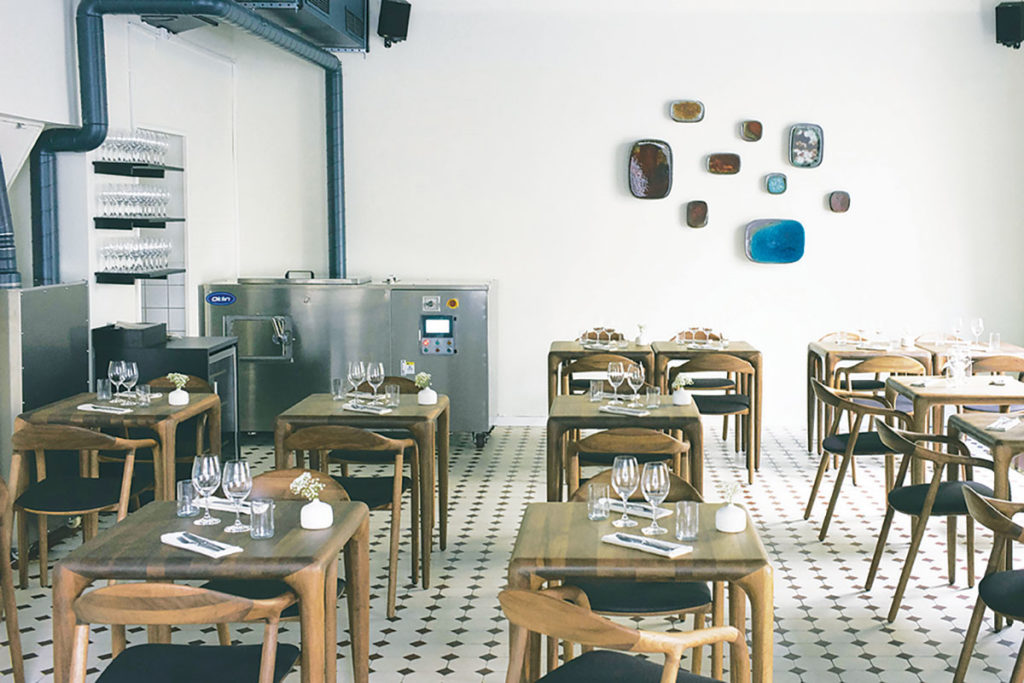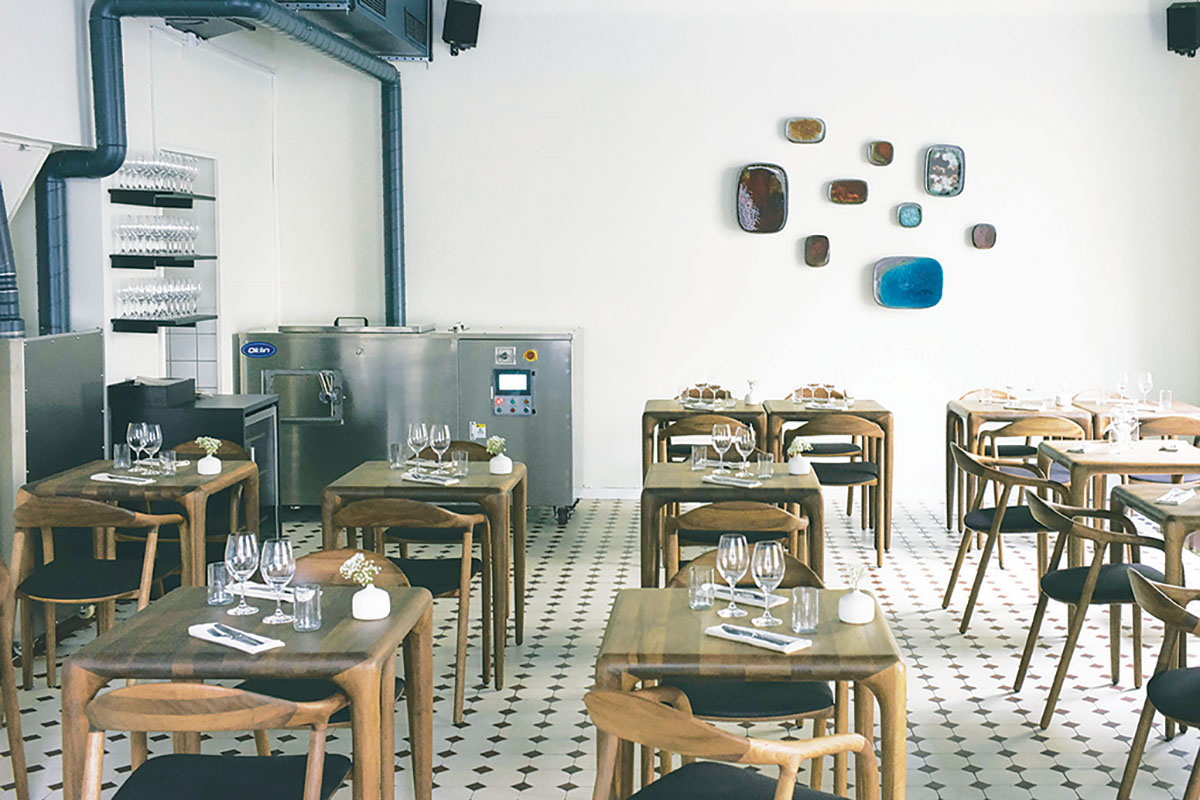 In many ways, equipment specifiers have little to worry about when it comes to the menu trends experts are predicting for 2020. Flavors and fads like "sweet heat," "functional mushrooms" and "lifestyle diets"—among the predictions just released in the National Restaurant Association's What's Hot 2020 Culinary Forecast—may inspire a new menu item, but they won't necessarily require a special equipment purchase or reconfiguration in the kitchen.
However, a number of megatrends have longer lifespans, reach across segments—and even industries—and are driven by greater cultural or economic shifts. Technomic Managing Principal Joe Pawlak and Foodservice Equipment Reports' Editor-in-Chief/Chief Content Officer Kelly Killian put the spotlight on these needle-movers at January's Multiunit Foodservice Equipment Symposium. Here's a recap.
Trend: Alternative Proteins
Implication: Special Cooking Surfaces
Burger King, KFC, White Castle and Red Robin are just some of the chains that have added a plant-based alternative to their signature menu item. While Beyond Meat and Impossible are big players, more major suppliers now are offering meat substitutes, including Tyson, Kellogg's, Nestle and Hormel.
Suppliers say their ingredients can be prepared the same way as regular meat. But operators may need to use their own equipment—such as scoops, ring molds or high-volume presses—to form the "meat" into patties. When demand for Impossible spiked last spring, the maker began selling the product in bricks rather than patties.
Equipment specifiers also should keep an eye on the courts. A customer has filed a class-action lawsuit against Burger King claiming its practice of cooking the Impossible Whopper on the same broilers as its beef patties, is not vegan, and that the chain's marketing claims of 0% beef are misleading.
Trend: Consumers as Eco-Warriors
Implication: Equipment Tells the Story
According to Technomic, 59% of consumers are concerned or somewhat concerned about the environmental impact of the foodservice industry; another 24% say they're very concerned. So, it's become more important than ever to show your work.
Reports outlining your long-term initiatives around energy-efficient equipment, earth-friendly packaging and more are one option, but operators are finding ways to be more ambitious—and transparent. For example, to help meet its goal of zero-waste cafes by the end of 2020, the Blue Bottle coffee chain will pilot a zero-single-use-cup program in the San Francisco area. Guests can bring a cup or, for a "modest deposit," the restaurant will provide one that customers can bring back for cleaning.
Trend: Buzzworthy LTOs
Implication: Flexibility is Key
When it comes to limited-time offers, chains can't stop and won't stop. Pawlak expects even more "bacon-on-anything"-type offers and crazy-color drinks as operators clamor to get more guests through the door.
The challenge for operators is the same as it's always been, achieving wow-worthy items without adding equipment or labor or disrupting the flow in the kitchen. With the volume turned up on LTOs, equipment that is intuitive, multipurpose and slips seamlessly into the current kitchen layout is key—and manufacturers' new releases continue to meet the call.
The goal is the same, even when LTOs become permanent items. Wendy's, which will roll out breakfast nationwide this March, boasted to investors that adding the new daypart required no new equipment costs and was developed hand-in-hand with franchisees—a vast difference from the $10,000 equipment expense imposed on franchisees when the chain tried a widespread breakfast rollout roughly a decade ago.