1 Product, 4 Ways: Soft-Serve Machines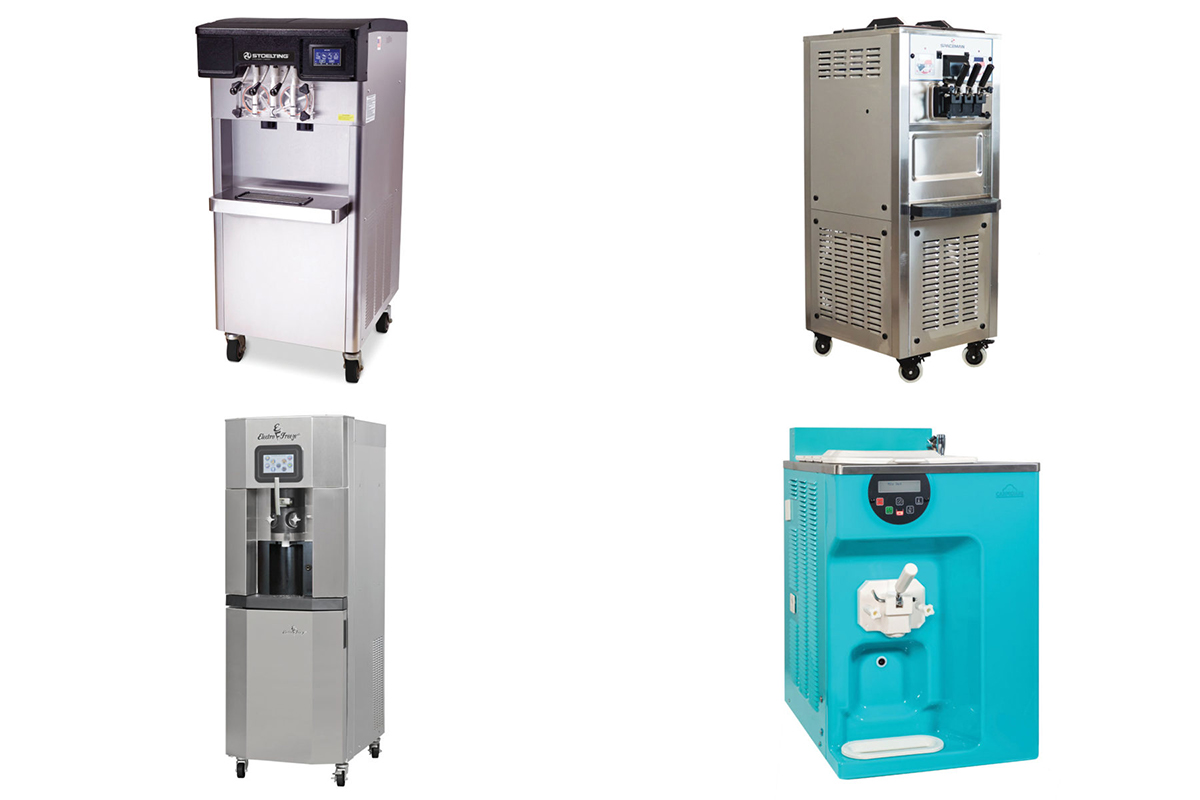 Even if you're not a dedicated dessert concept, adding a soft-serve machine to your existing operation can broaden your menu choices and boost profits. Now marks the right time to gear up; summer is a few short months away. Some questions to answer as you're researching models include what menu items (ice cream, frozen yogurt or gelato) will you produce, will your employees or customers dispense product, how much output do you require and how easy is the machine to clean? These are some of the newest models from four makers.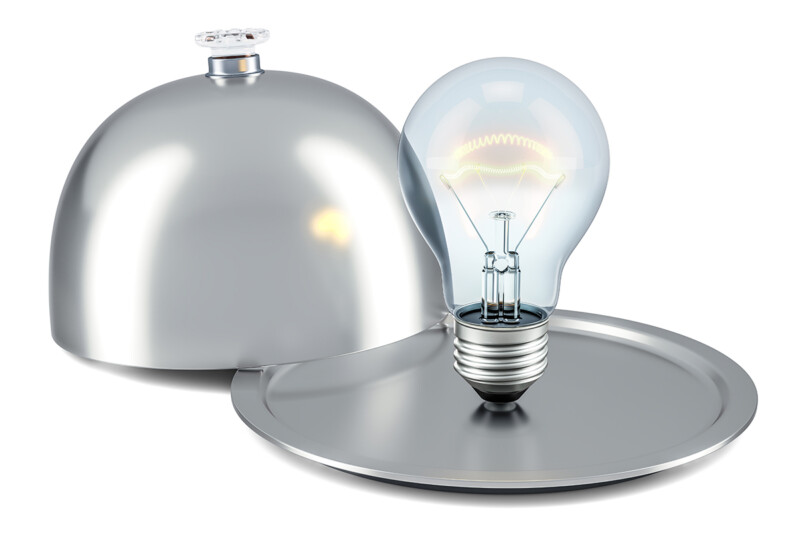 Equipment
Things are changing almost constantly, and guidelines for operating shift accordingly. Operators need to adapt to new challenges, and manufacturers that can be flexible to meet their needs will strengthen...