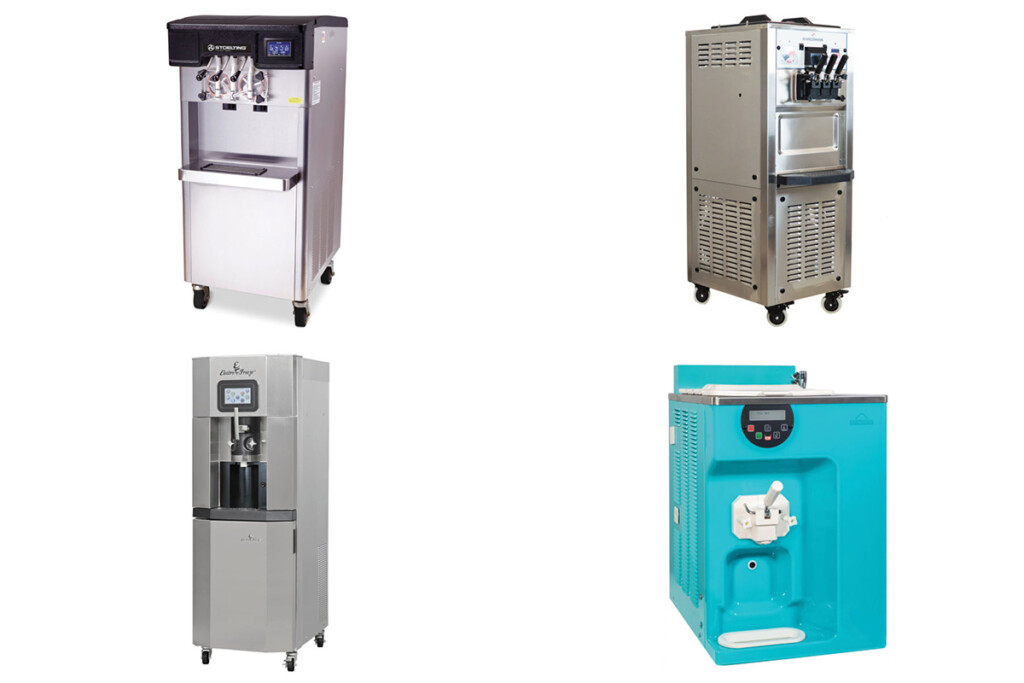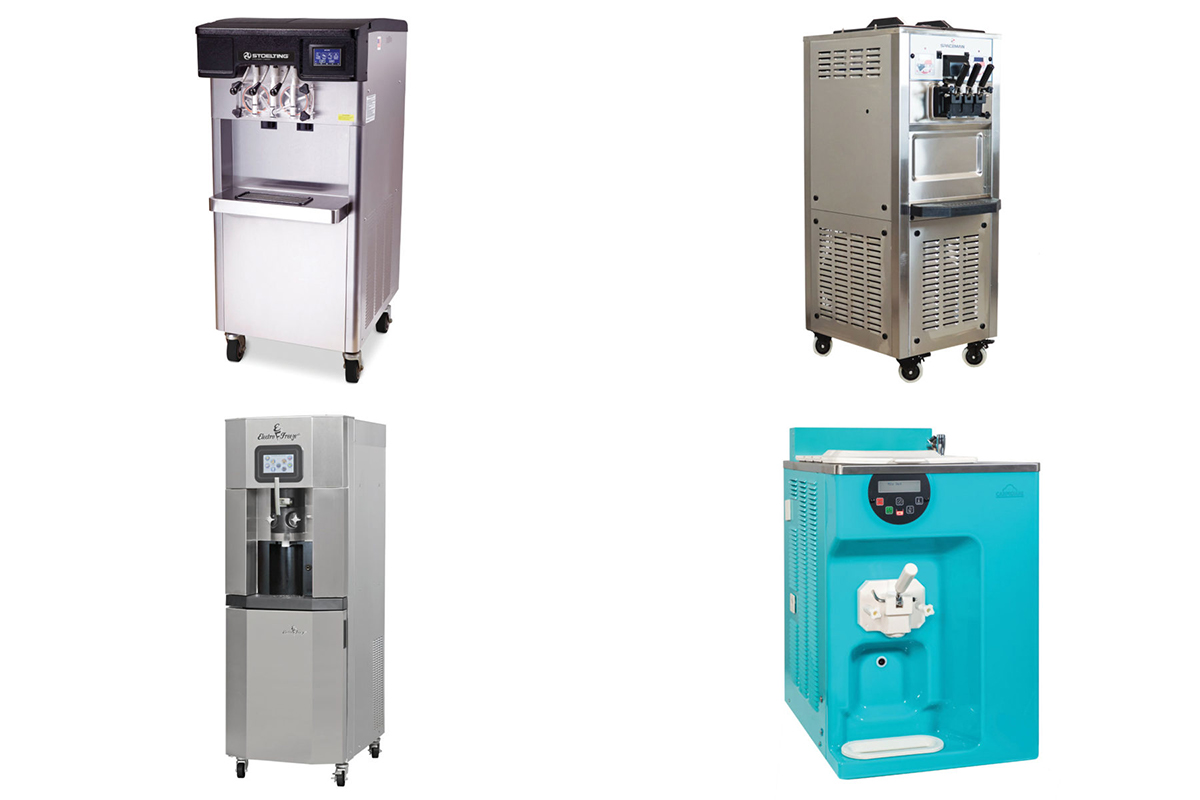 Even if you're not a dedicated dessert concept, adding a soft-serve machine to your existing operation can broaden your menu choices and boost profits. Now marks the right time to gear up; summer is a few short months away. Some questions to answer as you're researching models include what menu items (ice cream, frozen yogurt or gelato) will you produce, will your employees or customers dispense product, how much output do you require and how easy is the machine to clean? These are some of the newest models from four makers.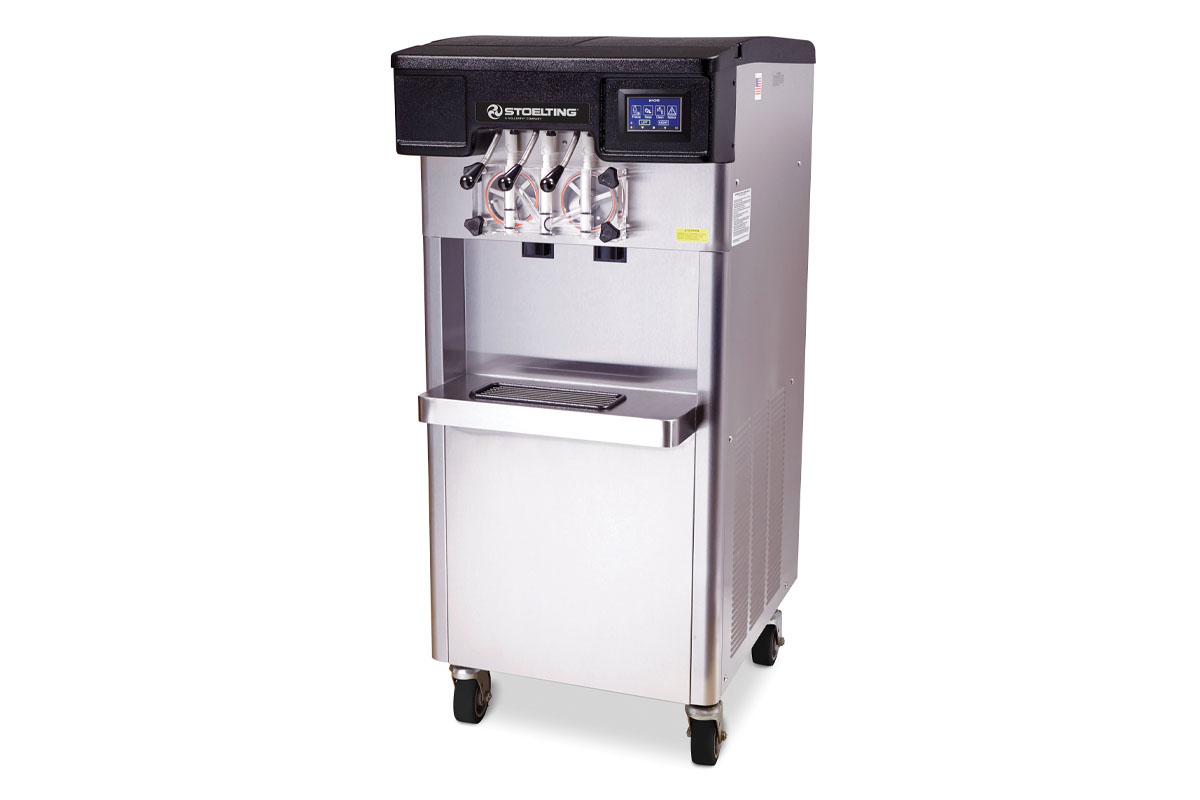 4. Smart
The Stoelting F231-2X has an IntelliTec3 Control that communicates with employees through a color LCD touch screen with graphics display. Built-in Wi-Fi capabilities allows you to have remote access for sales and service information. Standby and sleep modes conserve energy and automatically defrost product.
---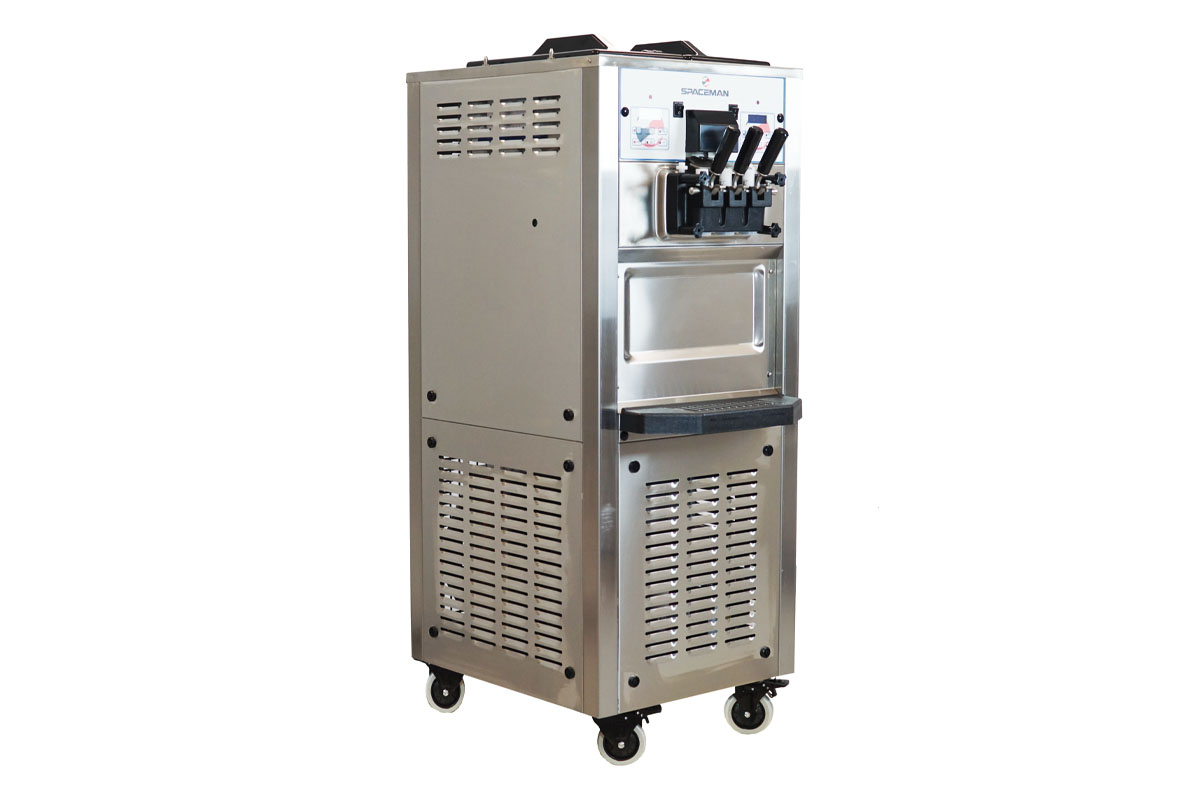 3. Speedy
Freezing technology on Spaceman's 6250H 1.8-qt. cylinders enables it to turn out more than 400 small servings per hour. A minimal amount of parts need cleaning, helping to streamline routine maintenance. Each machine comes with a tune-up kit, brush kit and plug and cord to quickly get you up and running.
---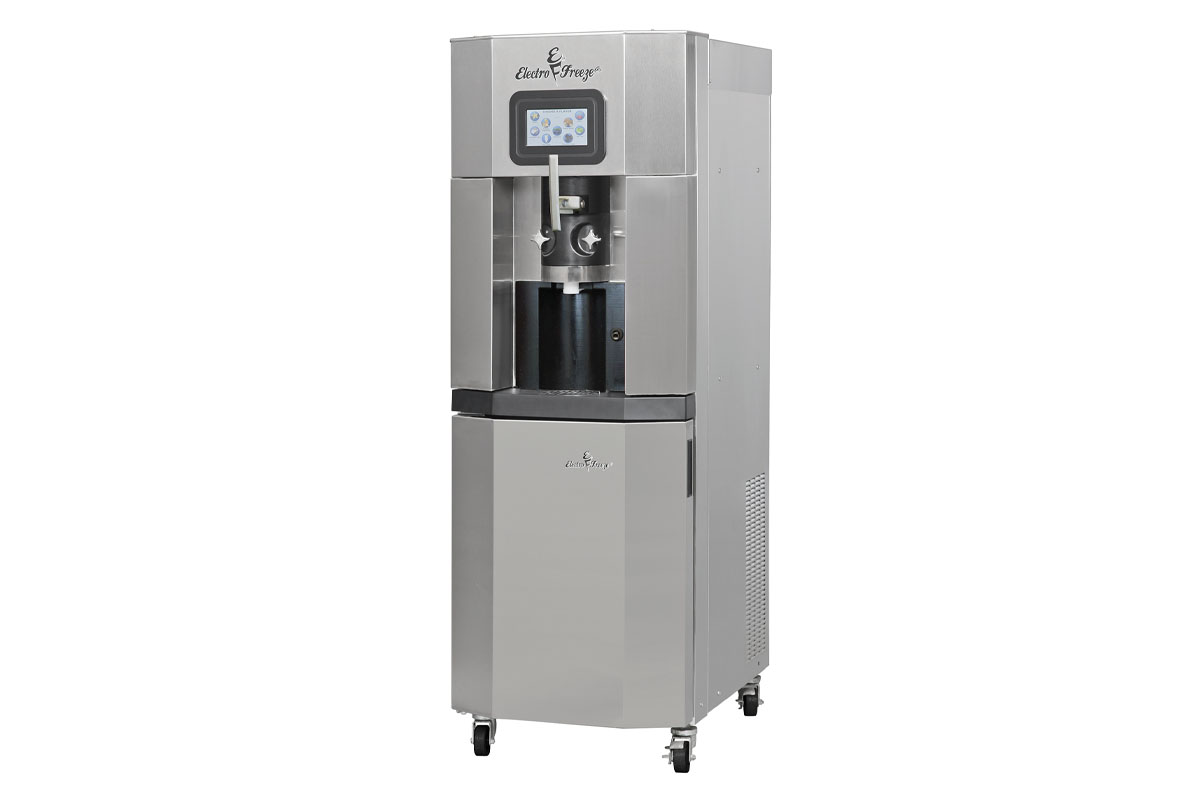 2. Menu Flexible
Typical soft-serve machines dispense one or two flavors. Electro Freeze Model 44FBE Fuzionate technology dispenses as many as nine flavors of frozen treats from a single machine. The machine fully incorporates the flavor into every bite of the soft serve, vs. just tipping the edges. Simply select flavors on the touch screen and press the dispense button.
---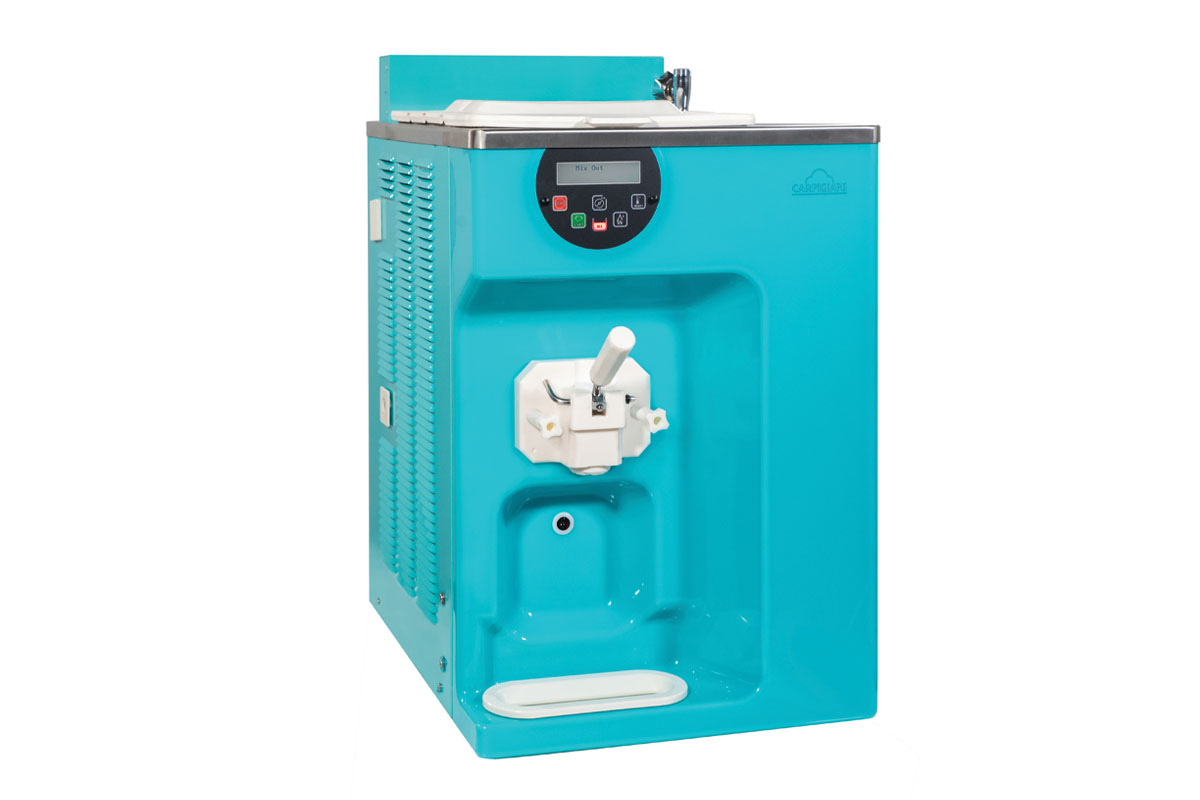 1. Customizable
Carpigiani 191 SP EP accepts up to 13 different nozzles to create multiple styles of frozen treats, and comes in a variety of exterior colors. It's part of the company's just-launched Soft Serve Consulting program, which provides technological solutions along with recipes, menu development and help with operations management.
---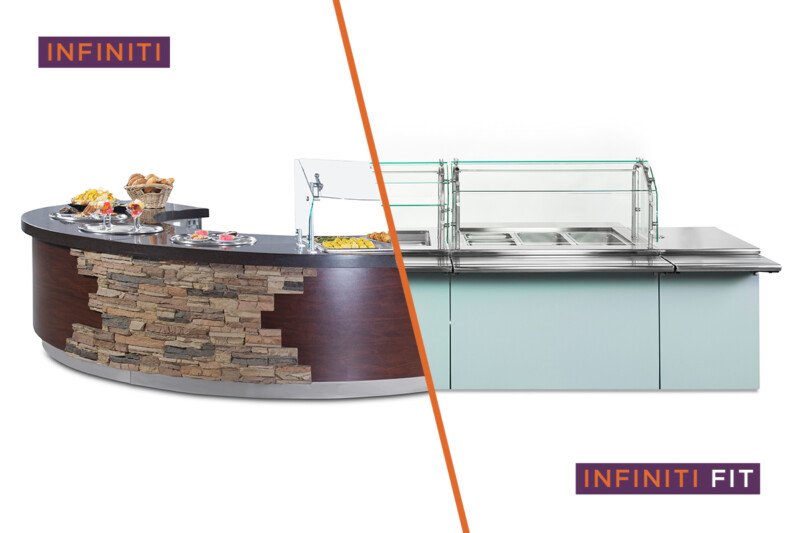 Equipment
While aesthetics and functionality are always top of mind when considering a new serving line solution, it's important that operators also consider the business angle of this decision. In this…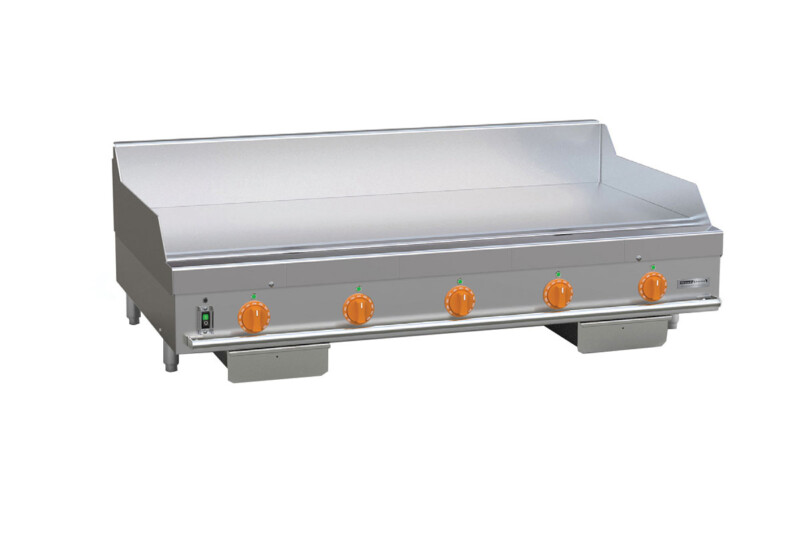 Cooking Equipment
Planchas, though convincing clones of their better-known sister product the griddle, quickly set themselves apart.