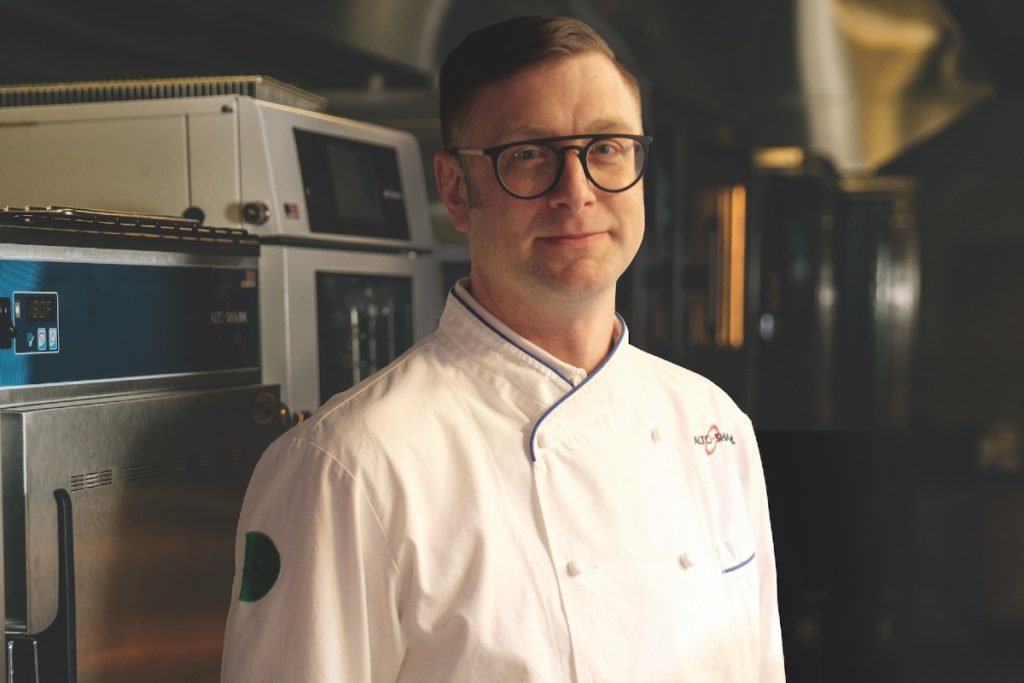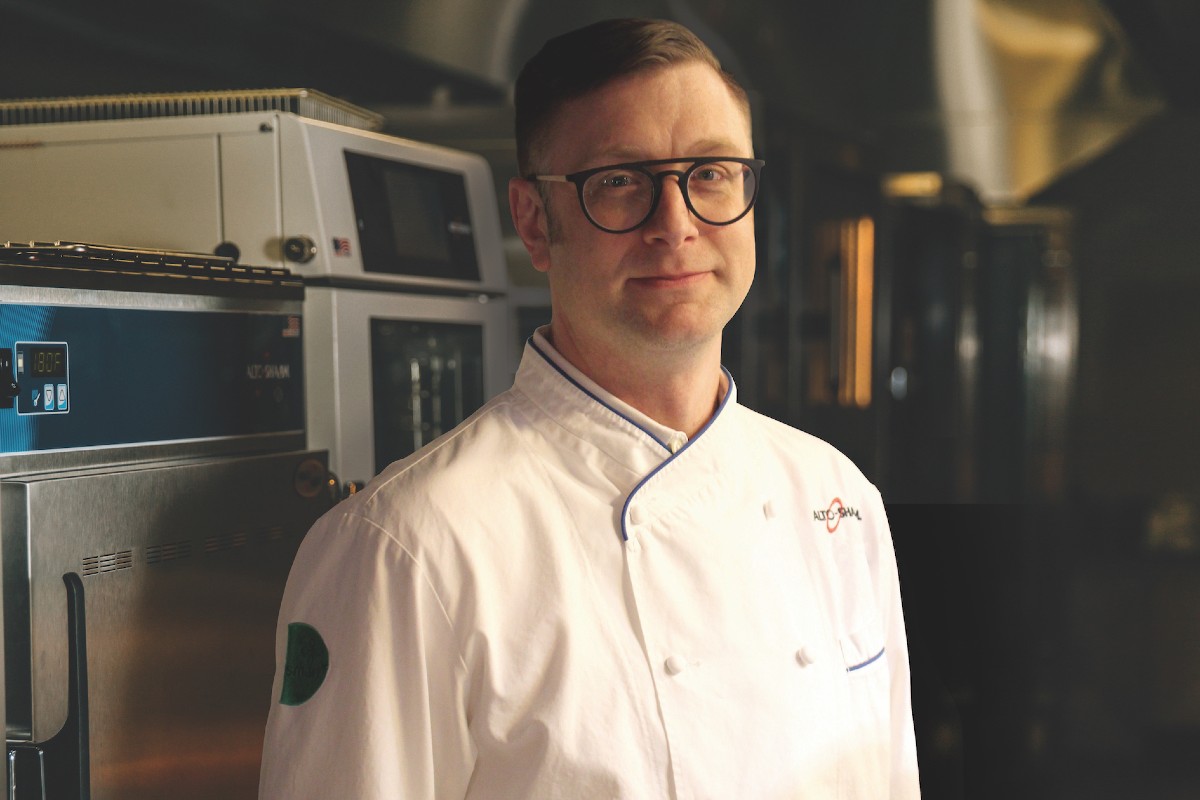 Giorgio Di Giacomo joined Middleby as international vice president for the APW/Star Holdings Group, which includes the brands APW Wyott, Bakers Pride, Holman, Lang, MagiKitch'n, Star, Toastmaster and Wells. Di Giacomo will be responsible for international business across global markets outside of North America and Latin America. Previously Di Giacomo was sales director, beverage in APAC/Middle East and key account director for the Middle East and Africa for Electrolux Professional, a company he had been with since 1999..
Louisville, Ky.-based Electrolux Professional added a new vice president of sales, Greg Immell. Previously, Immell served as senior vice president for Grindmaster-Cecilware. Most recently, he led the Electrolux Professional business development team. Additionally, Mark Ortiz will now lead the field sales team.
Alto-Shaam welcomed Ben Leingang as a corporate executive chef at its corporate headquarters in Menomonee Falls, Wis. In this role, Leingang will serve as an application specialist for culinary equipment manufactured and sold by the company. He will be responsible for new product development, on-site consultations and culinary demonstrations. Prior to joining Alto-Shaam, Leingang was a corporate executive chef for Henny Penny.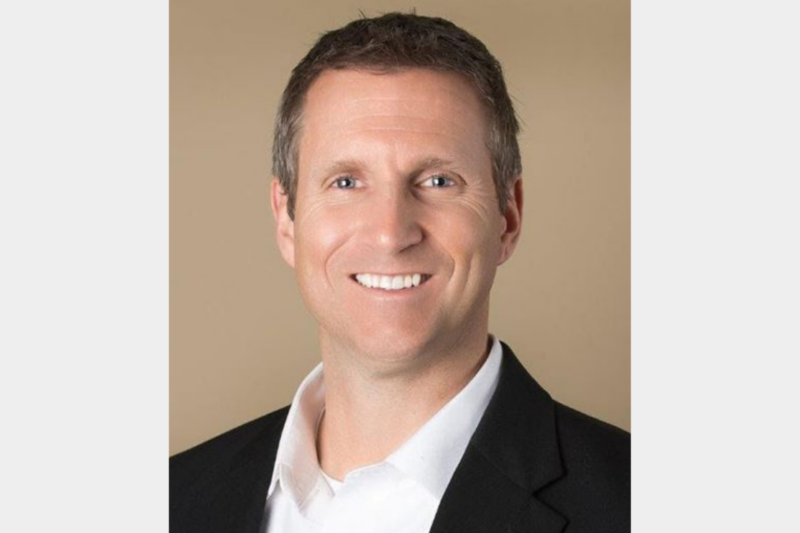 Appointments
Mooyah Burgers, Fries and Shakes has tapped former Mongolian Concepts executive Doug Willmarth as its new president, replacing Tony Darden who left the brand in the spring to join Jack...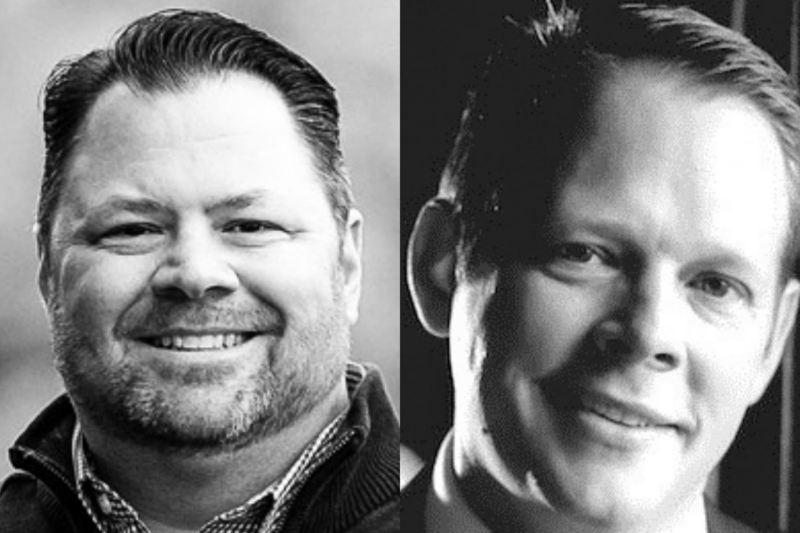 Appointments
Dennis Lock will serve as a national account executive, and Christopher Lustberg will serve as national sales manager for the Eastern region of the U.S.