Chains
Food Safety & Regulatory
Manufacturer/Dealer
Late Breaking News
New Products, Equipment Demos, Giveaways Create Show Floor Experience at Virtual NEXT Event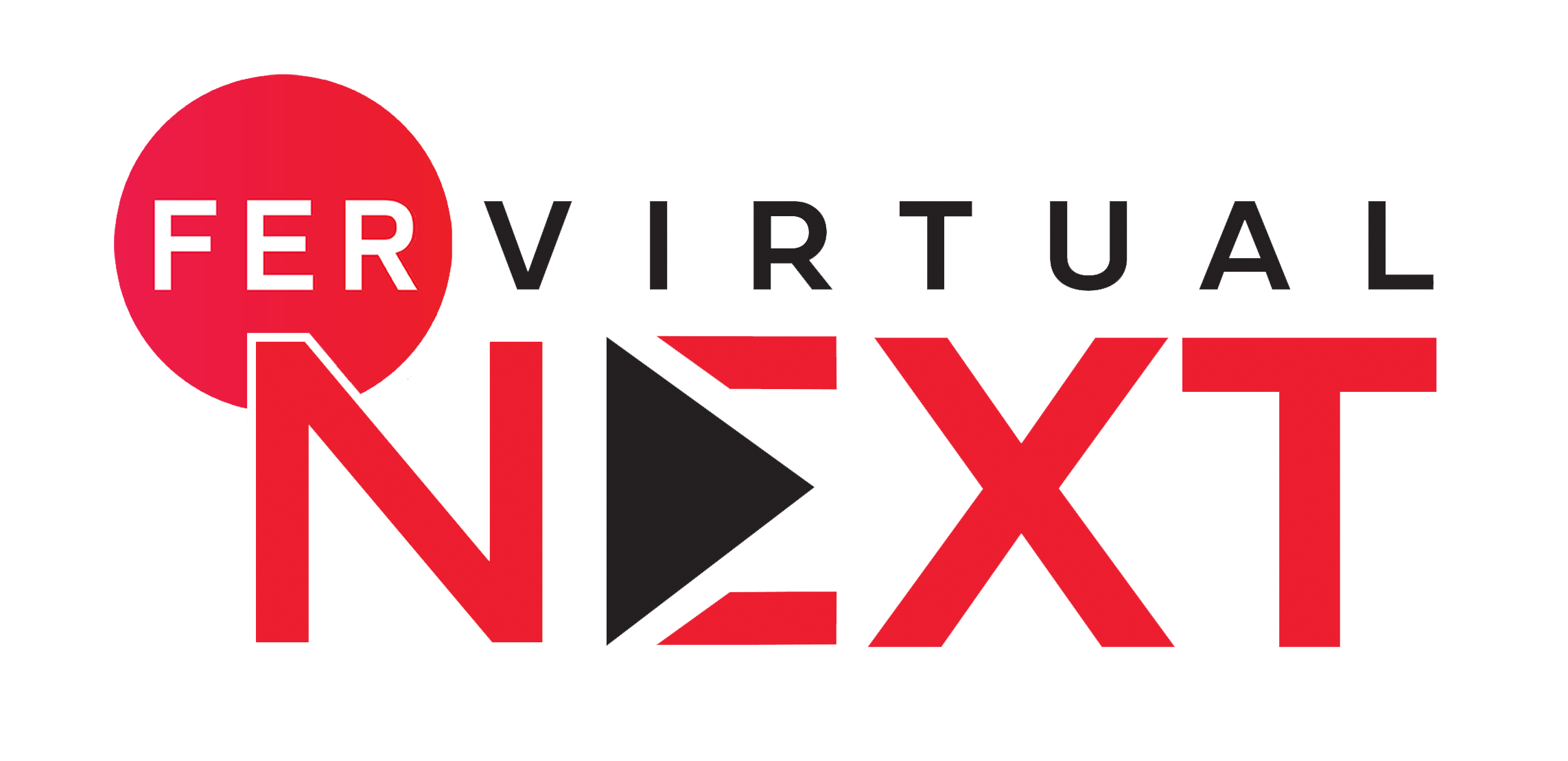 Foodservice Equipment Reports today announced more details about how foodservice operators will benefit from attending the new event Virtual NEXT: New Equipment EXPO & Trade Show, taking place online June 9.
Understanding operators' need to see foodservice equipment up close, talk one-on-one with manufacturers, ask questions and speak specifically about the challenges they need to solve in their own restaurants and facilities, FER designed a virtual exhibit hall, providing a safe and easy way to explore new product and kitchen equipment innovations in the safety of their own homes or offices.
In addition to high-profile industry speakers and discussion panels offering insight relevant to operators trying to make sense of the new ways of doing business, attendees will also get to:
Visit virtual booths offering 2020's latest innovations from more than 20 of the top suppliers of foodservice equipment.
Watch videos of new product demos and download up-to-date spec sheets.
Talk or video chat with manufacturers and dealers reps in real time (no masks required).
Network and exchange ideas with other operators attending the event.
Enjoy virtual "swag bags"—because no trade show is complete without one.
"Virtual NEXT gives busy operators and equipment specifiers the same 'all-under-one-roof experience' that traditional in-person trade shows usually provide," says Michael Donnelly, executive director of FER Media's Digital Solutions Group. "Now they can do it from their laptops or phones."
Registration is open now for the Virtual NEXT: New Equipment EXPO & Trade Show. Sign up today to learn more, receive important updates and more