Leaders From Chipotle, Portillo's, Restaurant Associates Join Virtual NEXT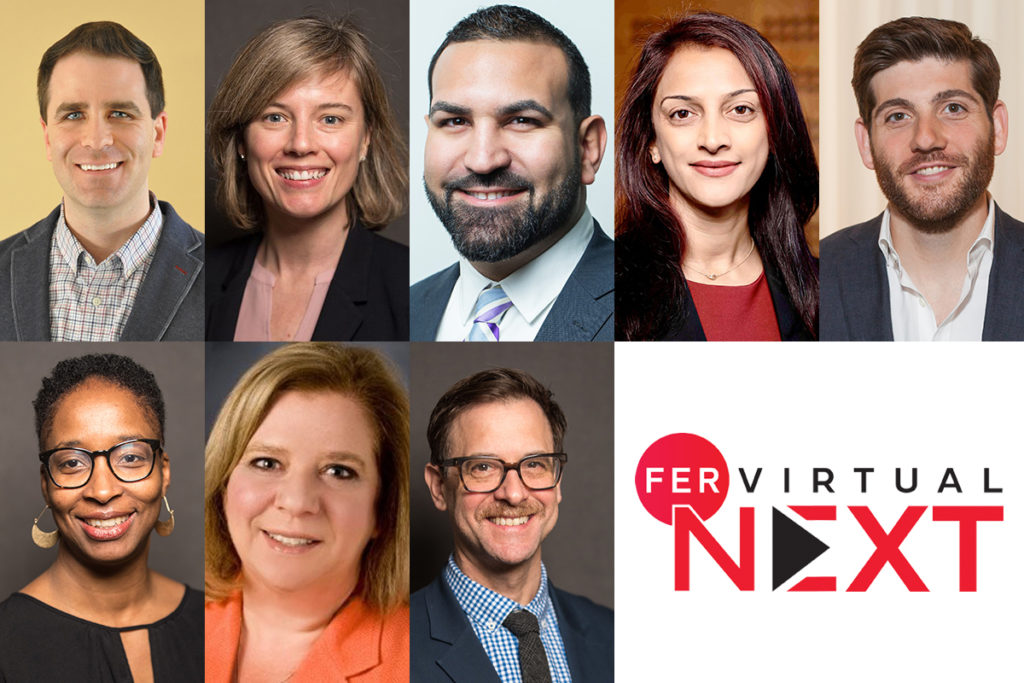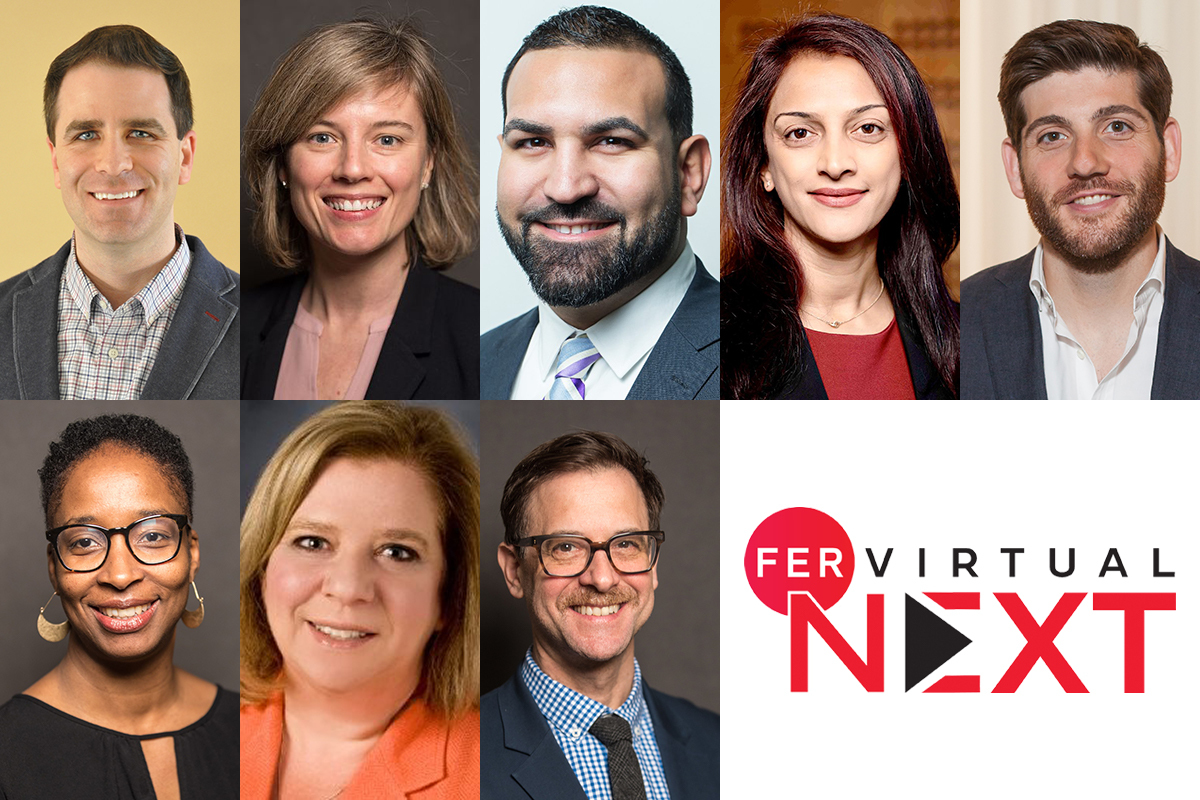 Organizers of the FER Virtual NEXT New Equipment Expo and Trade Show, scheduled for June 9, unveiled the names of speakers who will be appearing at the event.
Nick Scarpino, SVP of Marketing & Off-Premise Dining, Portillo's Hot Dogs will discuss how restaurants can scale up their off-premise offerings in the discussion Designing for Delivery.
Tabassum Zalotrawala, chief development officer of Chipotle, Anthony Capozzoli, COVID-19 safety czar at Restaurant Associates, and foodservice consultant Karen Malody, FCSI will share their insights on what current circumstances mean for the way operators design, build and run their establishments in the panel discussion, The Future of the Front-of-House.
Roslyn Stone, MPH, COO of Zero Health Hour, will provide her expertise about what operators need to know about preparing for unexpected events in a talk entitled Are You Read for the Next Challenge? Shoring Up Your Disaster Management Plan.
Last week, event producers announced that Jerrod Melman, executive partner at Lettuce Entertain You Enterprise, will participate in a keynote discussion on the power of Adaptive Thinking.
The speakers will join FER editor-in-chief/chief content officer, Kelly Killian, managing editor Allison Rezendes, and associate editor, multichannel content Chris LaMorte for an afternoon of ideas and conversation.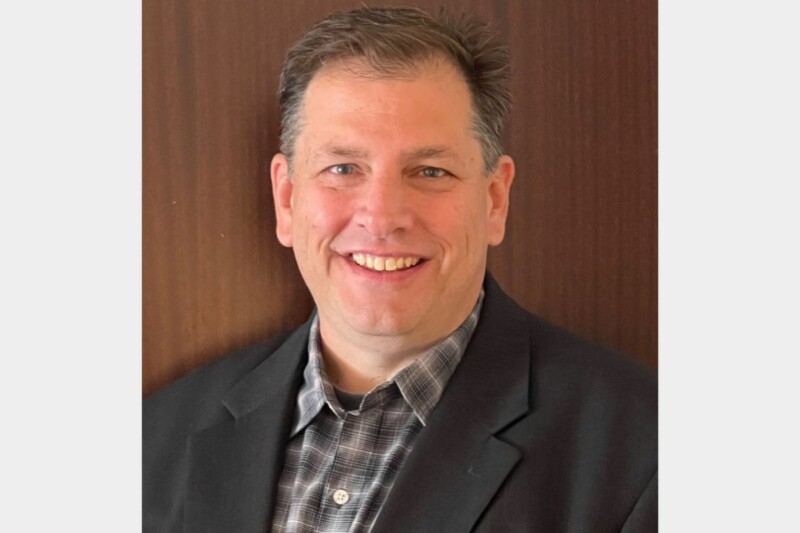 Appointments
Restaurant professional boasts extensive experience in the burger and pizza spaces.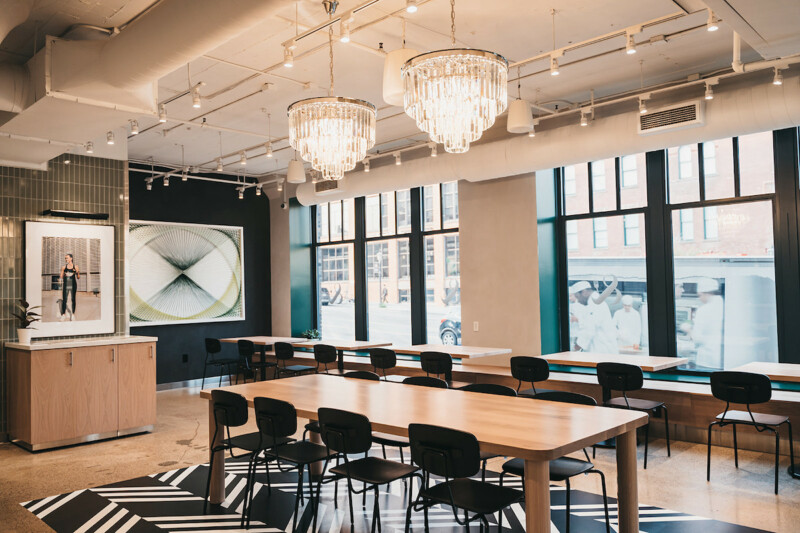 Company News
The new opening heralds the Minnesota-based company's entrance into its tenth state.