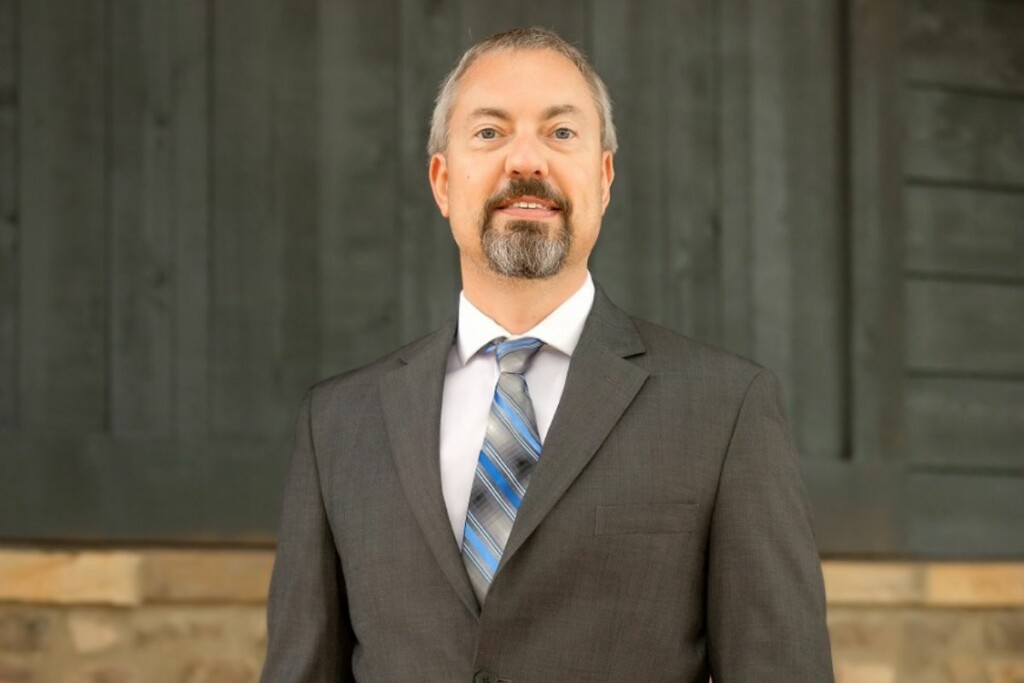 Hawk Inc., a central Alabama-based foodservice equipment and supplies distributor, announced several executive leadership changes with the passing of company co-founder Richard Hawk.
Jeremy Hawk, a 25-year veteran of Hawk Inc., has been appointed president, taking over his father and co-founder Dan Hawk's position. He will oversee all day-to-day operations and has previously held active roles in all functional areas of the business. Prior to joining Hawk Inc., Jeremy installed computer networking infrastructure and various networking systems in casinos, hospitals and convention centers. During his tenure at Hawk Inc., he's created many of its operational systems, designed and launched its 15,000-square-foot retail store and developed its e-commerce platform.
Andy Mills, whose tenure spans 41 years in the foodservice industry, will assume the role of executive vice president, overseeing sales and marketing initiatives. Most recently, Mills served as director of multiunit sales for Reinhart Foodservice/Performance Foodservice. Mills' previous roles include time spent at Hawk Inc.
Dan Hawk will continue his role as CEO and chair of the Hawk Inc. board of directors. Jeremy and Mills also have been appointed to the Hawk Inc. board.
These key leadership shifts will strategically position the company for long-term local and regional market growth as Hawk Inc. strives to continue elevating its brand in the foodservice industry, the release states.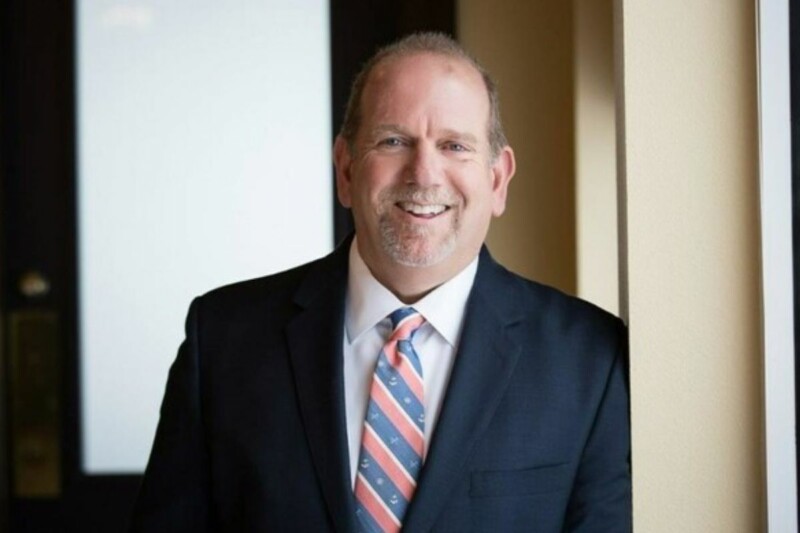 Appointments
Stak's career includes time spent at ACP Inc. and HC Duke. In his new role, he will focus on sales growth at Victorinox.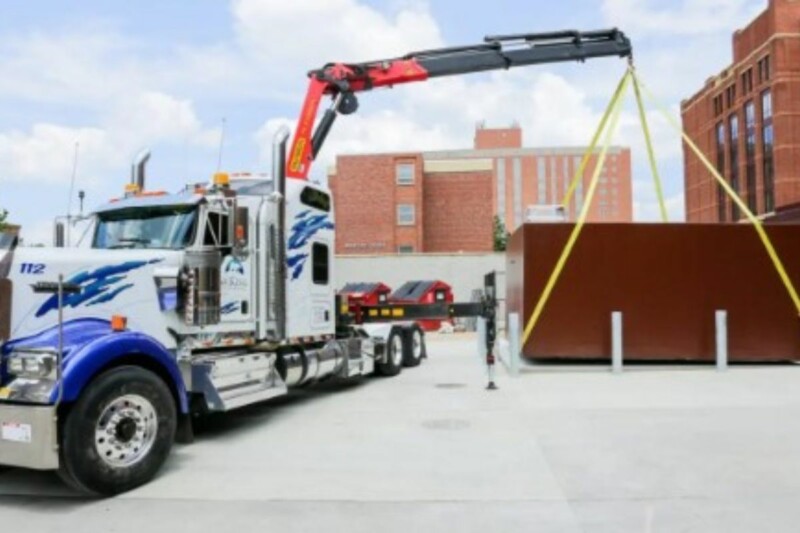 Appointments
Tommie Cornwell will play a part in the delivery of the manufacturer's walk-in cold storage units to customers around the country.