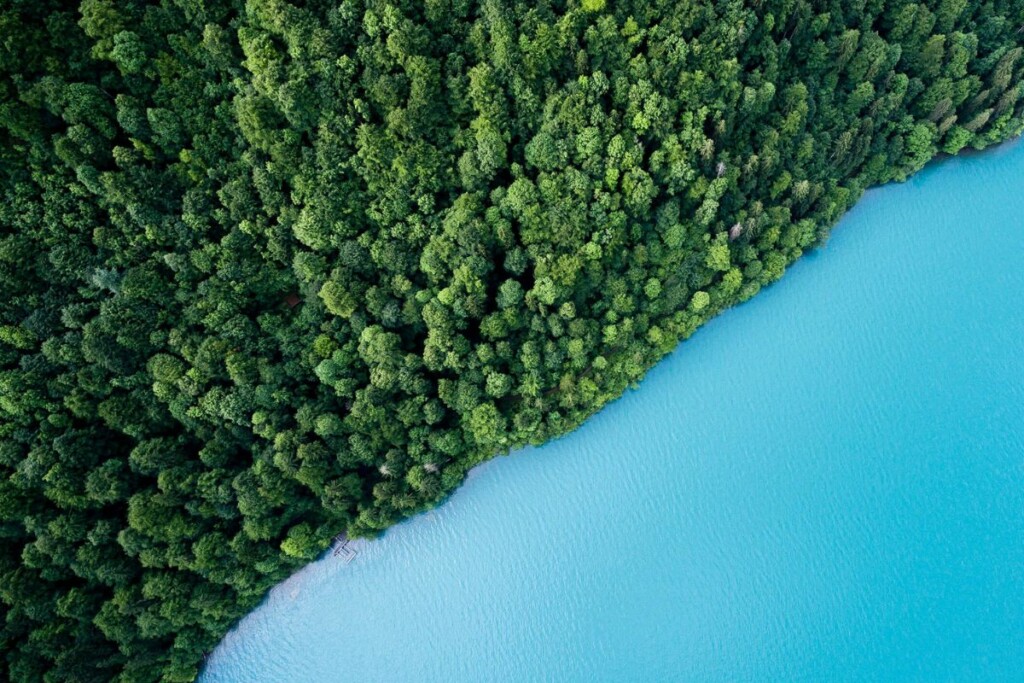 Aldevra has joined the list of dealers serving as Energy Star partners.
The dealership says the voluntary alliance will allow it to promote energy efficiency and combat climate change by assisting its federal and commercial building customers in adopting proven energy-saving strategies. It says these efforts save company and taxpayer dollars and preserve the environment for future generations.
Alex Bullard-Marshall, Aldevra national product sales manager, points out in a press release, "We work directly with many manufacturers of ovens, ice machines, refrigerators, chillers and other products that hold the prestigious Energy Star designation."
In partnership with Energy Star, Aldevra will help its customers embed energy management as a fundamental principle in its cultures and business operations; take action to realize cost savings through the implementation of energy efficiency projects in their buildings; increase an organization's value, lower risk and deliver other business benefits; and pursue Energy Star certification for qualifying buildings.
Kalamazoo, Mich.-based Aldevra ranked No. 44 on FER's 2023 Top Dealers Report.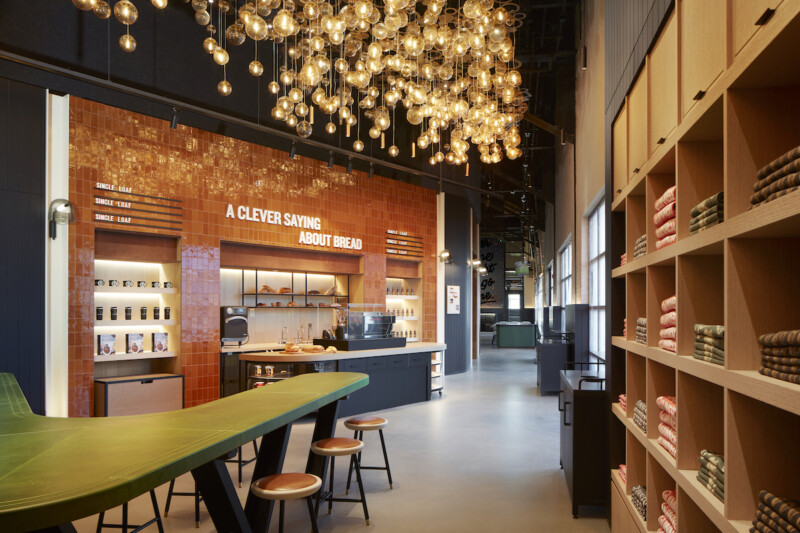 Company News
The all-new Chicago location—complete with a bakery and cafe, restaurant, private dining and more—opens this Thursday, Sept. 28.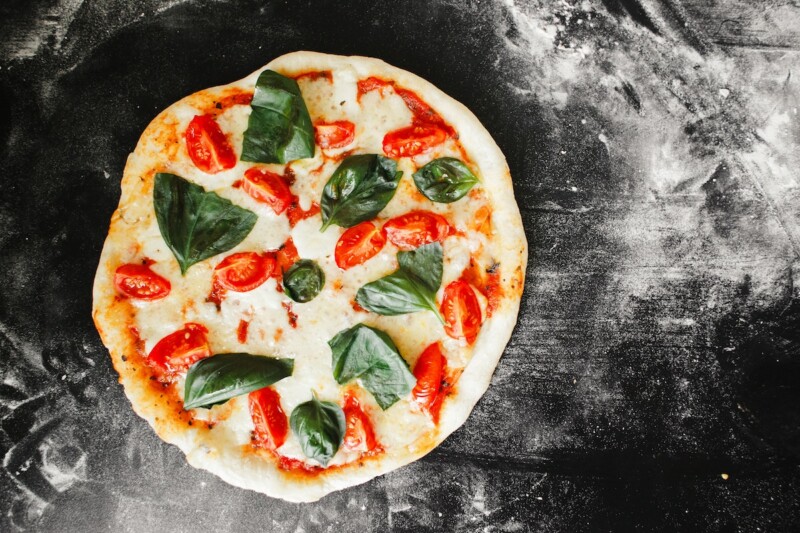 Company News
An online parts store is in development, but service calls can now be requested at the company's website.