Ali Group Adds Senior Sourcing Director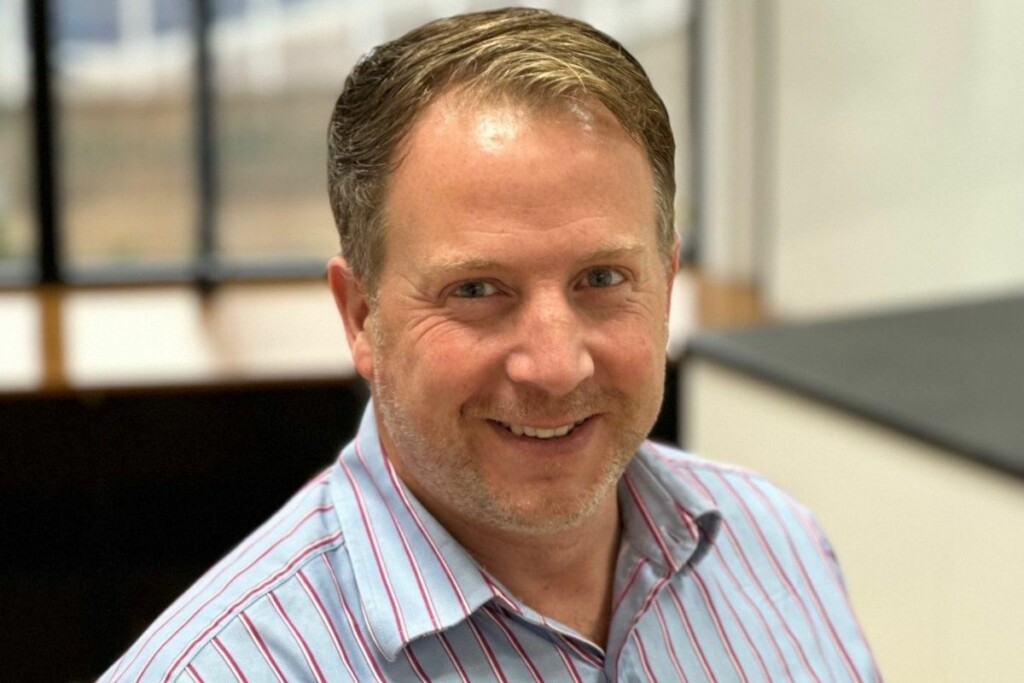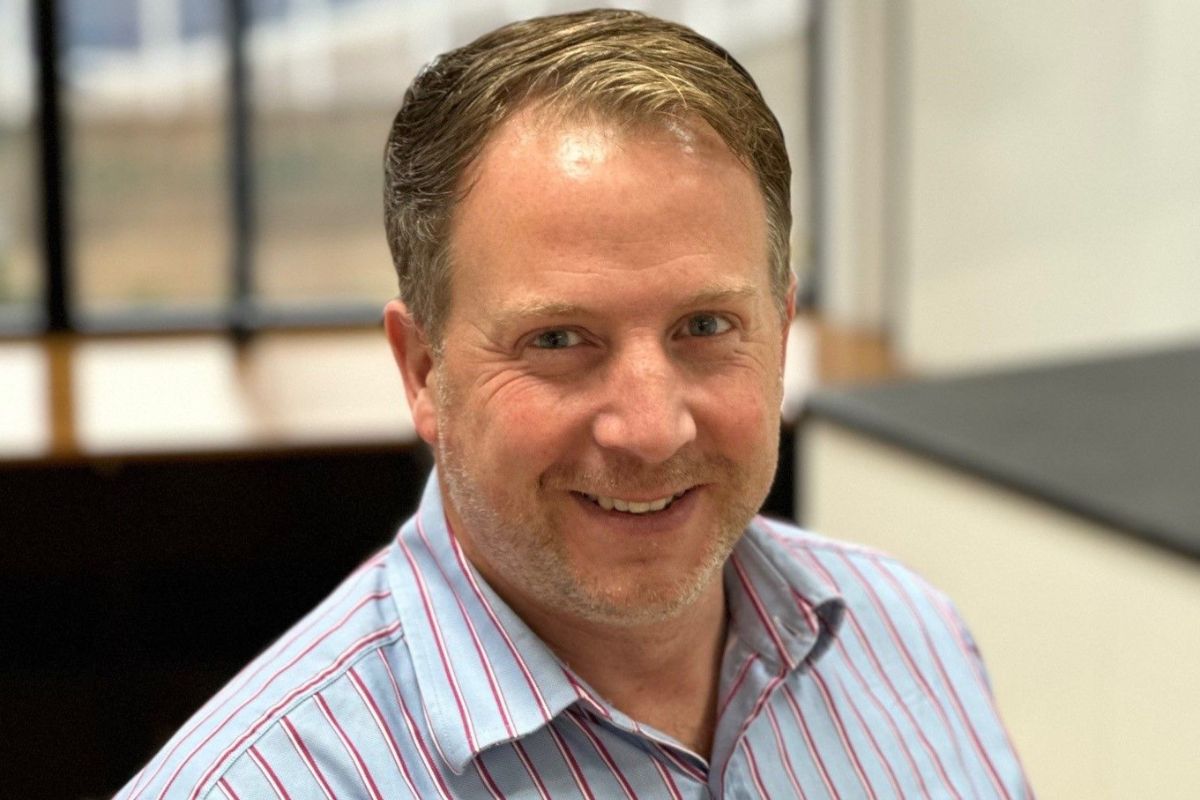 Ali Group has appointed Chris Wheatley as senior sourcing director EMEA and APAC.
In this role, Wheatley will focus on leveraging the supply chain to help Ali Group companies manage supplier relationships. Wheatley most recently worked as global senior sourcing director at Welbilt, according to LinkedIn.
Ali Group acquired Welbilt in July.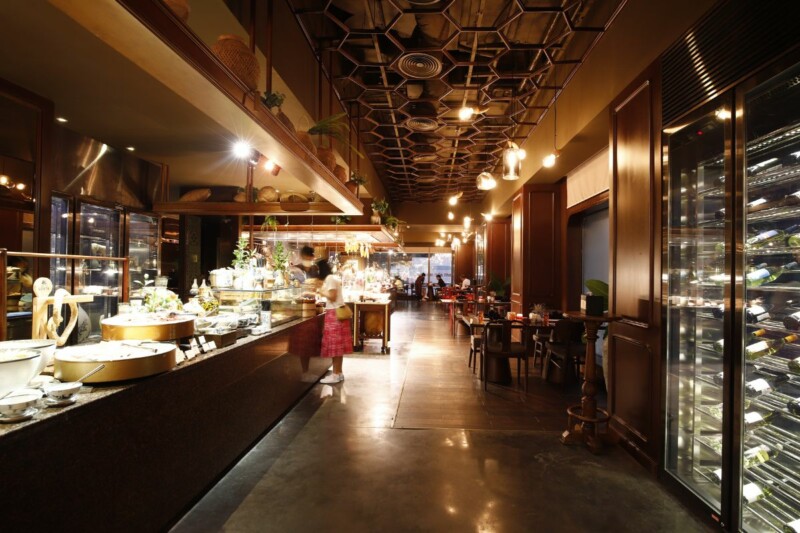 Economic News
A new National Restaurant Association poll finds that 77% of consumers plan to order takeout or go out to eat over the next few weeks.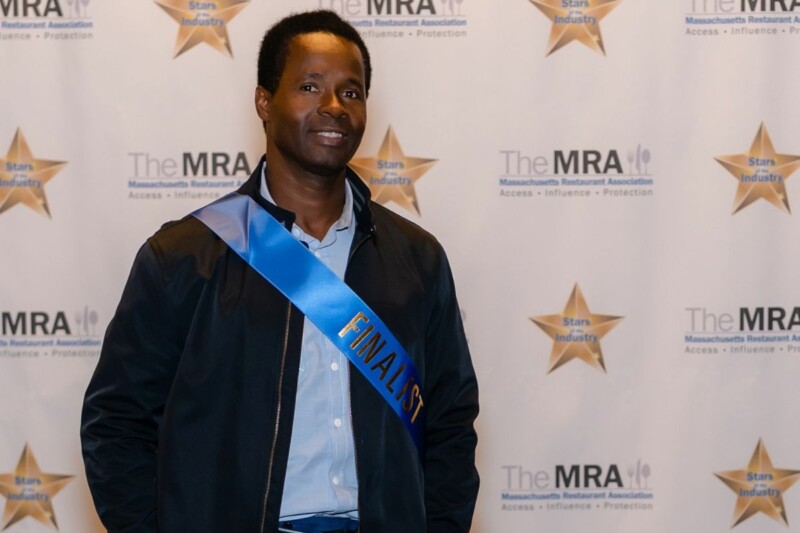 Awards and Recognition
Lincoln Riley has been delivering TriMark supplies to customers in downtown Boston for nearly 20 years.