Ali Group Appoints New CEO for North America
The manufacturer also makes two senior vice president appointments.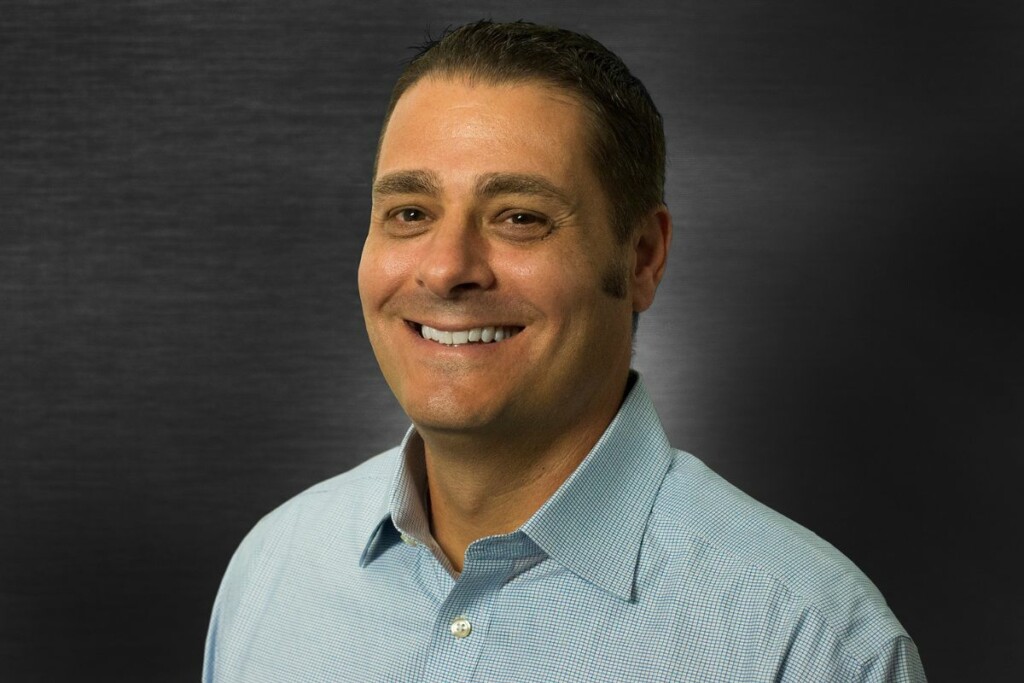 Following the completion of the acquisition of Welbilt today, Ali Group promoted Erik Nommsen to CEO of its North America business.
In this role, Nommsen will be responsible for Ali Group's portfolio of companies located within North America, including Aladdin Temp-Rite, ACP, American Dish Service, Belshaw Adamatic, Beverage-Air, the Champion Group, CMA, Edlund, Electro Freeze, Ice-O-Matic, Kold-Draft, Metro, Montague, Scotsman Ice Systems and Victory Refrigeration.
Nommsen's experience with Ali Group includes serving as president of the Champion Group twice, the first time from 2008 to 2014 and then again in January 2016. In 2017, he was named president of Ali Group North America's refrigeration division. Since 2019, he has served as president of Scotsman Ice Systems. Nommsen has successfully managed sales, administration, product development and production, says Ali Group.
In addition, the manufacturer named two senior vice presidents—Rob August and Tom Hotard—for Ali Group.
August will provide guidance to Ali Group and Welbilt brands related to business development and strategic accounts. He will also interface with industry buying groups, dealers and strategic accounts in North America.
Hotard will advise Ali Group and Welbilt companies on operations and engineering issues and initiatives. He will also interface with group brands globally by providing manufacturing process and engineering support.
Founded in 1963, Ali Group consists of 95 brands, with 75 manufacturing facilities in 17 countries.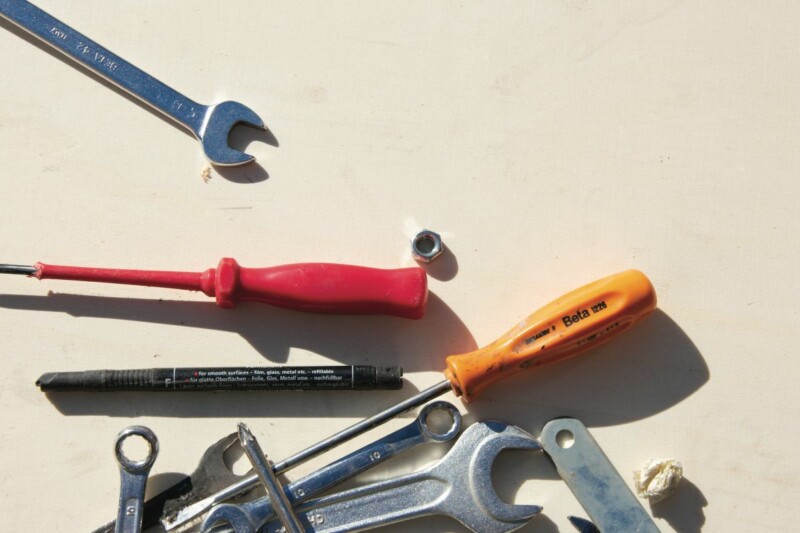 Appointments
Launched in 2022, the parts distributor continues to make changes to its sales team as it supports service agents.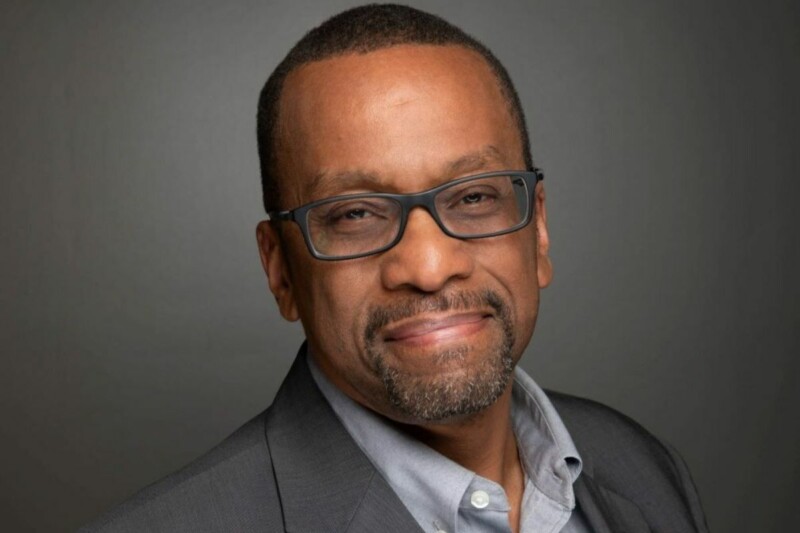 Appointments
The 30-year restaurant industry veteran held roles at Darden Restaurants and Hard Rock Café Int'l. prior to joining the seafood chain.